Calling all football fanatics! This summer season has blessed the nation with the highly anticipated Euro football matches. The Euros 2020 was unfortunately put on hold due to the Covid-19 outbreak, but this summer is jam-packed with football content. To get you into the spirit, we have highlighted some of our top picks for football fans!
1.) T-shirt Display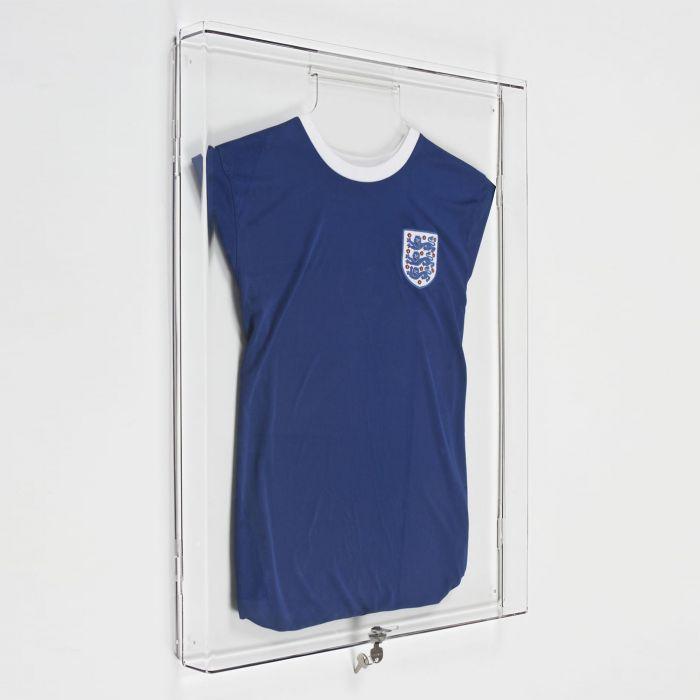 Do you have a personal favourite football shirt? This T-shirt Display Case is perfect for showing off signed garments that are precious to you. The display case can be locked for protection, and the acrylic case makes it easy to clean and keeps your shirt free from dust.
2.) Football Stand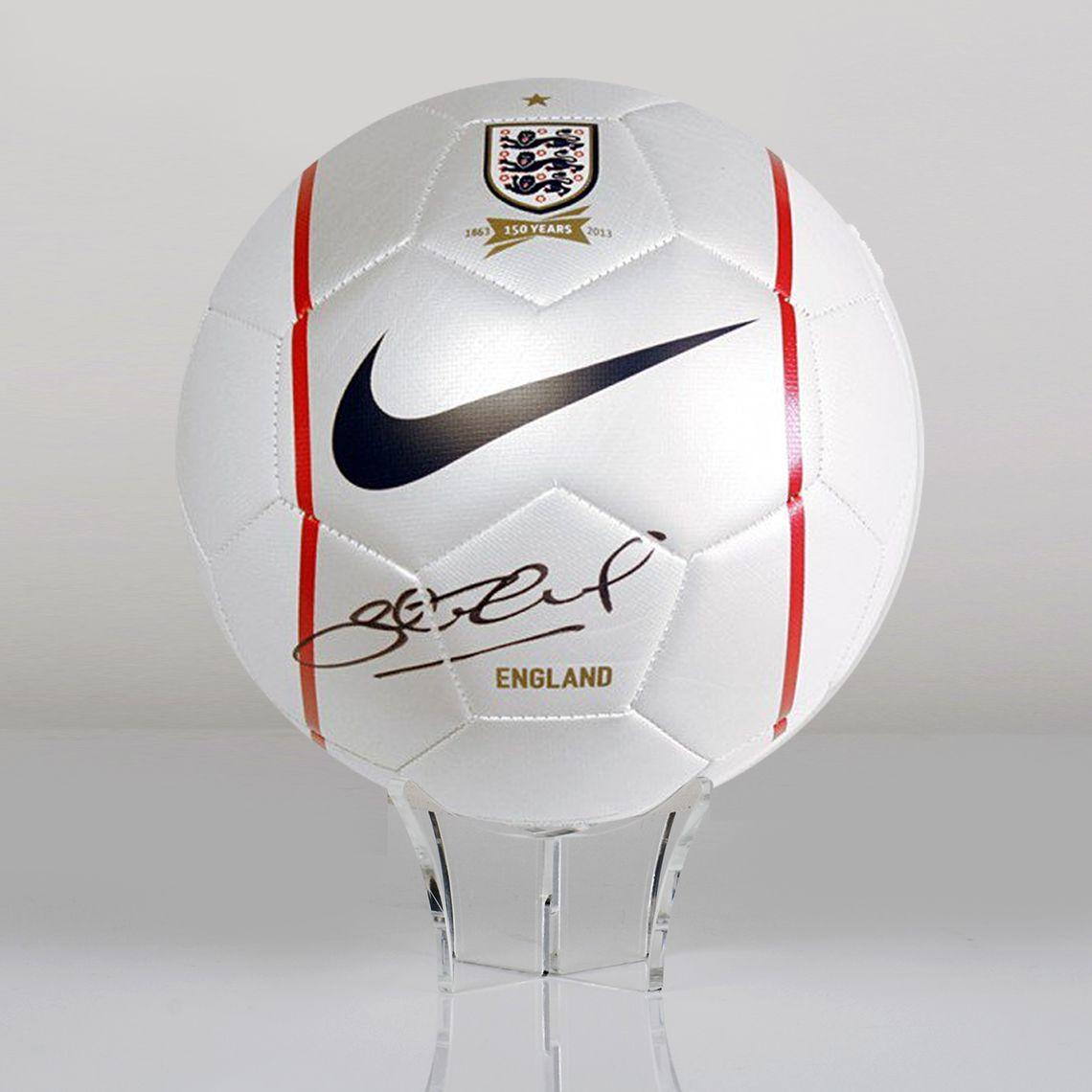 Our Football Stands are a great way to put your signed football in centre stage.
3.) Made to Measure Display Case for Memorabilia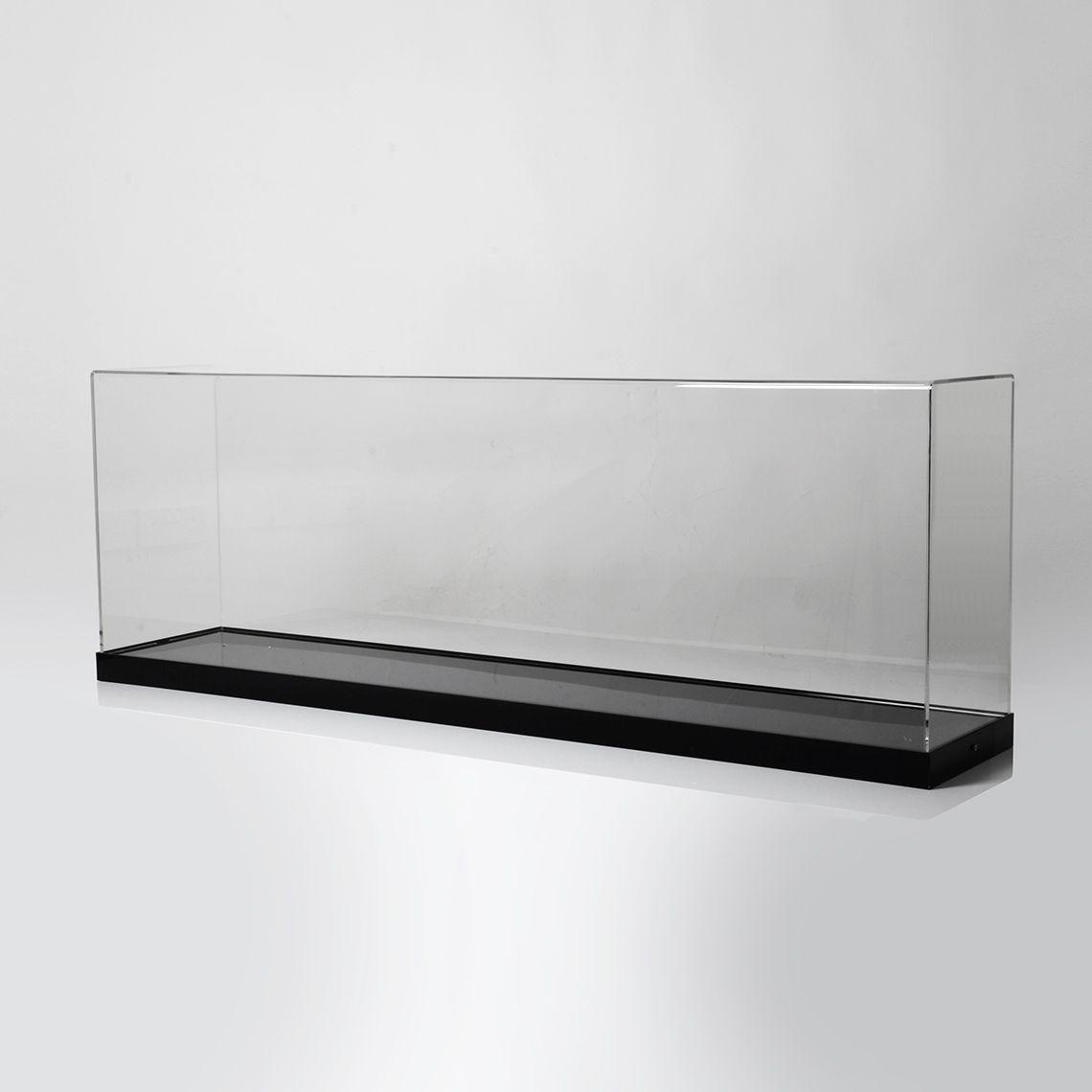 We offer protective display cases made to your size requirements. If you have some football memorabilia you would like to show off with the ease of a protective shell, head to our website and enter your dimensions to get a price.
4.) Frames for signed pictures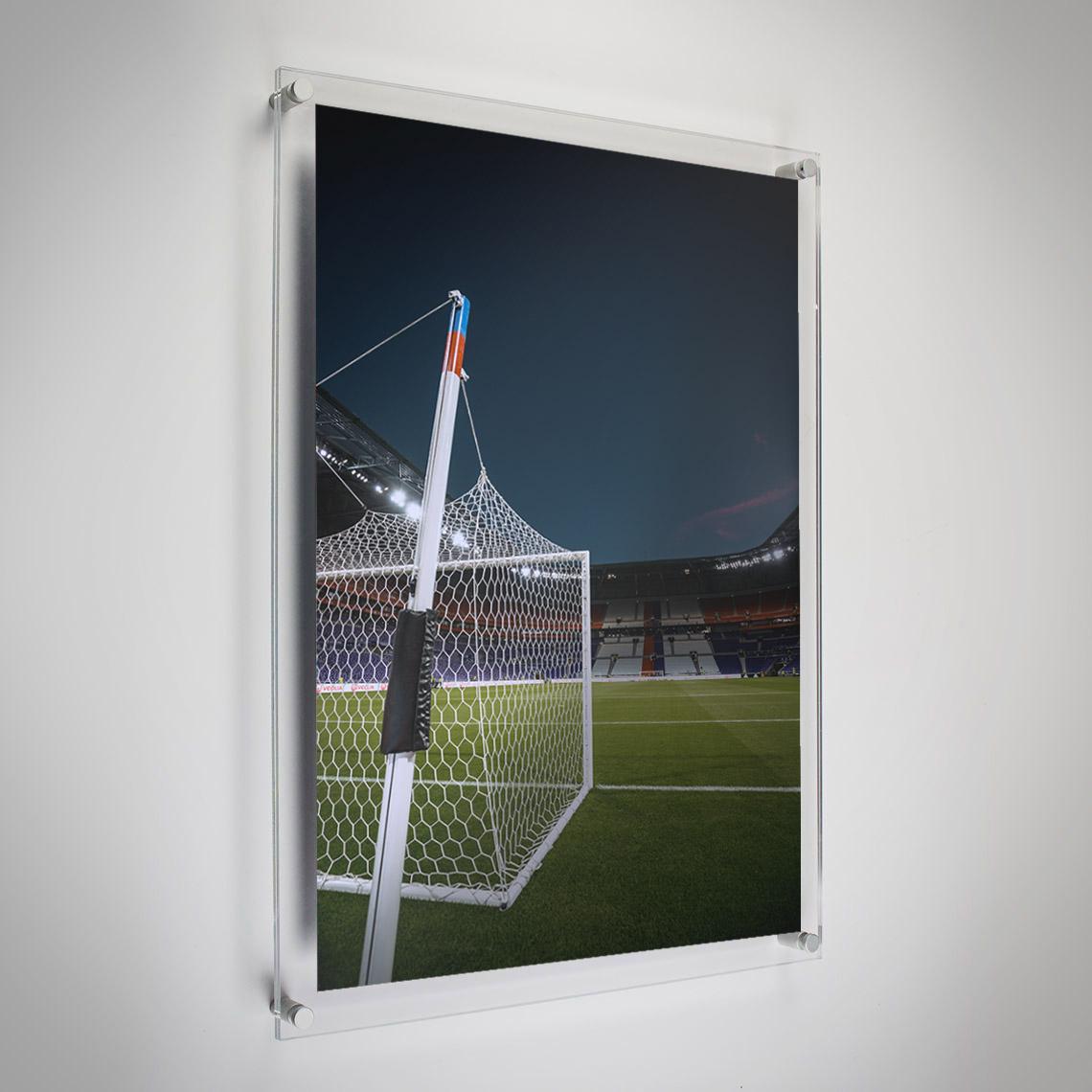 Our frames are perfect for protecting your signed prints or showcasing your football photography. Hang the moments you love proudly on the wall.
5.) Custom trophy for any fantasy football groups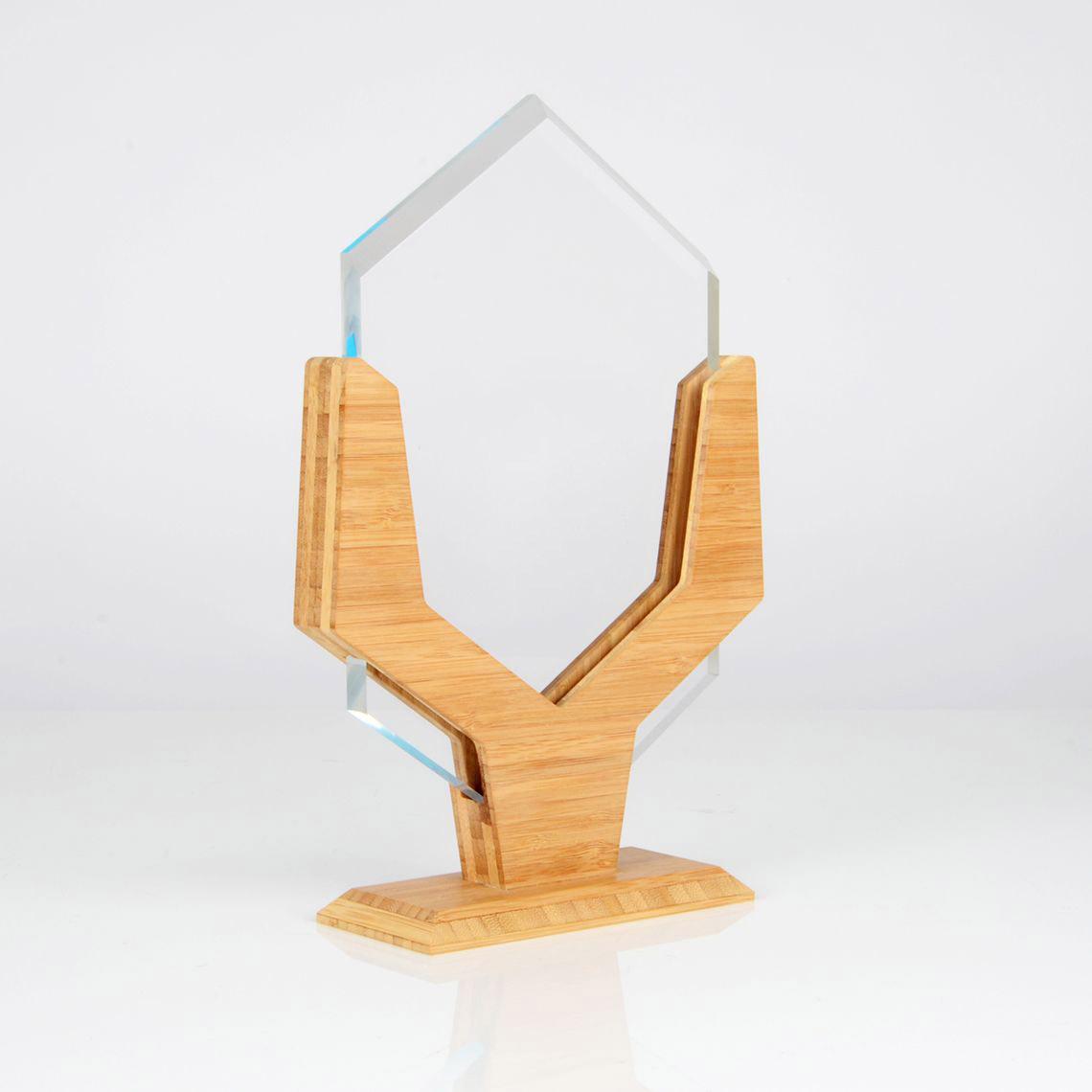 Have you organised a fantasy football league? Are you looking to reward your teams for their involvement, and to create an item that will remind them of this eventful Euros 2020 summer? Our Custom Made Trophies will suit you perfectly. Customisable in material, design, colour and option for branding.
*Please note: bespoke branded products have a minimum order value and design charge. Please enquire today to find out more.*
With England vs. Germany on tonight at 5:00 pm, let the excitement build with our selection of display cases and memorabilia stands. #comeonengland