For many retailers, the Christmas miracle isn't seeing Santa or getting a ride on his sleigh, it's seeing the sales graph steeply climbing. This is because for many businesses – big or small –  the Christmas season can make all the difference to the annual figures.
How can you ensure that you "make it" this winter? This blog will give you some great ideas on how to make that graph climb as quickly as possible.
The most obvious way to increase sales is to get more customers. Getting more people to see or experience what you have to offer increases the possibility of sales. 
The one thing everyone notices during the winter months are the elaborate festive window displays along the high street. There is a reason why almost everyone creates a Christmas window display –  because they really work. Taking advantage of the extra foot traffic by creating fantastic, eye-catching window displays can really pay off but catching the attention of passers-by and ultimately drive sales.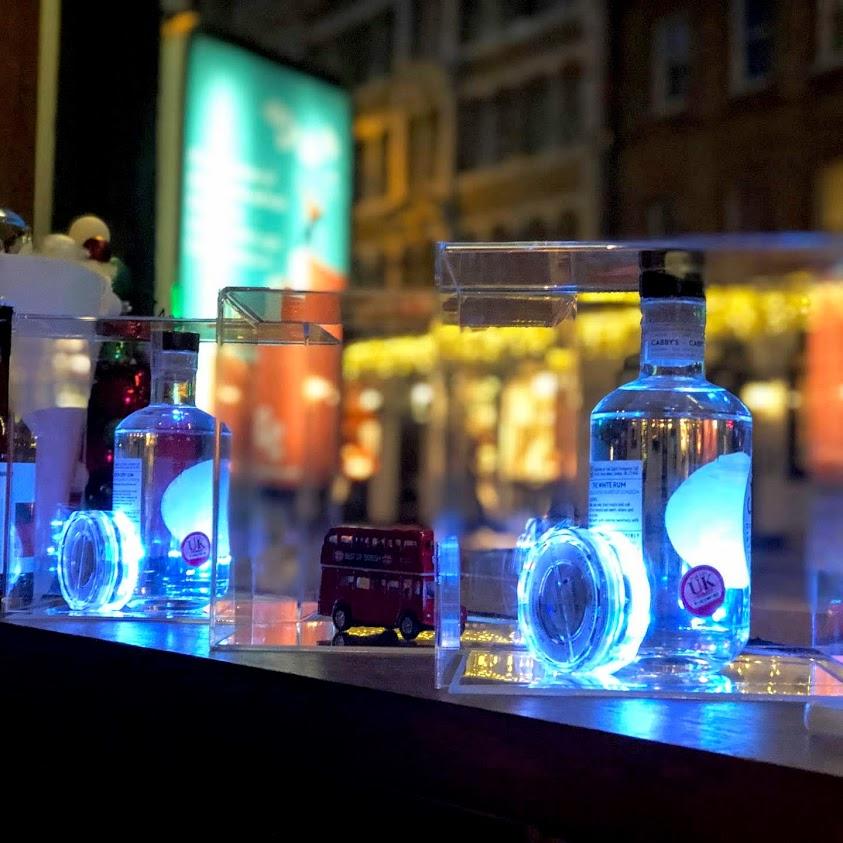 A complete Christmas display can work well. We have found that the displays that function best are the most unique, draw the eye and incorporate movement of some kind. 
Some of our previous Christmas window displays with Huawei and Chanel have been incredibly successful. Combining professional LED's, incredible bespoke designs and high-quality printing to create flawless Christmas window displays.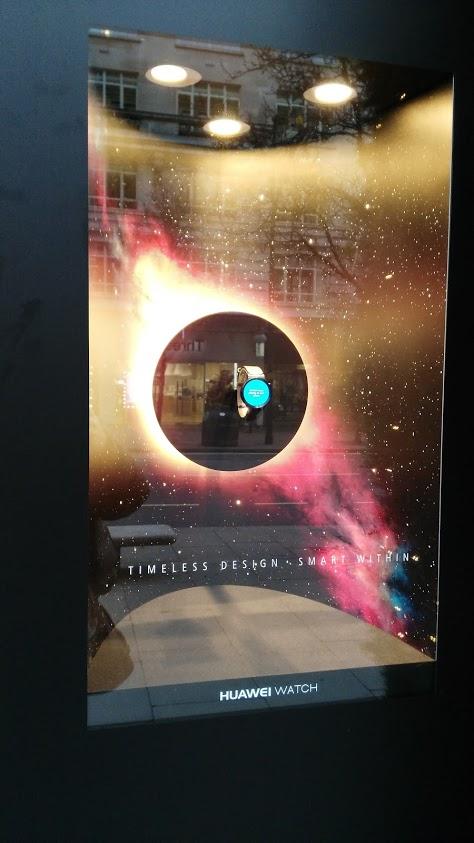 Featuring an impressive red printed back wall, illuminated giant number 5 and an intricate gold staircase. The window display performed extremely well because of its striking design that caught lots of attention.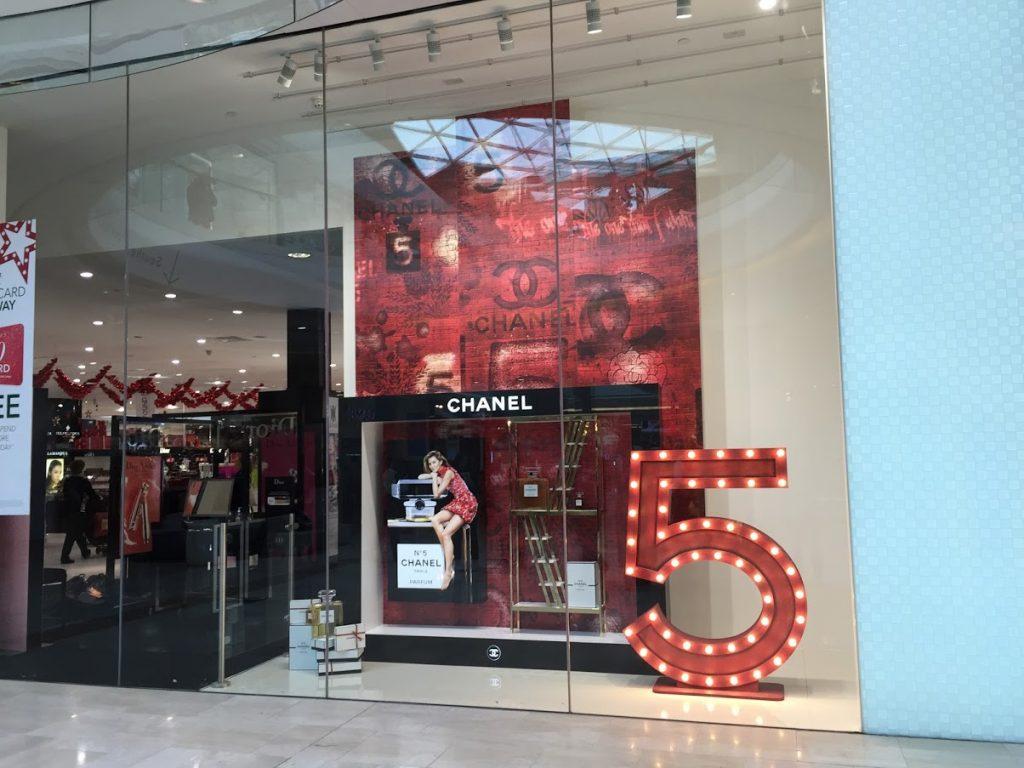 A great place to start for your window display are our Mirrored Display Plinths, these units are available as individual plinths, or can be supplied as a set of 3 allowing you plenty of customisability in how you apply the plinth across your store. The mirrored acrylic creates a truly premium feel without the weight and safety concerns of a glass mirror.  The beautiful mirrored effect works perfectly around this time of the year as it captures and reflects surrounding light making it very eye-catching. Not forgetting the fact these beautiful plinths look great with almost any item on top.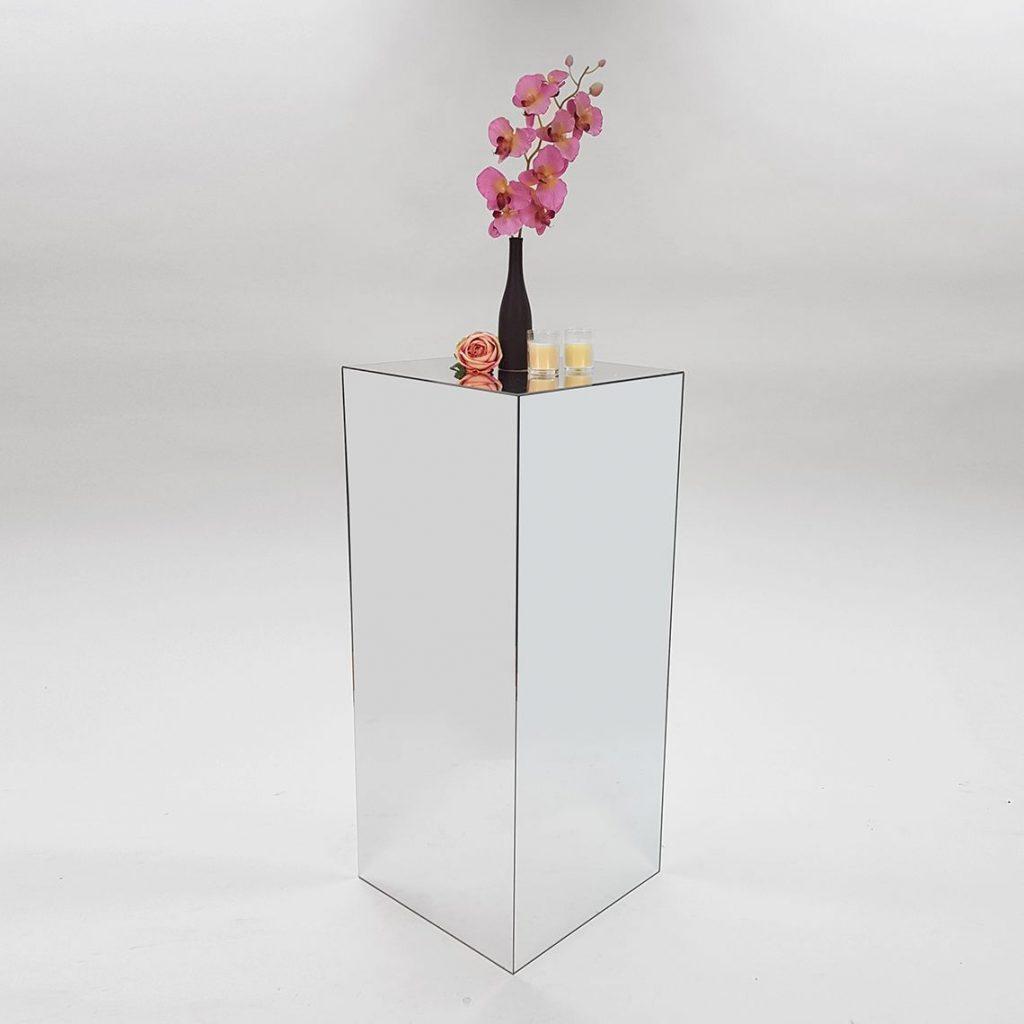 Holding a sale is the first thing retailers do when the Christmas season starts – to the point that customers expect prices to be slightly lower during Christmas – so making sure your sales period stands out is paramount. 
Other than promoting a better offer, physically displaying that you're having a sale is one way to get people aware. But with the rest of the high street trying to do the same, how do you stand out then? 
Printed signage is all well and good but something more current day and lasting, like our in-depth range of digital screens and signage. Provide vivid advertisements with the Professional High Brightness Display Screen. It is perfect to use in shop windows and because of its economical design and due to its professional commercial components, the screen can operate 24 hours a day, 7 days a week. This helps catch eyes at night and ensures the screen is visible during the cold winter days.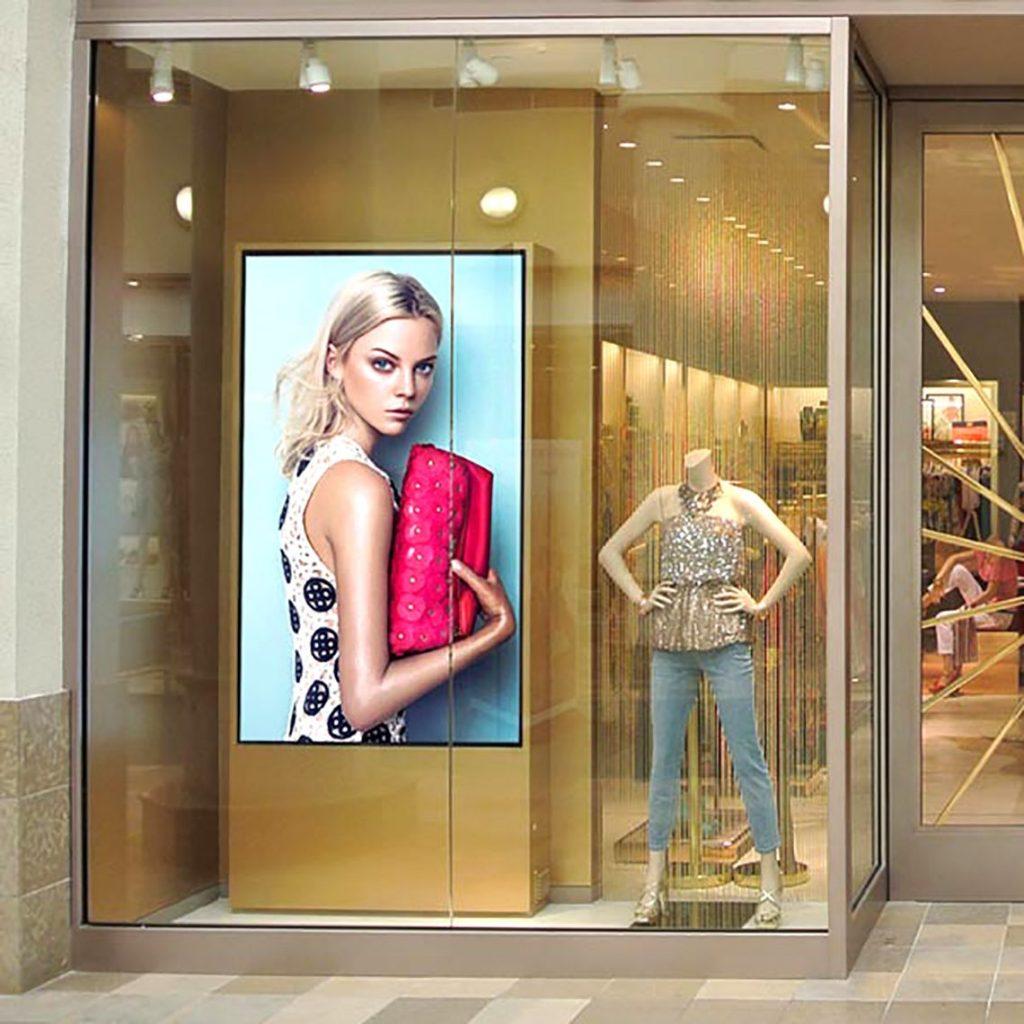 Optionally packaged with the award-winning management software which allows you to update your screen – or screens – wirelessly over the internet in seconds, so keeping up with promotions and discounts is straight-forward and hassle-free. This makes updating the screen after your seasonal promotions extremely easy.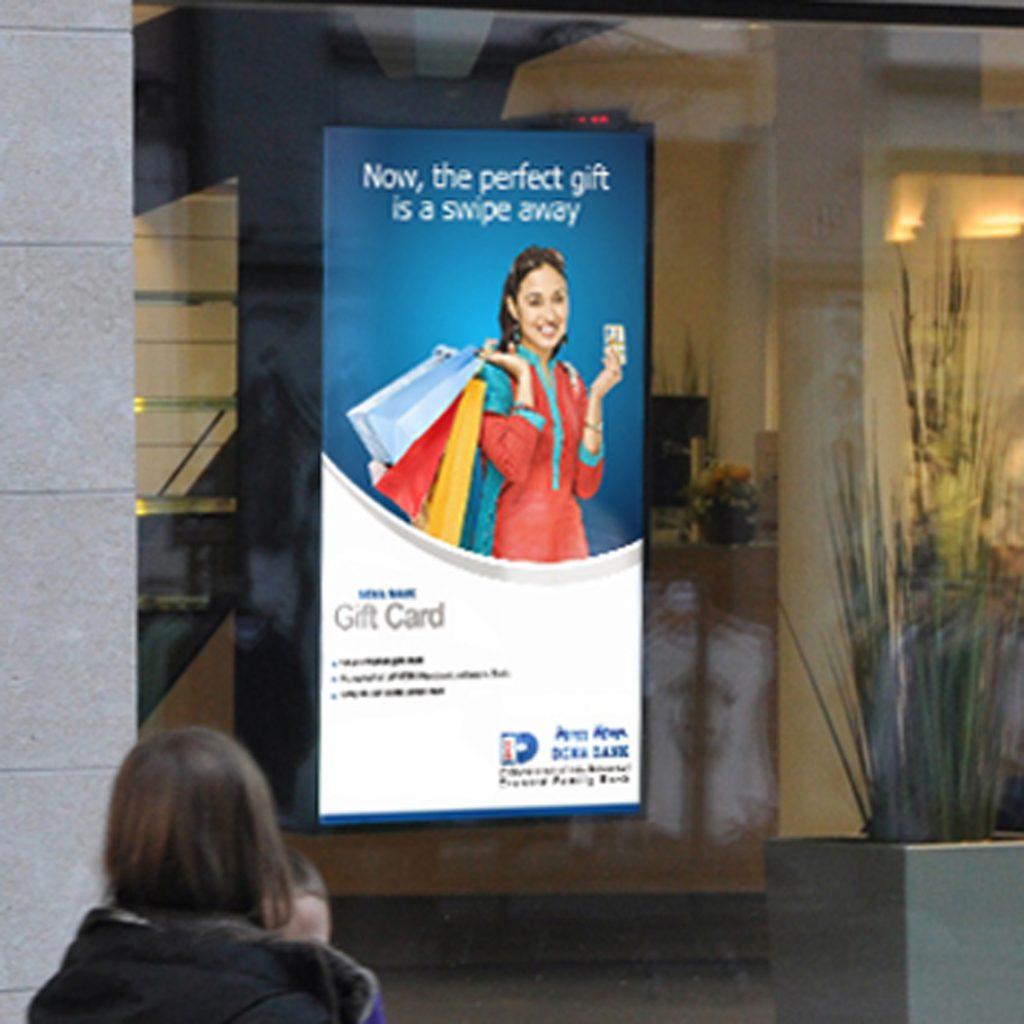 You can check out the rest of our digital screens on our website, alongside mounting solutions to allow the fixing of our powerful screens to almost any surface.
Finally, if any of the products mentioned pique your interest check out our website to view our full range of solutions or get in touch with our friendly sales team on 01752 698720.