Sustainability is always a hot topic at Luminati, recently we have been assessing our waste disposal process and coming up with ideas for improvement. The standards for the production of our product here in Devon is incredibly high – that means a unit with the slightest defect is not suitable for sale. Unfortunately, this means products are written off of our system as defective and although the material will be fully recycled the energy that has been put in to creating the product cannot be recouped. This raises a question surrounding the sustainability of our business model. Is our ethos focusing on quality standards affecting the steps we want to take towards a greener future here at Luminati? Everybody knows the greener step before recycling is to reuse.
We teamed up with St Luke's Hospice Plymouth and donated multiple products which had been discontinued from our range or had minor cosmetic defects, that can be utilised as product displays in their shops. This way, our units can elevate the products on sale in St Luke's Stores across Devon & Cornwall and in turn boost revenue for the charity. Products were collected by a St Luke's van on their collection rounds, therefore no large amounts of fuel were used shipping products across the country. A win, win for everyone!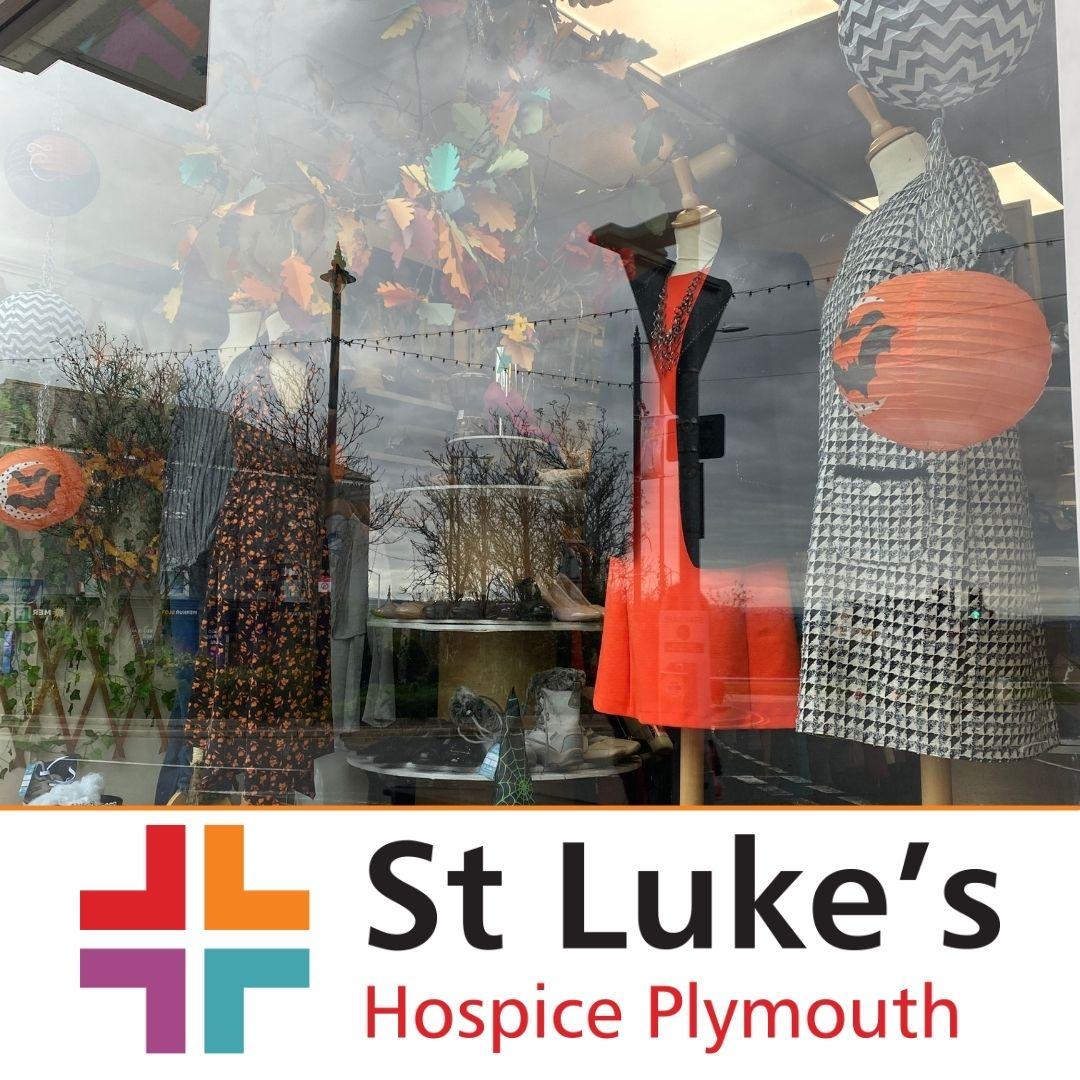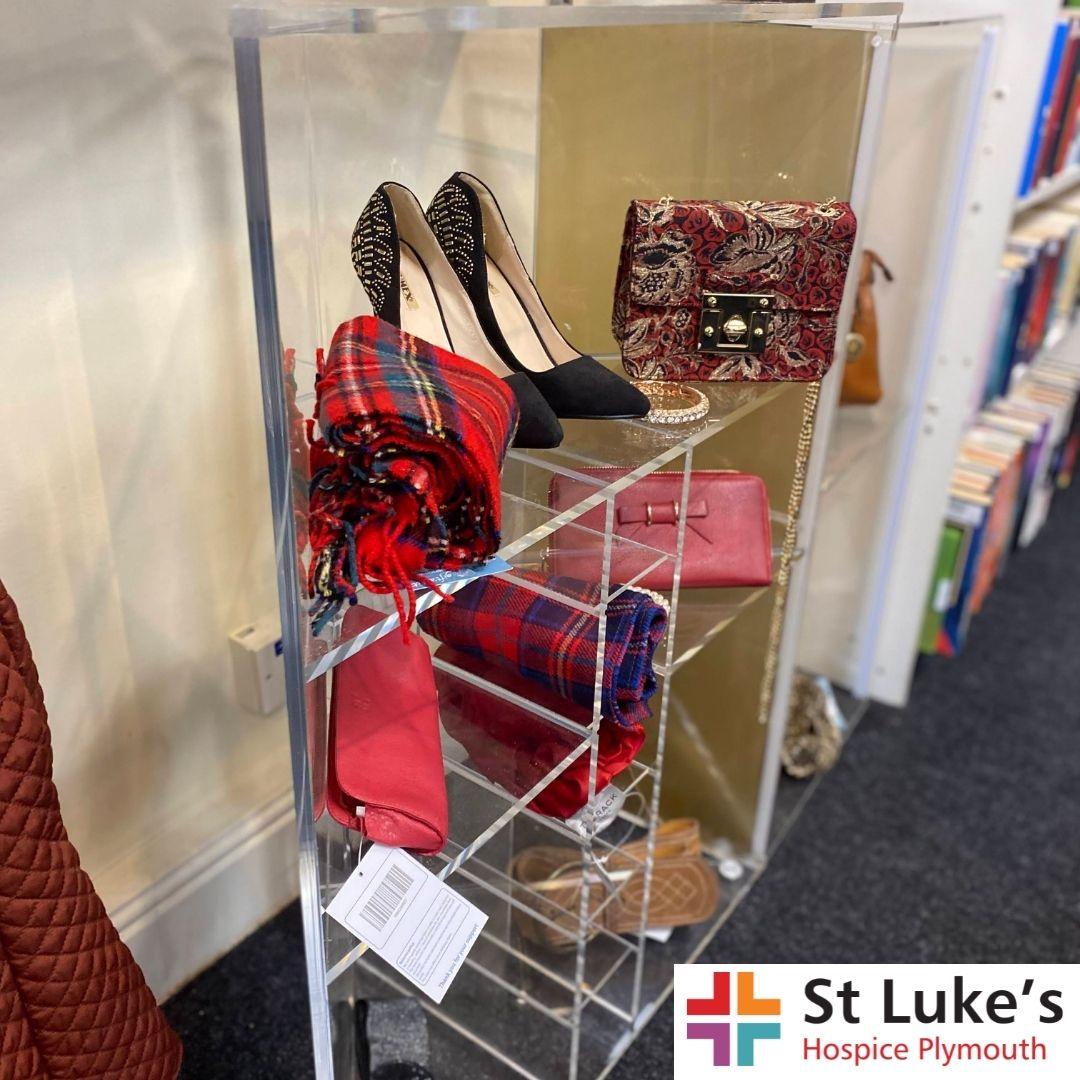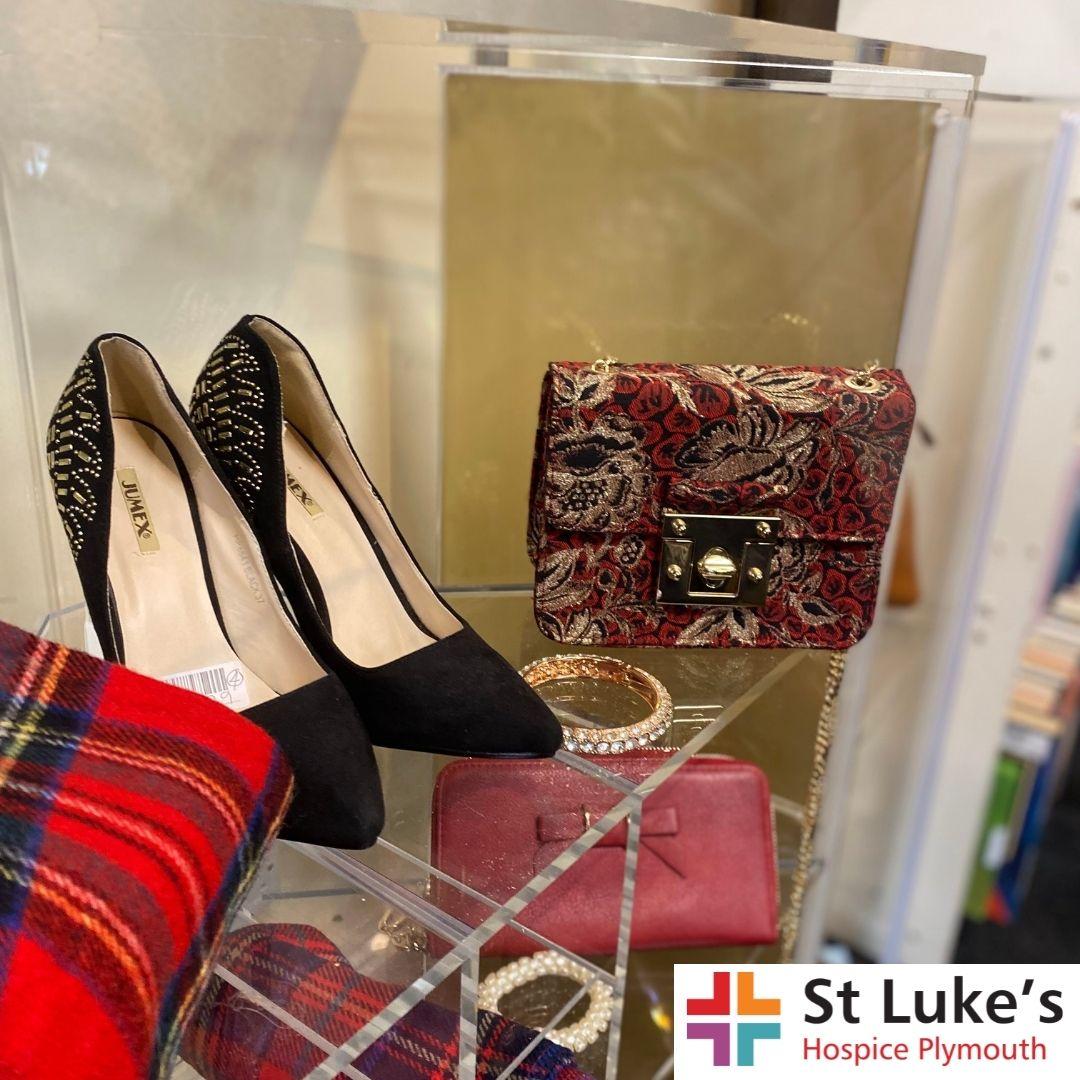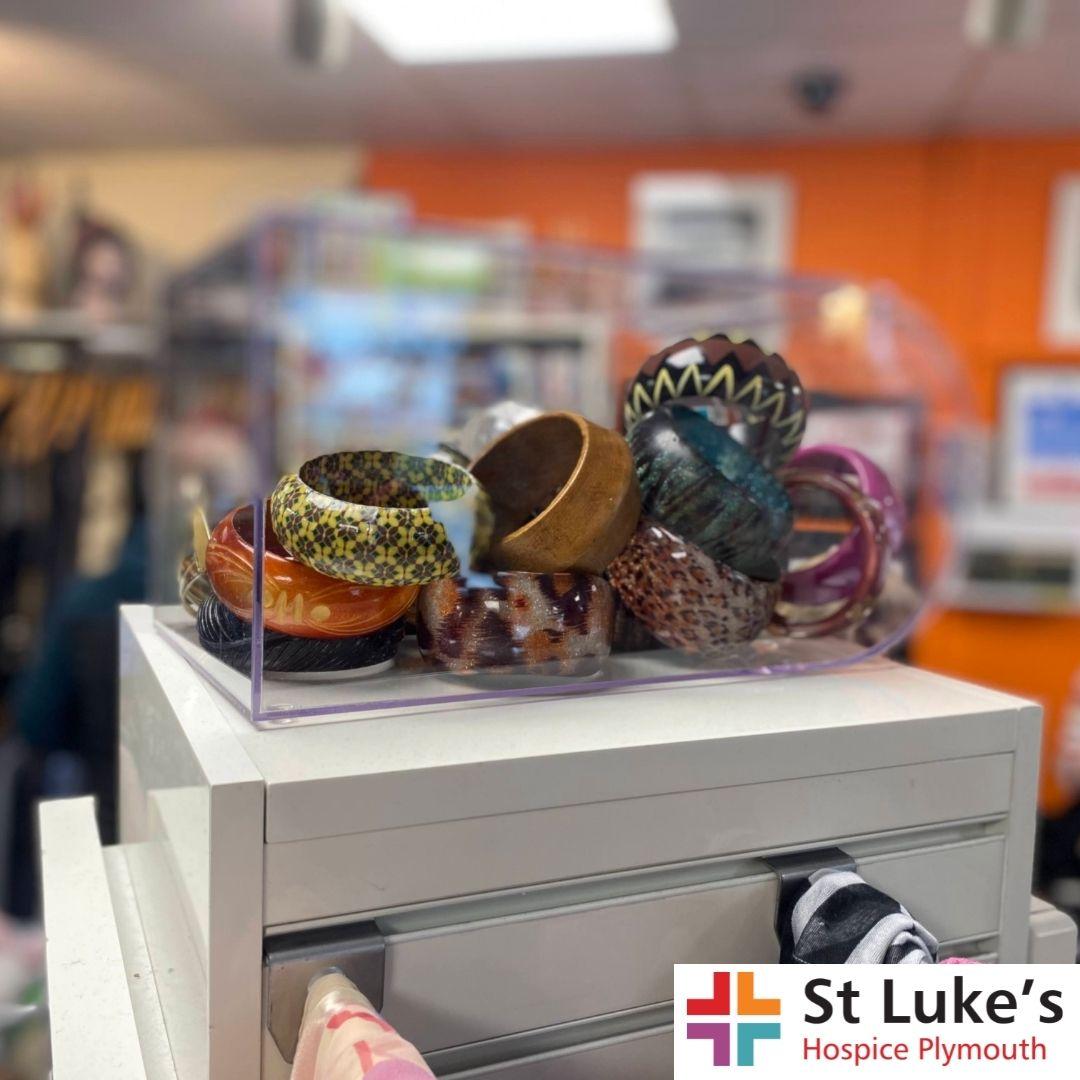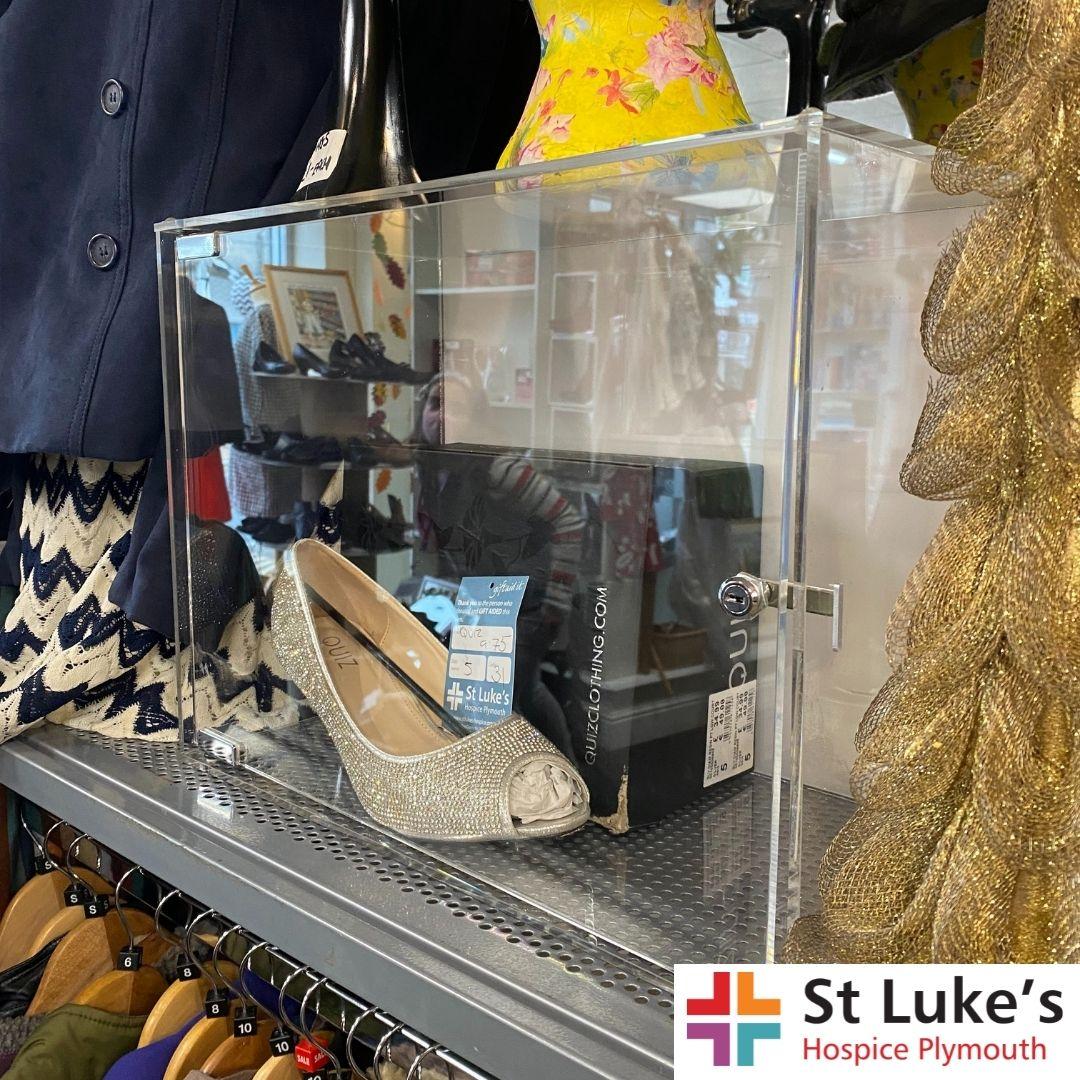 Welcomed by a warm team of bubbly staff members, our Marketing Team managed to take these images of the units being displayed in St Luke's Shop in Saltash, Cornwall. We think our units have been given a new lease of life that were once destined for the recycling centre. Luminati is taking a conscious approach to reusing more products in the future to help tackle the issues of climate change and emissions generated by factories across the globe. We are proud that our product is designed and manufactured in Devon!
A big thank you to St Luke's Hospice Plymouth for collecting these units from us and we look forward to working with you in the future.