Our passion for design and manufacturing is why we do what we do. We are proud to say that we work with some of the most forward thinking brands and companies within our industry. Our creative team are fantastic at taking a client's brief and turning it into a reality by working with premium materials, leading machine technologies and by applying the skills of our first class manufacturing team.
That's why we are delighted to be able to share a project that we completed on behalf of Nextbase, they have kindly sent some fantastic images of their exhibition stand at the recent CES Expo (International Consumer Electronics Show).
The final solution resulted in a number of stunning "Z" shaped interactive digital floor standing displays, all complete with LED illumination and full HD digital touch screens, designed and manufactured by our team. Our digital mid floor solution complimented the impressive and cutting edge exhibition stand which was designed and installed by the Mosaic Group. These bespoke retail exhibition displays were used to unveil Nextbases' new ground-breaking car and bike dash cams.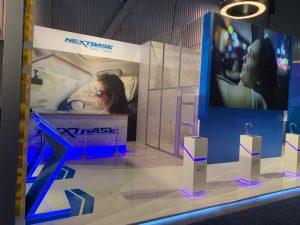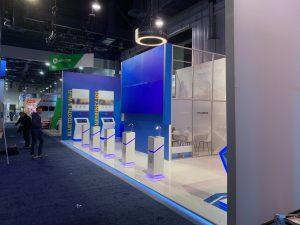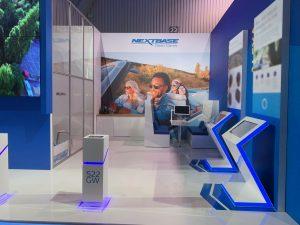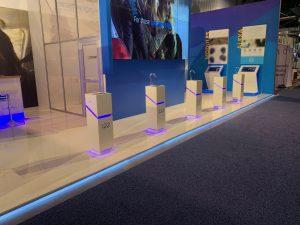 CES2019 included over 4 thousand exhibitors, attracting a fantastic footfall of 182 thousand people. We are thrilled that Nextbase chose our team to create their incredible displays for such a high profile event. We very much look forward to working on their next project.
#CES2019 #Nextbase #Luminati #marchingontogther
To explore our extensive range of digital screens and learn more about how Display-Screens.com can revolutionise your retail display, we invite you to visit our brand-new website at https://display-screens.com/. It's a one-stop destination for all your digital display needs.