Willow Academy is a company whose goal is to break the 'Nail Drill' stigma by selling high-quality E-file machines, tools and accessories online. They also provide educational training all around the UK to allow nail techs to learn the latest tips and tricks on subjects such as E-Filing, E-Pedicures, Gel-Polish & more. 
Willow Academy were attending the 2022 Olympia Beauty event in London which is the UK's biggest autumn event for beauty professionals. With free tickets available to anyone who works in the beauty industry, it can reach a footfall of over 20,000 potential customers over the two days. As Willow Academy's products are available for wholesale, it is the perfect event to showcase them to potential buyers. Additionally, one of Willow Academy's main business areas is to provide educational training to those already within the nail industry, and what better way to connect with those people than at a beauty event.
Willow Academy had a number of different products they wanted to showcase at the event and wanted to make sure they were eye-catching and easily accessible for visitors to try out. They also wanted the units to have a sleek design that aligns with their company branding. Due to the type of units they required, Willow Academy came to us at Luminati for expertise in designing and creating high-quality, bespoke display units. 
Willow Academy worked closely with our sales and design team who specialise in bespoke retail display solutions. In total, we designed 5 different display units and manufactured a total of 40 displays. These displays focused predominantly on showcasing their top-selling products and accessories and enticing visitors to use their products. The 5 different designs included:
8-Width Display For Individual Boxes
2-Width Display For Sanding Bags
E-File Display with Card Holders
E-File Display Unit
E-File Display Unit with Print & Business Card Holders
Prior to manufacturing the units, our team were sent samples of the products that were being displayed in the cases to ensure they fitted exactly as required. The cases were all manufactured using premium White Acrylic in a matt finish to create that modern clean look. One of the E-File Display Units had digitally printed brand imagery on the surface, whilst others had print traps so the artwork could be easily switched and replaced when needed.
Find a video from the event showcasing our product displays below.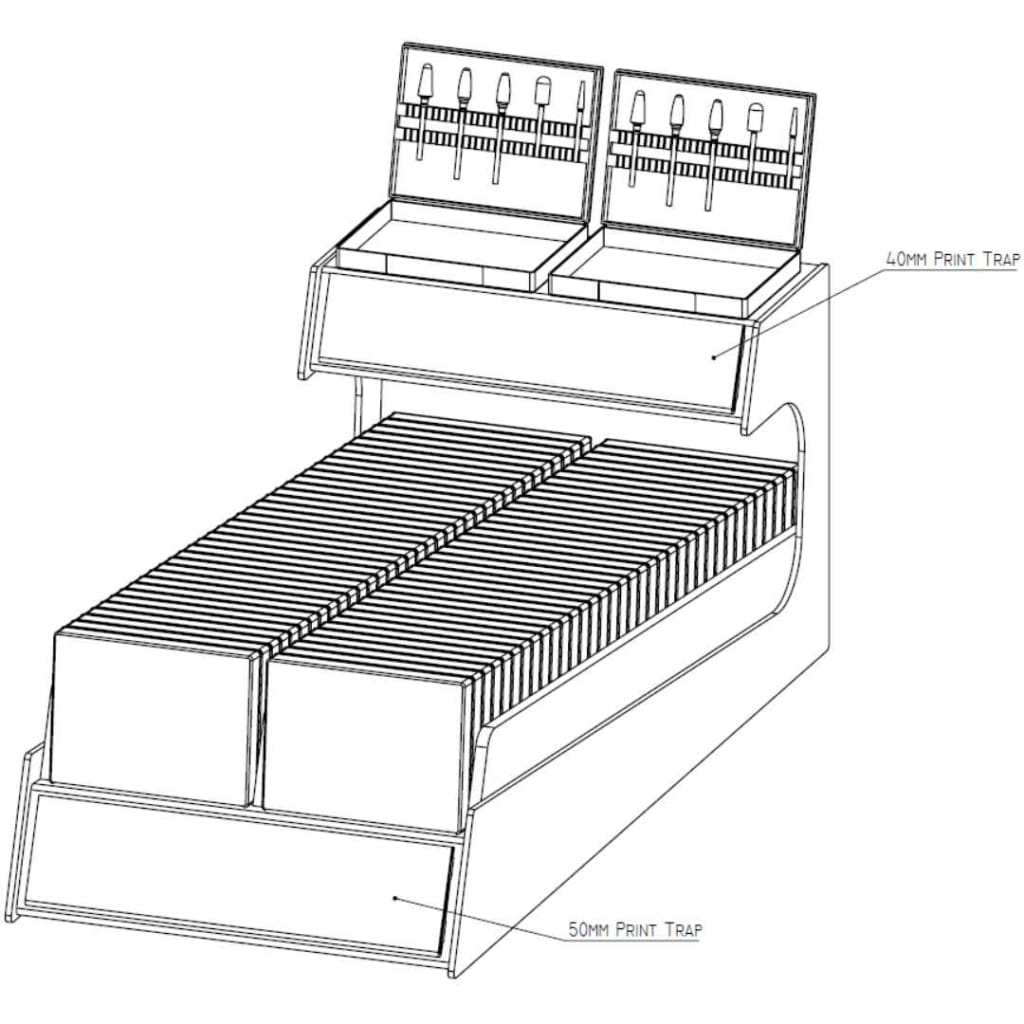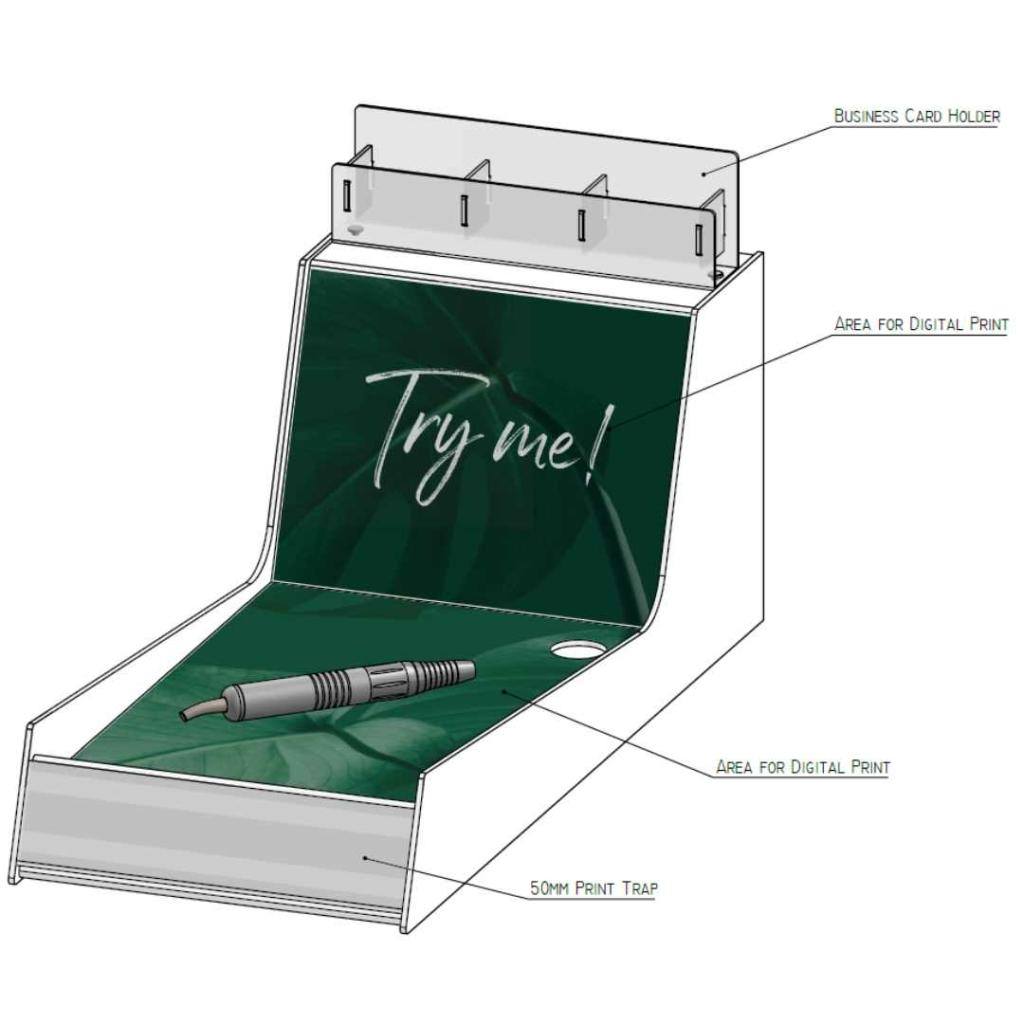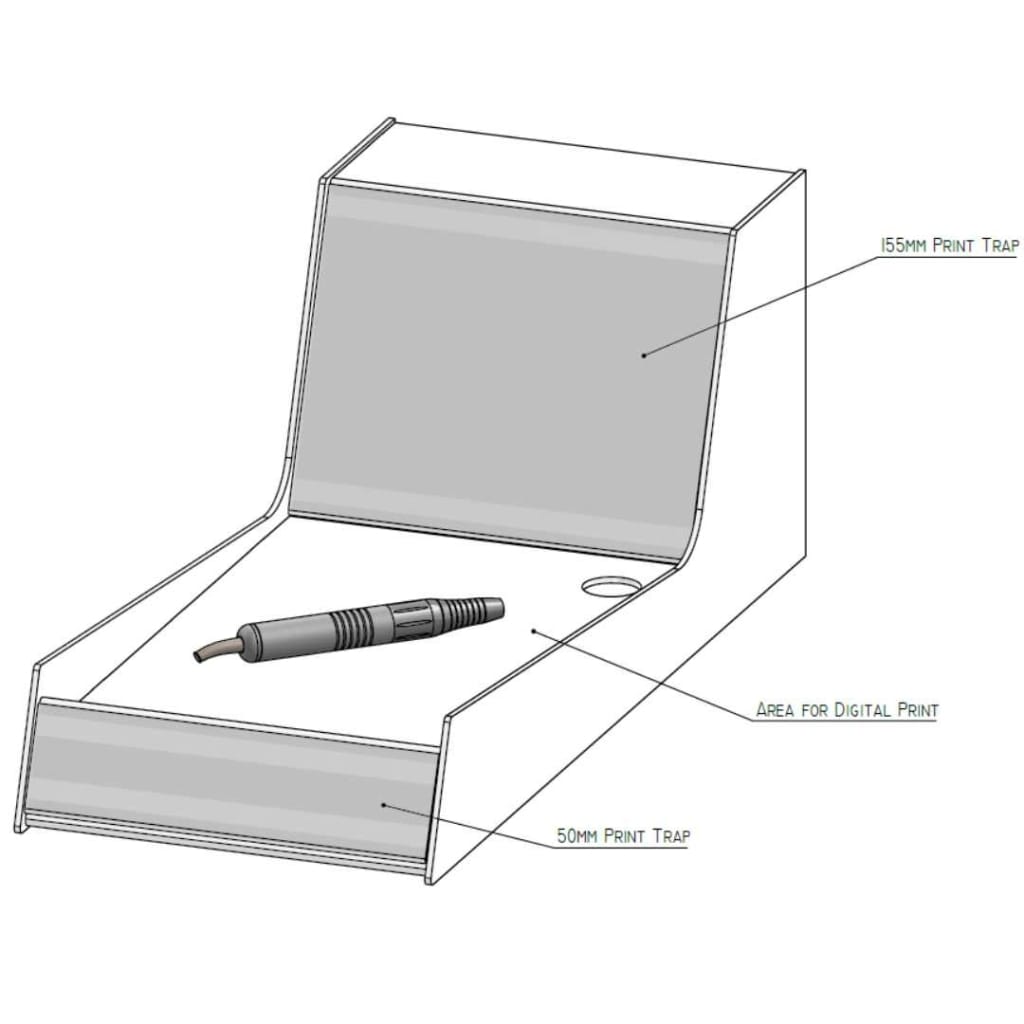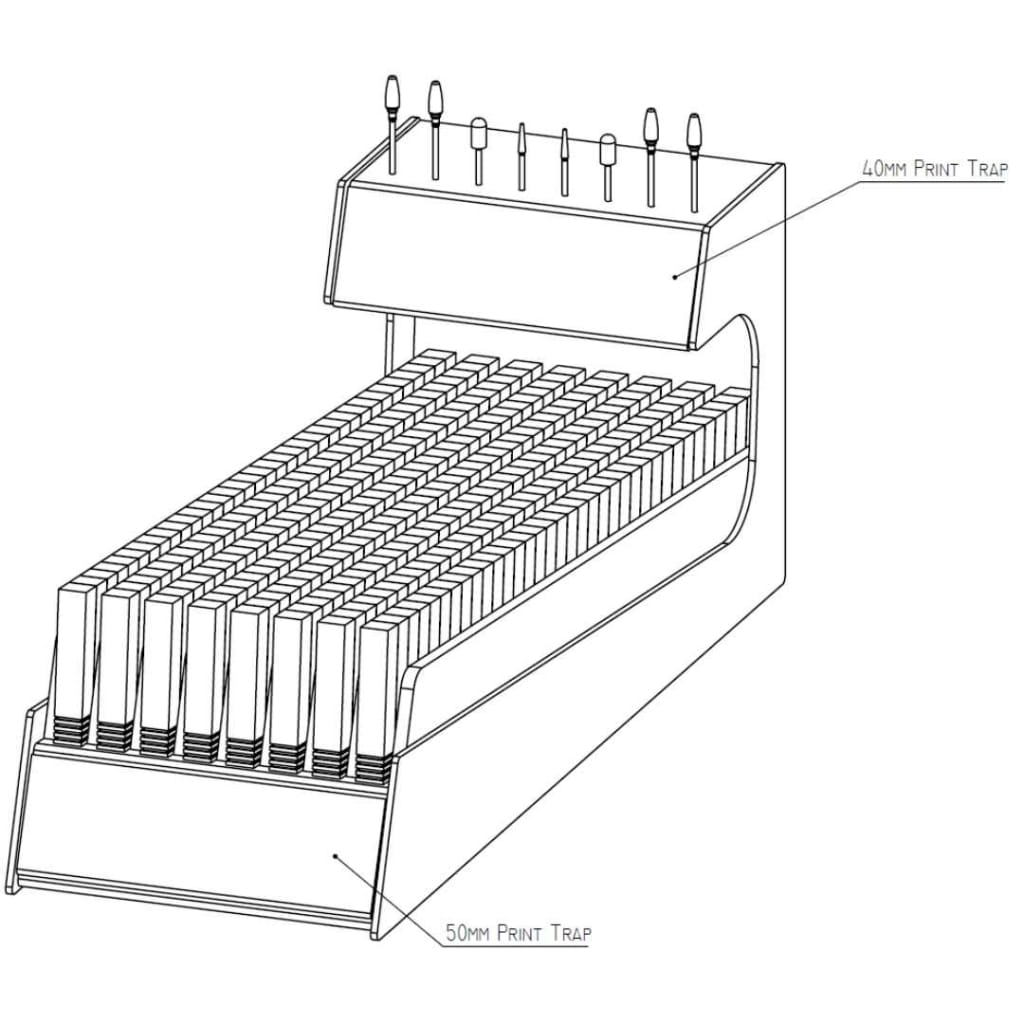 "Luminati was a pleasure to work with from start to finish. They thoroughly understood the vision and requirements we had for our product displays and were even able to provide prototypes within a short time frame. The quality of the display units where really impressive and had such an impact at the event. They were attractive, eye-catching and perfectly tailored to our products and branding.
We would certainly use Luminati again for any product display requirements we have in the future."
Tori from Willow Academy