Eurofoodbrands are the exclusive distributor for Reese's and Hershey's in the UK. We have been working with Eurofoodbrands for over 5 years and have completed multiple projects involving food dispenser and other merchandising displays such as: 
Reese's gravity dispenser
Reese's branded bookend 
Reese's Shelf Tray 
Reese's Parasite Unit 
In a recent project, they have once again commissioned Luminati to create a confectionary tray for Reese's, with the aim to achieve great visibility of the brand and products to the consumer.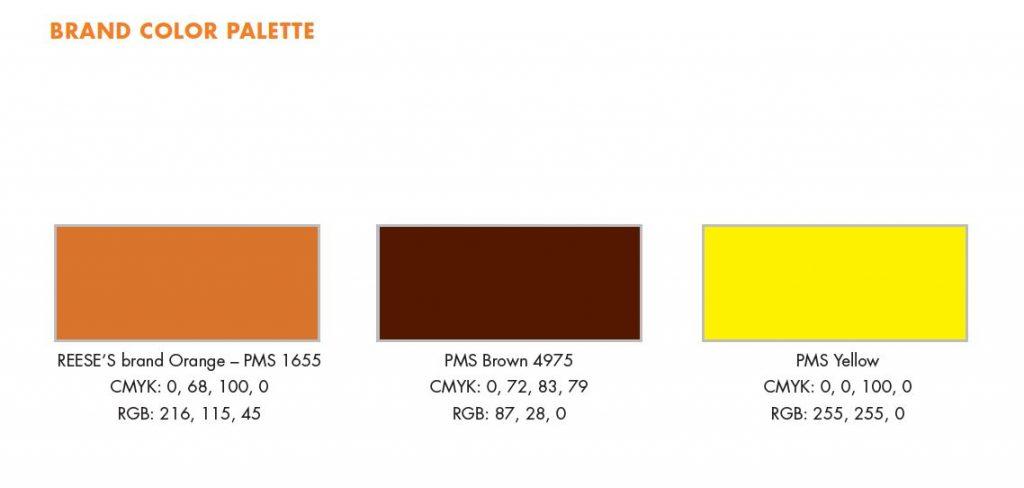 Eurofoodbrand required a striking and high-quality parasite unit display that can be fixed onto single impulse fixtures in convenience stores that stand out in a very crowded confectionary setting. The goal is to create a design that will match Reese's brand elements including colour, graphics, theme line and shape. The main challenge was around achieving colours and finish that matched the brand guidelines without using pantones and ensuring the final finish and overall feel was consistent in look and feel.  
Luminati's design team were ready for the challenge and provided prototypes to keep the process moving- the logo, graphic colors, materials and product layout were strategically designed to make the best unit possible without compromising Reese's requirements. Eurofoodbrand and its stakeholders were aligned with the development of the project from the design stage up to product execution, allowing them to provide feedback along the way. Having open communication, on top of the creative set of people who handled the project has been the best formula to complete yet another successful collaboration.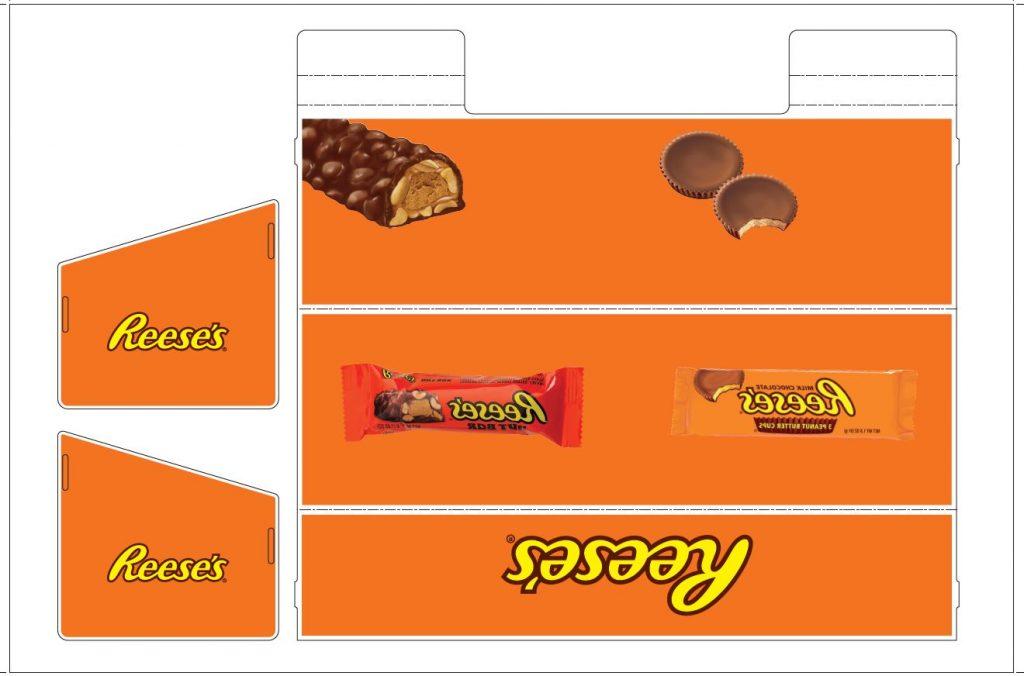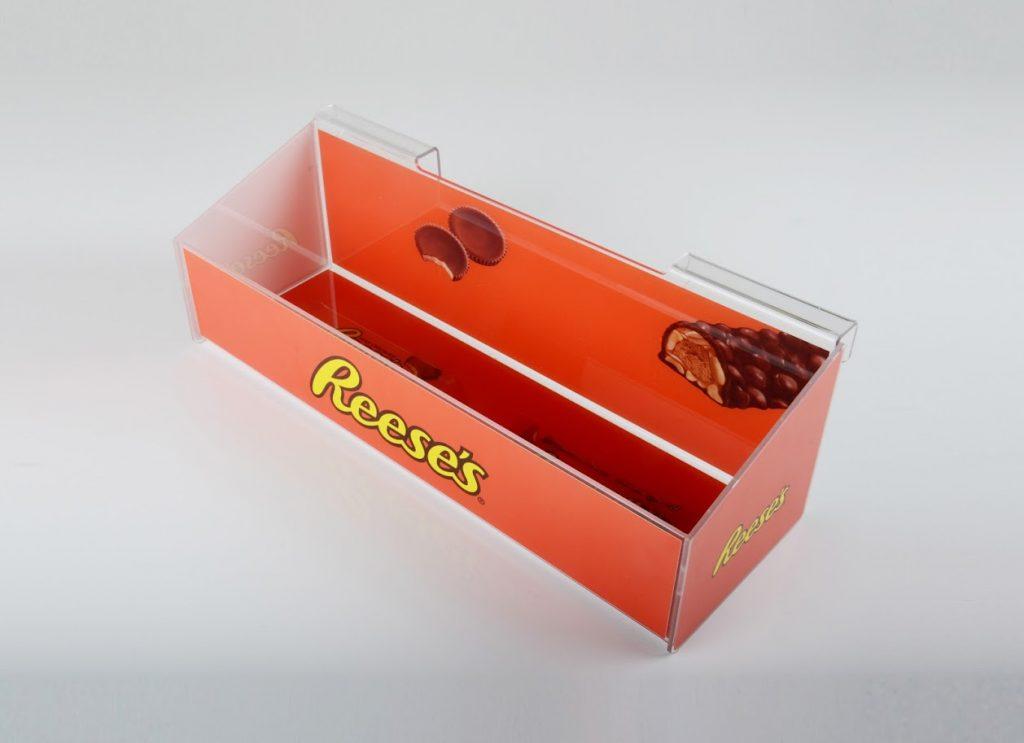 Luminati used an acrylic gravity bin as the primary material and incorporated Reese's artwork print on the sides and front of the bin. The team chose PETG as the main material as it is hardwearing and suitable for food-contact. Given the location where the unit will be used for, it was crucial to choose a high impact material that will not break from a simple impact, which can easily happen in high traffic areas. Aside from being a safe option for food and dry goods, it is also fully recyclable! 
Reese's were very pleased with their finished product, and we cannot wait to see these trays on the shelves… filled with chocolate!