It's common knowledge that 80% of the sensory information the brain receives comes from our eyes, humans are very visual, and that means if you want to attract attention for your brand or product, you need something that is visually appealing and effective. 
With over 30 years in the industry, Luminati are experts in what we do. During this, we have found some definitive tips that will help you boost brand recognition and increase sales.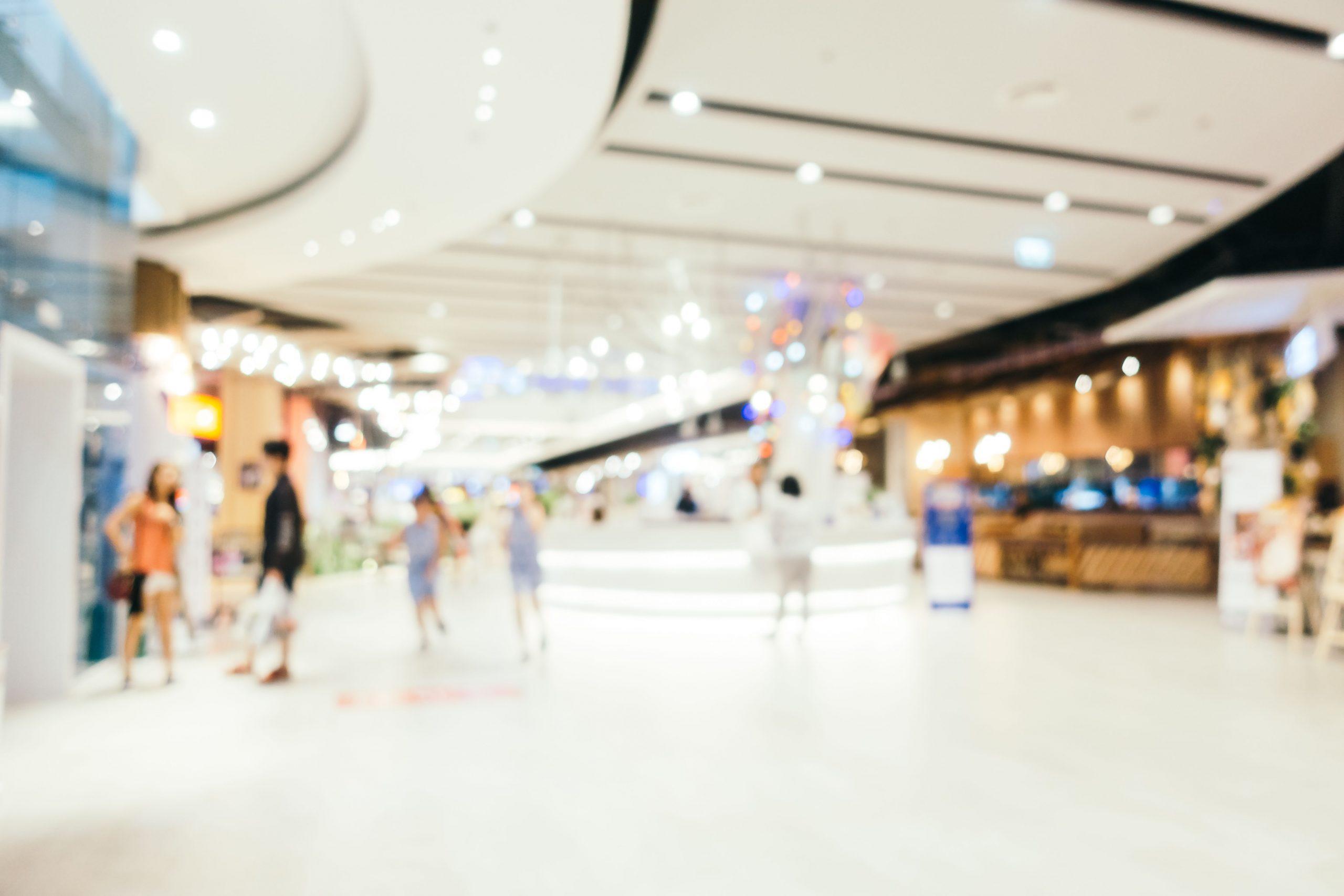 The most important part of retail design is immersing your customers with a proper shopping experience. It isn't always just about a well-designed retail display, thinking about the overall experience that shoppers have in your store and taking steps to improve this can benefit the entire shop floor. Creating a strong impression on customers from the start can persuade them to make bigger purchases, return to your store and recommend it to people they know. 
When it comes down to visually stimulating retail displays to remember is to only put the required amount of product on display, overcrowding your space to try and fit everything in can look messy and unattractive to customers. Having enough open space will make people appreciate each product more, also with more space on the shelves the lesser the chance of merchandise being knocked around. A brighter store with more space can make it feel as if the layout has been thoughtfully curated.
On top of avoiding an overcrowded merchandiser, regular updates to displays can help keep up with the fast-moving industry and prevent your displays from getting stale. Retail experts suggest changing displays monthly, to keep up with seasons and holidays and to make sure you're featuring new products first.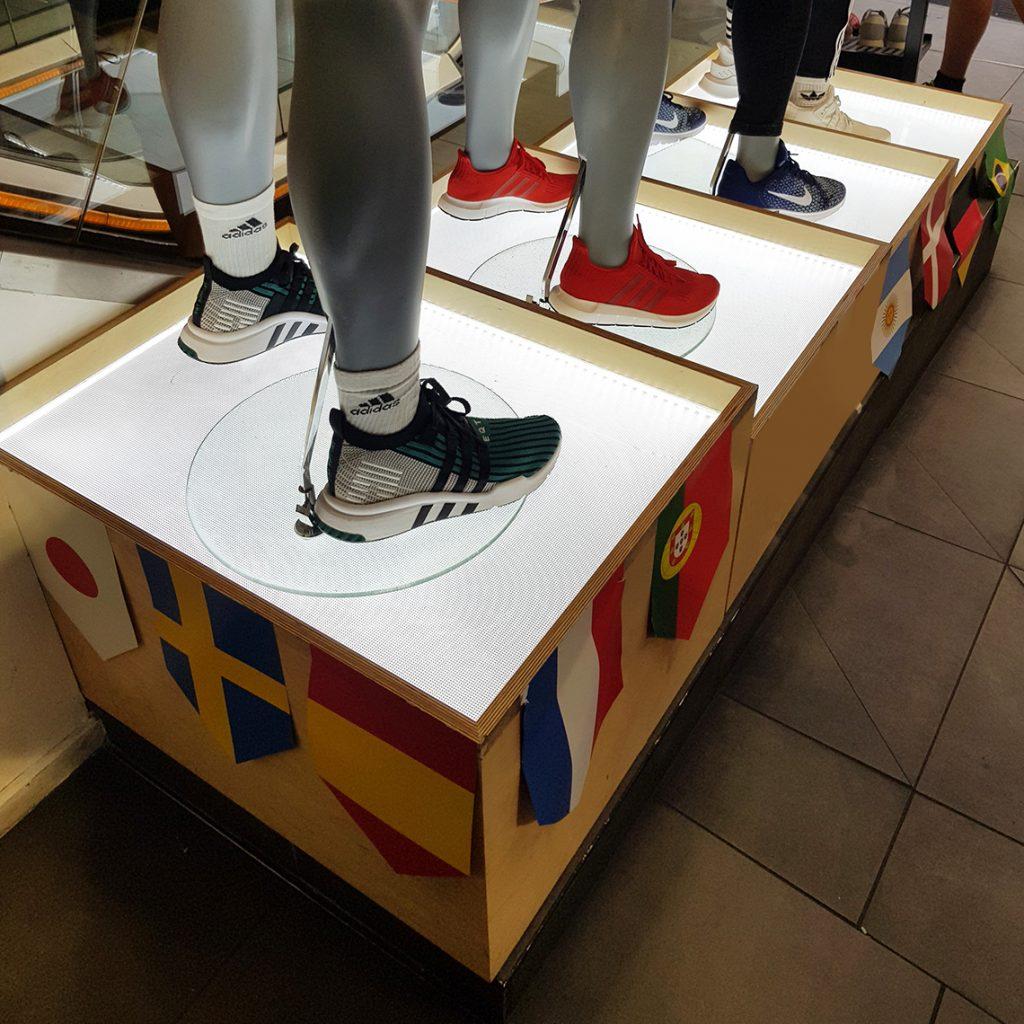 Adding smaller displays around your till points can be incredibly effective at persuading shoppers to make impulse purchases at the end of their retail journey. Up to 27% of shoppers make an additional purchase at the checkout, whilst the display only taking up a very small area of your total store space. 
The best impulse buys are easy to grab, simple enough that customer doesn't need to ask questions and relatively inexpensive. Popular clothes retailers like Primark or Next use clear bowls alongside where customers queue to persuade these impulse purchases of low-value items
A popular method within boutique stores is to attract more sales with the current bestsellers, letting products that you know sell well do the heavy lifting and bring in new customers. For example in boutique stores, the most popular styles are kept front and centre. This ensures they are seen immediately and draws people into their store.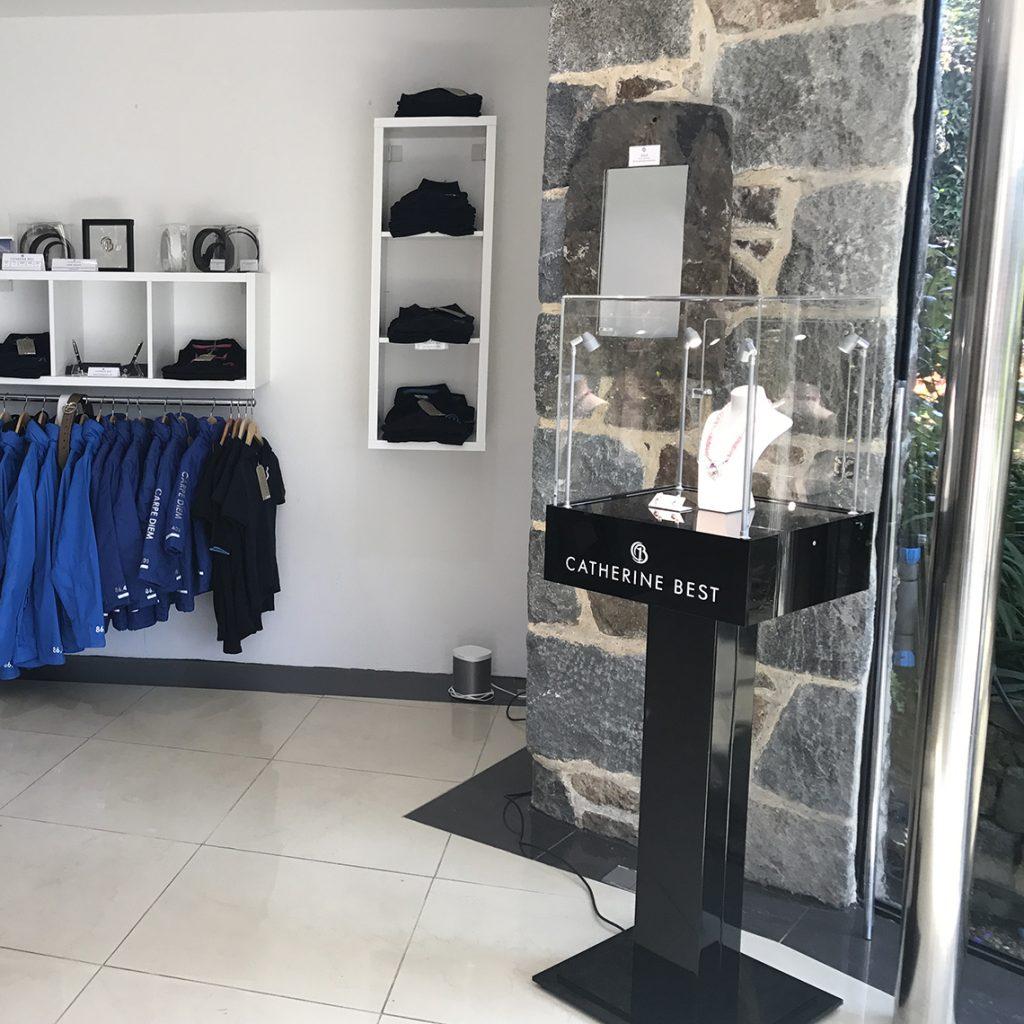 Layout of your store is particularly important in the world today, everything is faster than it was and people seem to have less and less time in the day. Consumers know what they want, so making it easier for customers to get to it fast can go a long way. Using wayfinding signage is a great way to guide customers around larger stores.  Wayfinding signage can be as simple as a printed store directory or can go as far as integrated digital screens showing items on each floor. It's a great way to effectively guide shoppers.
Creating an impactful display is essential to store strategy, your displays drive sales and attract new ones. But it's a competitive market and the best strategy to stay relevant is to create experiences that set you or your brand apart from the competition. 
If you are considering creating your own retail display to attract consumers, create interest, generate traffic and ultimately increase sales. Don't hesitate to get in touch with us. Our Display Design Service is a fantastic way to build a display completely tailored to your requirements and our conceptual designers and sales account team work together to make sure your project is completed as efficiently as possible. We also have a huge range of standard products which can be found on our website or get in touch with our sales team on 01752 698720.