Sneeze guards assist in preventing the spread of infections and illnesses by creating a security shield and significantly reducing the chance of contracting a virus from contact with customers. A sneeze screen is also very effective at blocking infectious particulates that could be in the air from coughing and sneezing.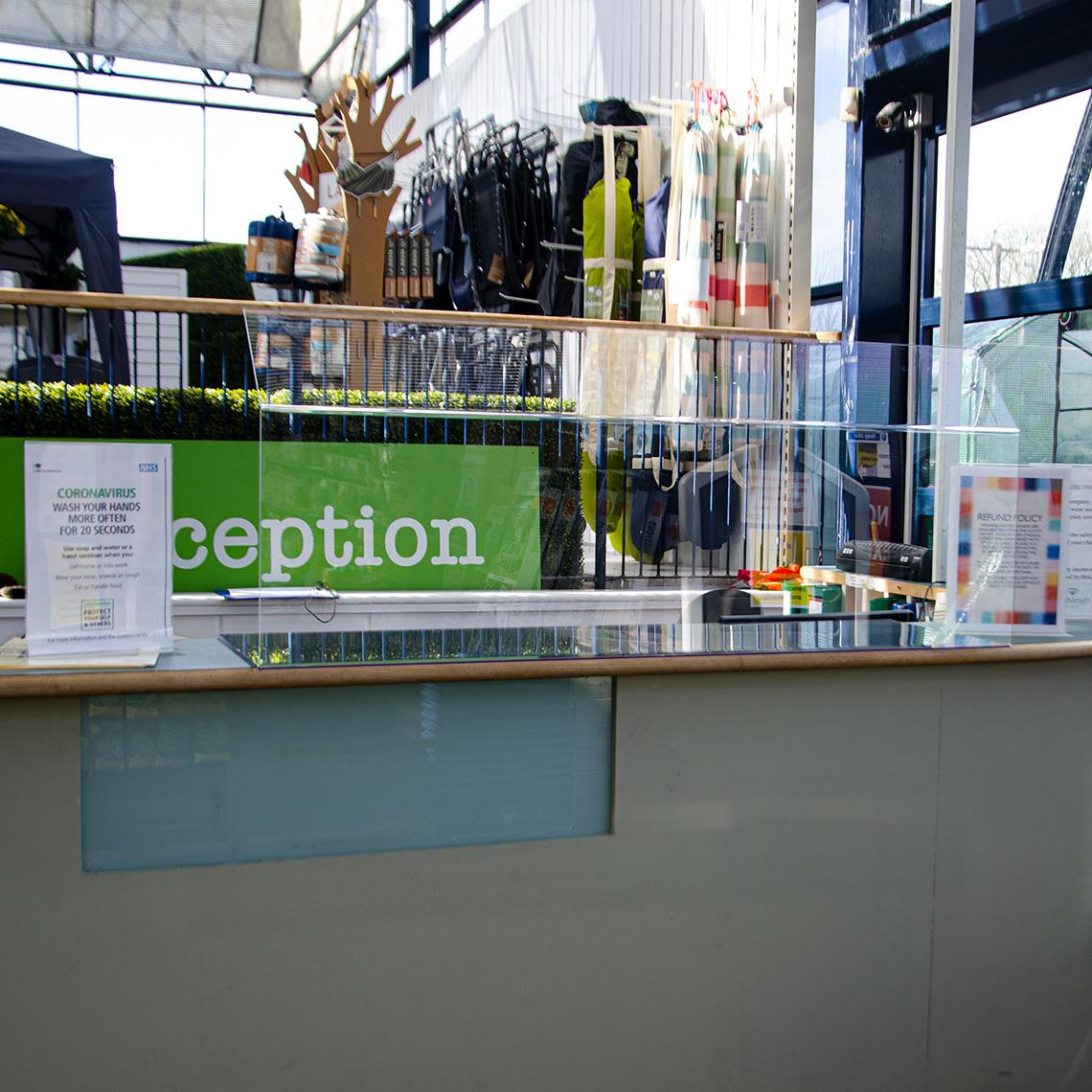 When it comes to illnesses that health organisations are unsure of how it's spread, taking the steps to reduce the amount of contact you engage with potentially infected customers or clients is the best step to take.
Sneeze screens offer extra protection for those working on reception desks, or positions that mean employees are directly in contact with the public. They can be placed on desks to create a physical barrier between the customer and can considerably prevent the transmission of infection through particulates.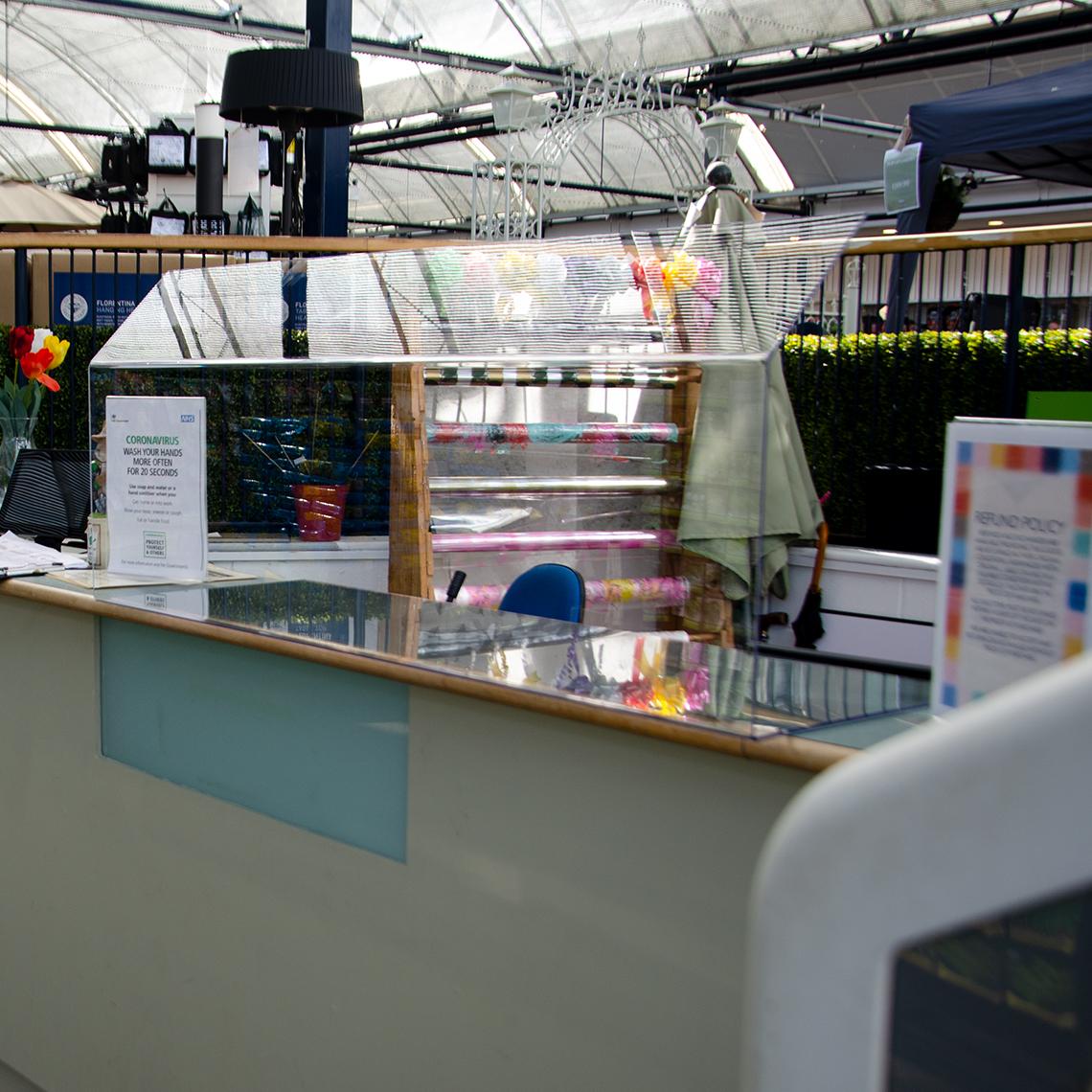 Sneeze screens aren't just great for receptions, using a food screen for your market stall, cafe, restaurant or shop to protect your goods from contamination whilst still displaying what you produce to customers is already a very common practice. 
We've seen a rise in sneeze screens being used in surgeries, clinics and other health services to protect doctors and nurses when talking to patients and to prevent the spread of infections any further. Respiratory and cough hygiene will minimise the risk of cross-transmission of respiratory illnesses. 
Our range of sneeze and hygiene screens offer a selection of designs, sizes and shapes to choose from so you have something that suits your requirements perfectly.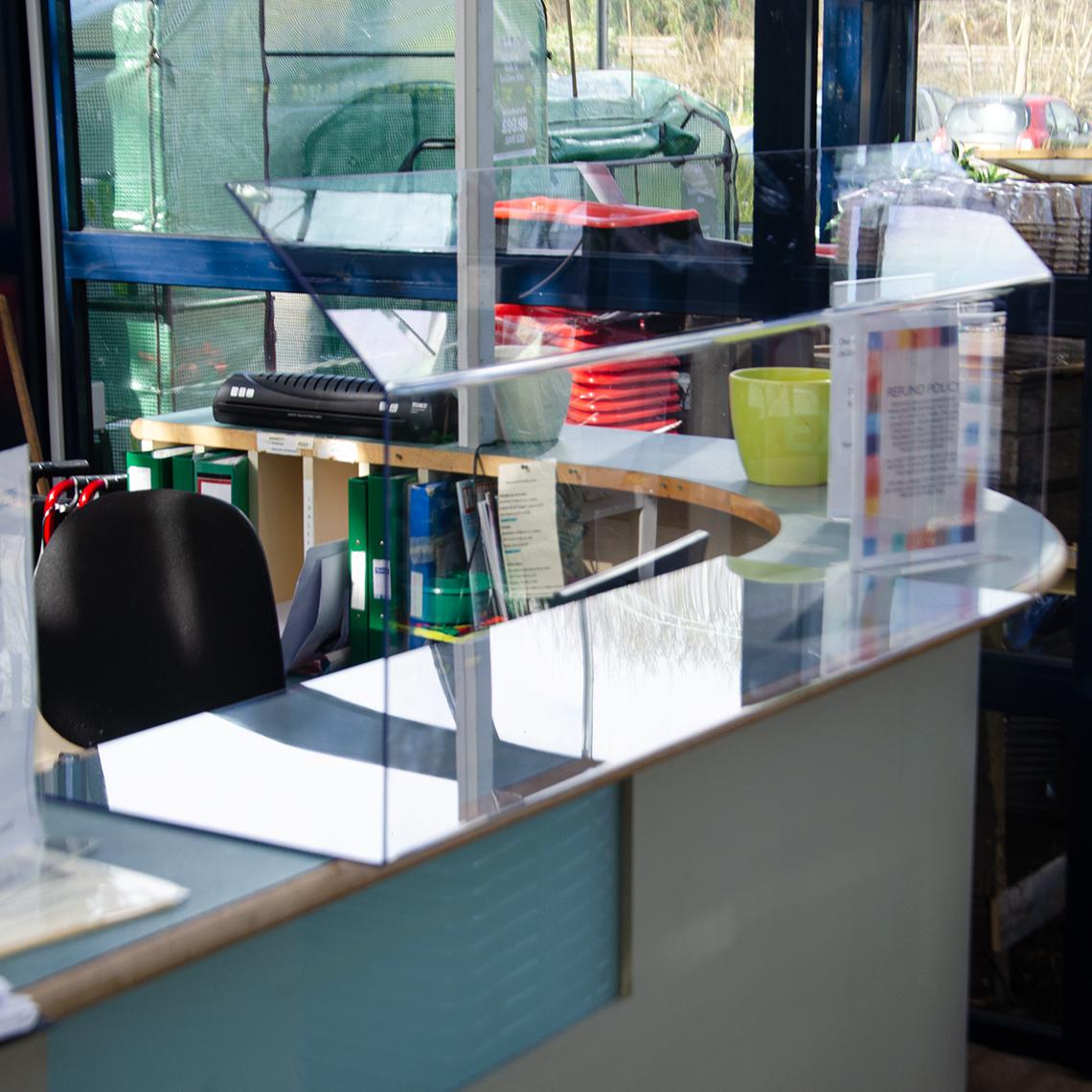 This hygiene screen is a great option for people who have to relocate often, for example, market stalls, pop up shops and exhibition areas.  The screen packs flat and takes minutes to set up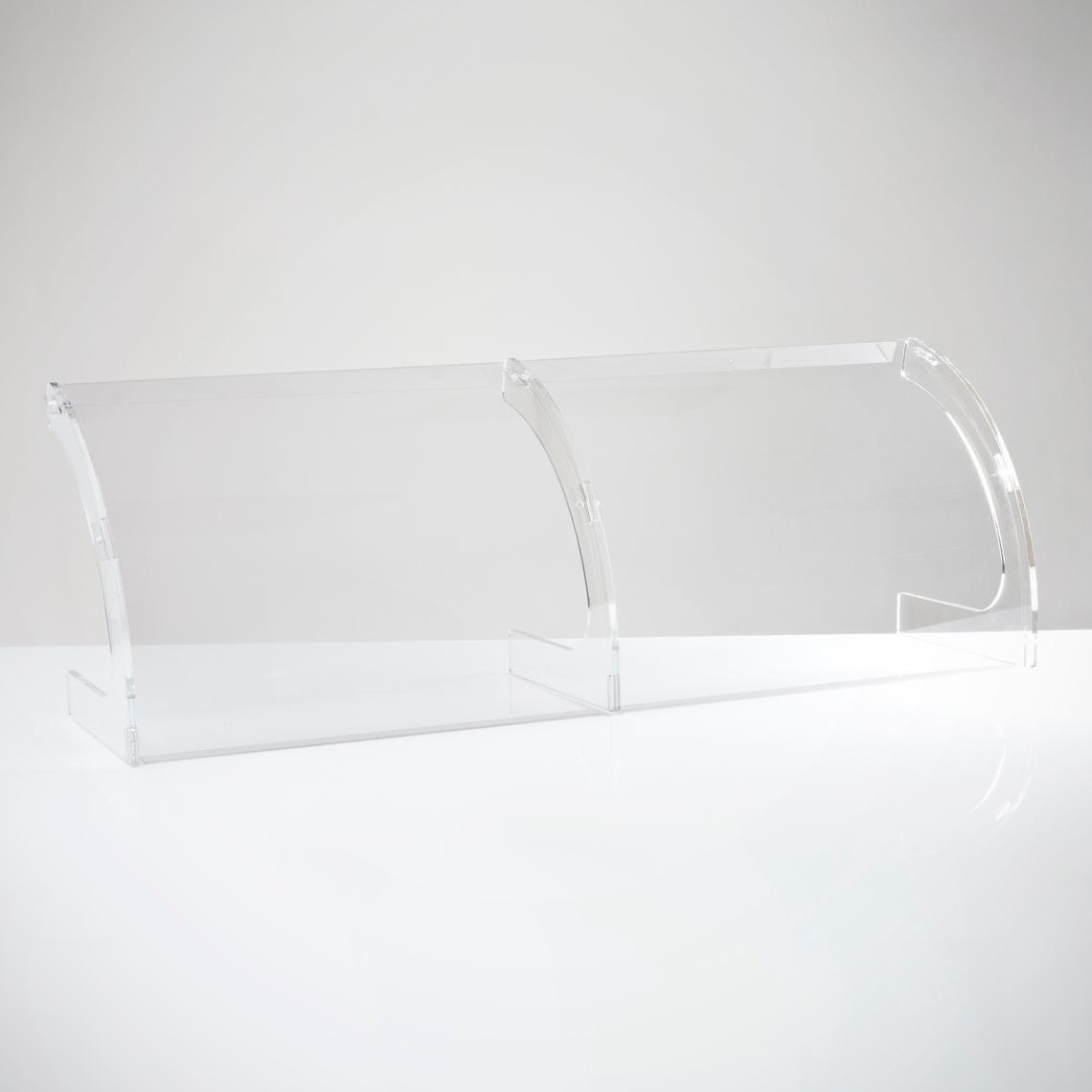 Our counter sneeze guards come supplied with two metal fixing poles, allowing for the guard to be securely fixed to a reception area or worktop.  Available with a flat or bent shape and in 1 or two meters wide.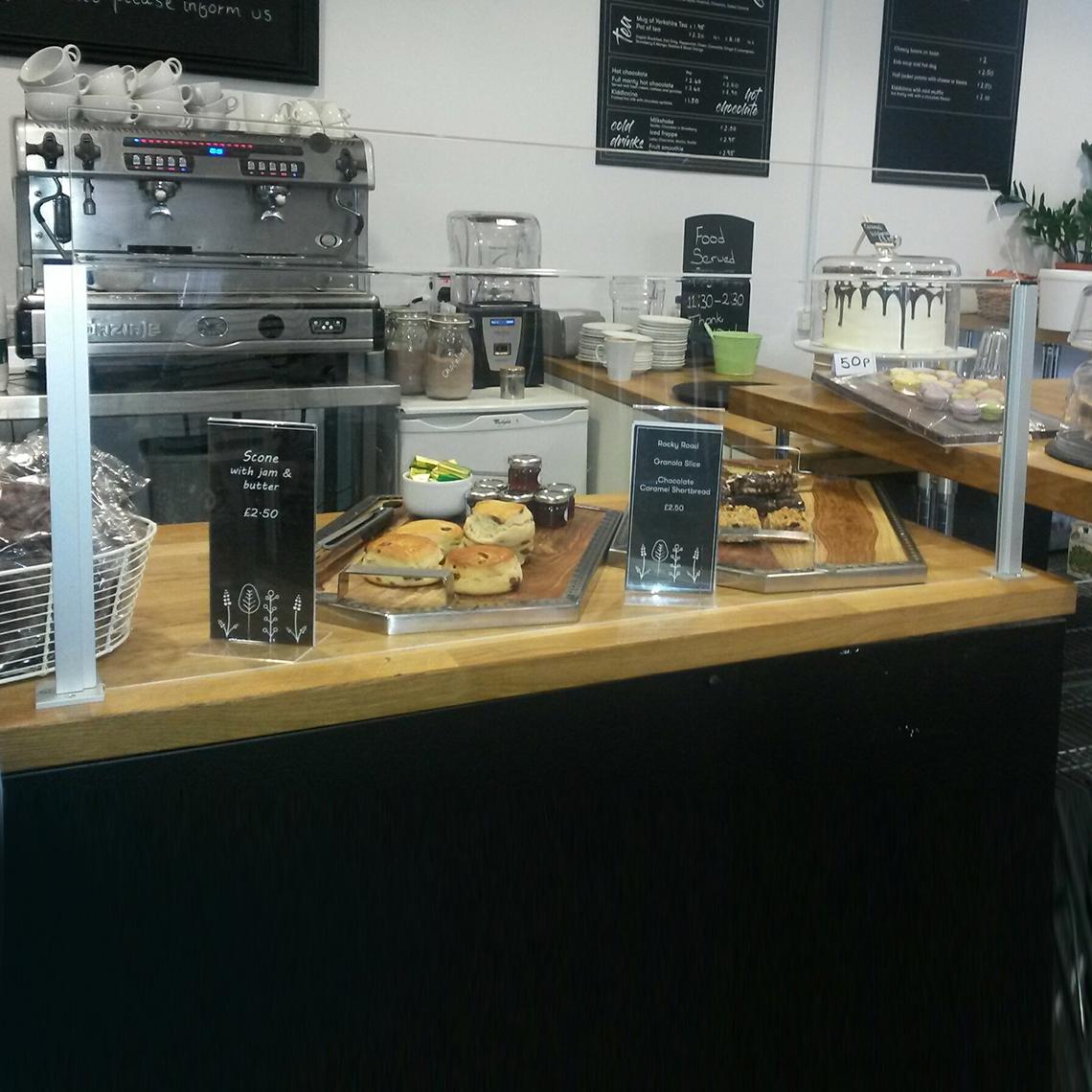 This simple yet highly effective sneeze screen features an "up and over" design offering protection from the front and top.  Great to be placed on countertops, reception areas and more.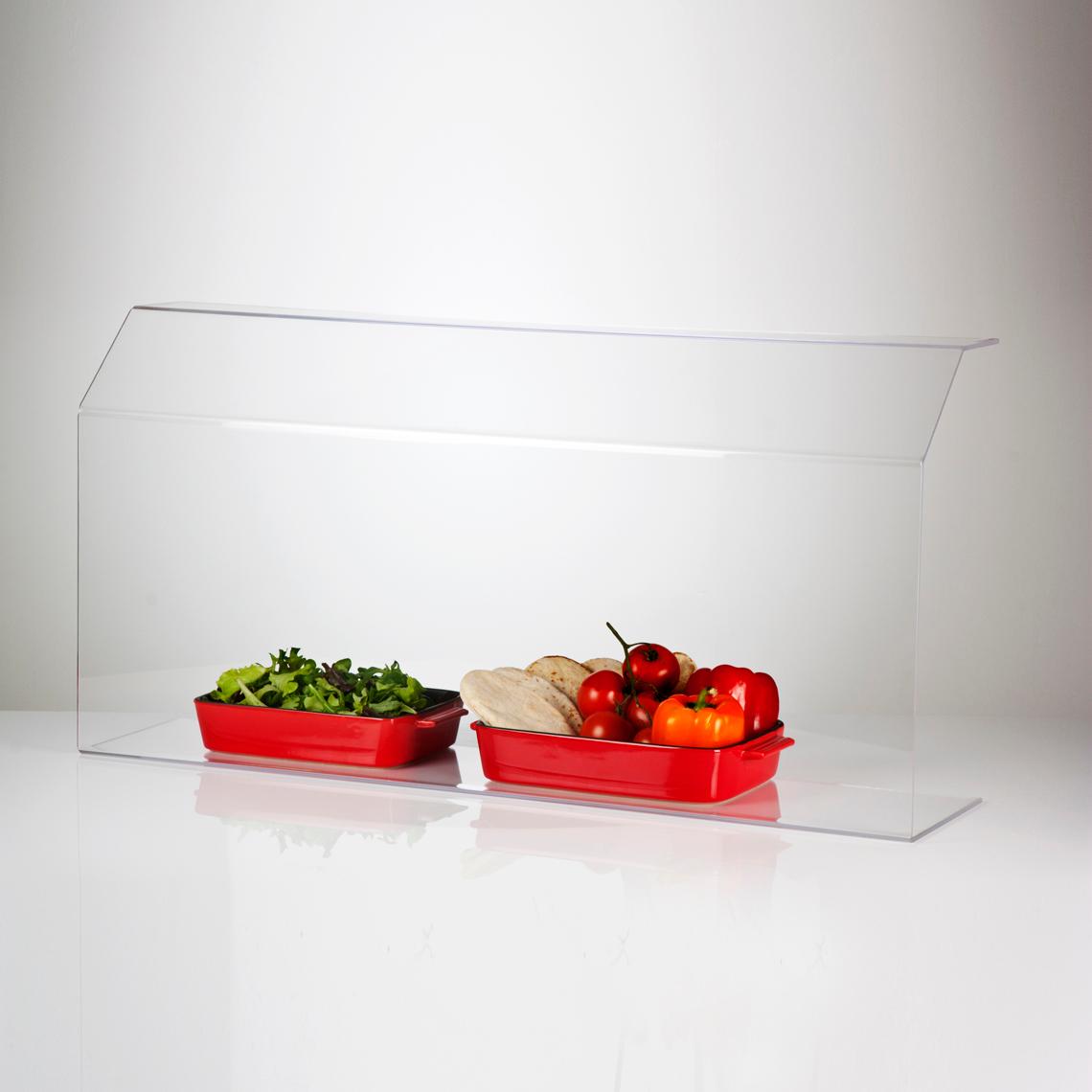 A great option for people on the move, this sneeze screen features hinged side panels allowing it to fold flat for easy transportation.  Great for food stalls, GP surgeries and reception areas.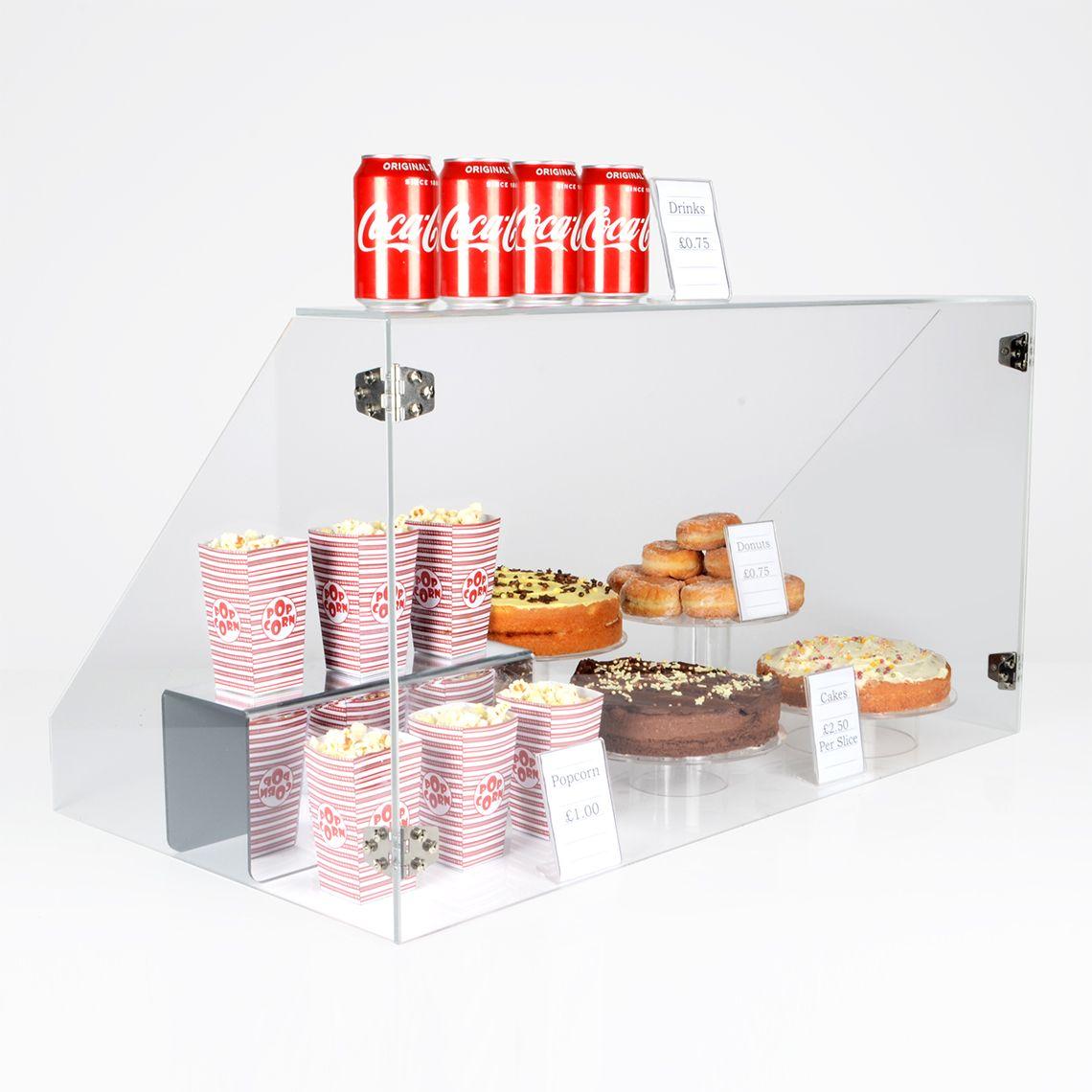 One of our most popular designs, this sneeze hygiene screen simply sits onto any countertop and is available in either a 1220mm width or 900mm width.  A simple yet highly popular design!
Don't forget to check out our website, to view our full range of products or get in touch with our excellent sales team on 01752 698720