When it comes to catching the attention of customers on the high street, conveying information or shouting about a new product or promotion, digital advertising screens are the best performers. We've covered in the past how digital screens can increase your ROI and how screens can help your products cut through the competition and land sales.
This blog aims to help you distinguish between our 4 most popular display screen models and to assist you in finding the perfect solution for your requirements.
Luminati stock a wide range of fantastic digital display screens for an even wider range of industries. We have years of experience supplying screens to retail markets, exhibitions and the displays industry as well as a large number of museums and galleries. Alongside our screens, we have a standard range of universal mounts to fix your screen to any wall, floor or ceiling.
The ultra high-brightness digital screens are our brightest display offering, perfect for use in direct sunlight or any bright environment. These commercial-grade sunlight-readable screens are designed for 24/7 continuous use with no degradation or screen blackening.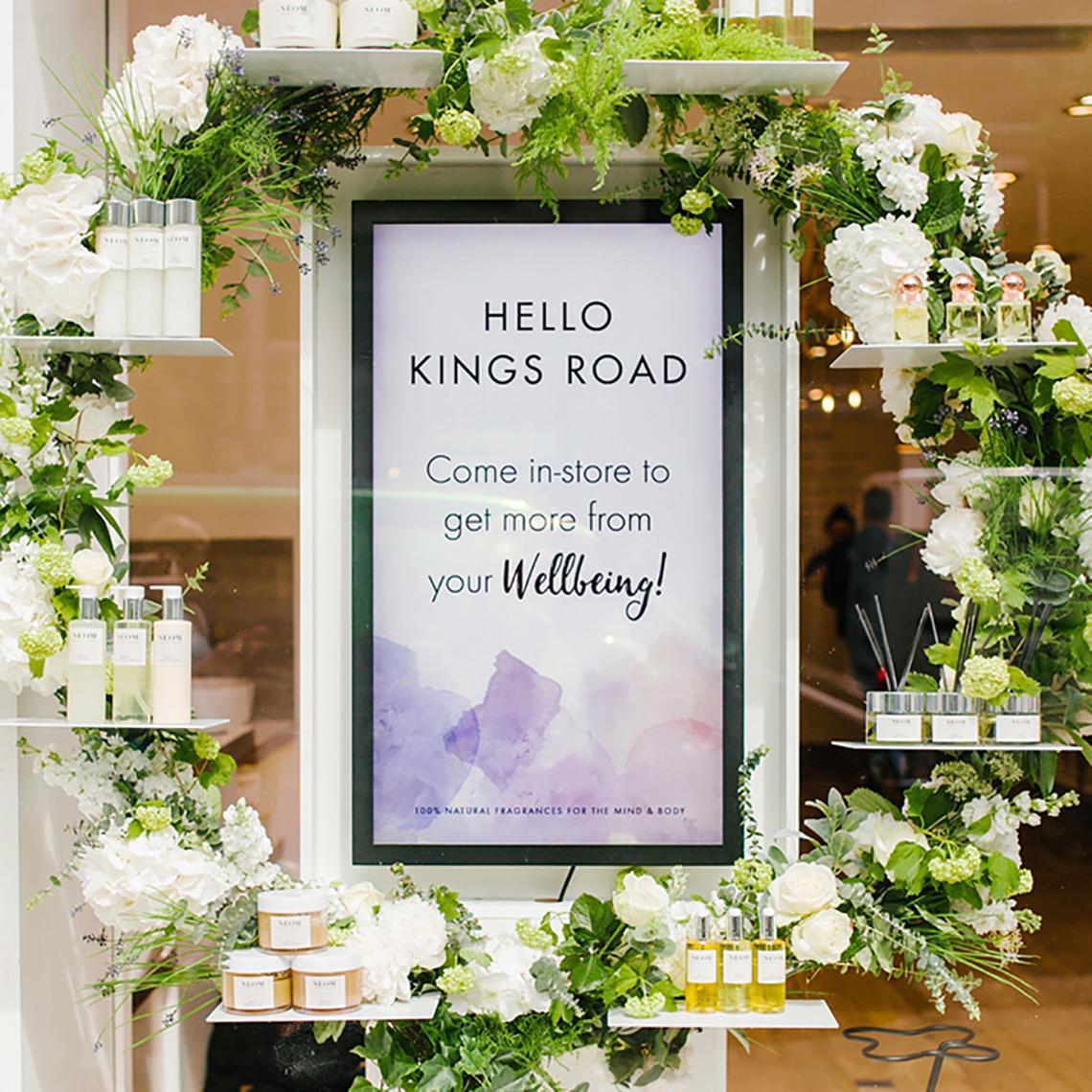 Because these screens are some of the brightest on the market, they are incredibly eye-catching on the high street at any time of day. Boasting an impressive 2,500 cd/m2 (candela), (up to 10 times brighter than a domestic screen) means the screen can easily be read and seen even under direct light making it great for use in shops and windows.
Alongside the incredible brightness, these screens come packed with numerous beneficial features. The first significant benefit is the internal cooling system that keeps the display unit operating at a safe temperature throughout its use. Alongside the internal temperature control, the special display panel is built to withstand surface temperatures of up to 110 degrees, preventing blackening or reduction in image quality from continuous use. It also features a wide viewing angle, built-in speakers, commercial-grade components, IPS rated panels and much more.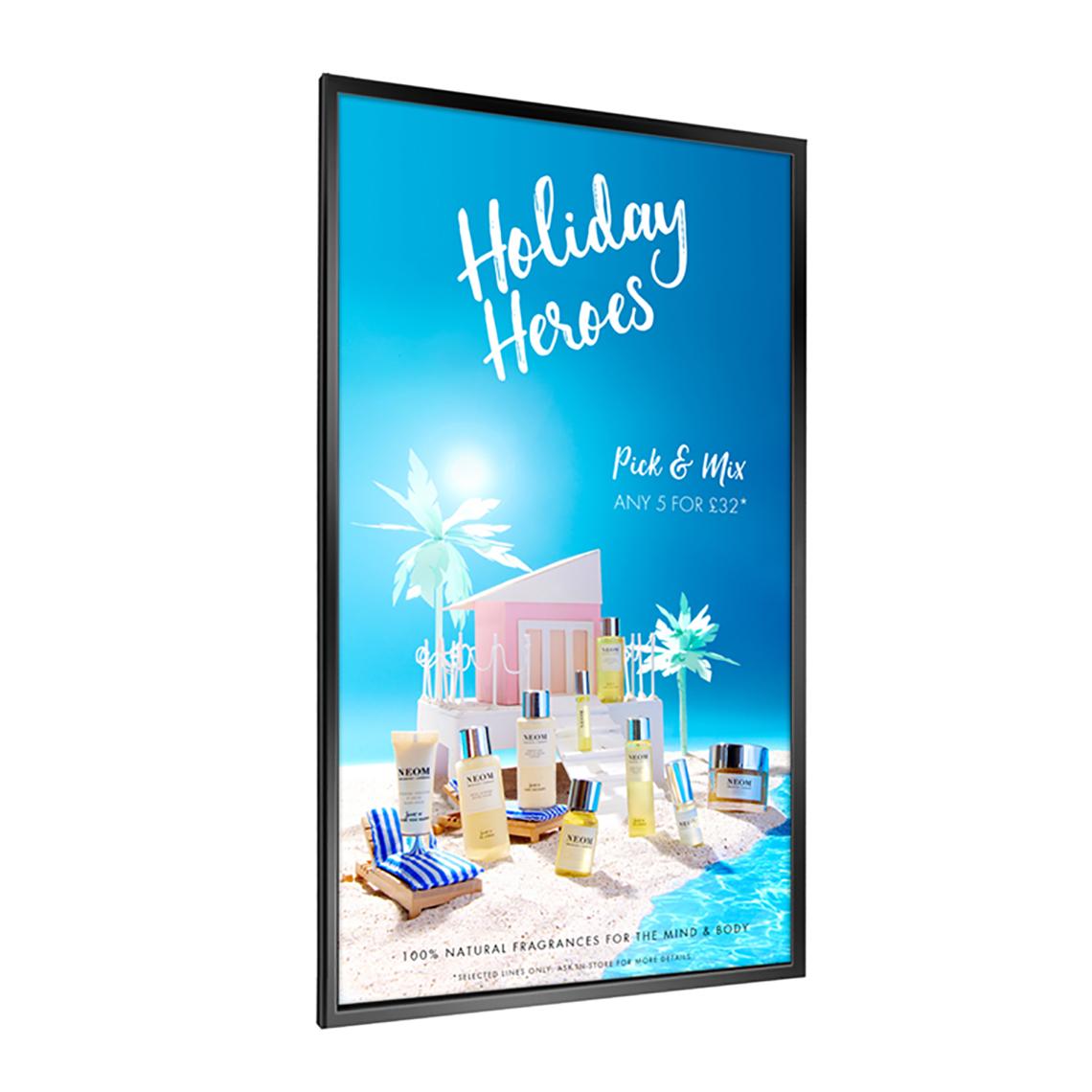 This ultra-high brightness screen is available in 46, 55 and 65-inch sizes.
Coming in with a luminosity of 1,500 cd/m2, these high brightness display screens offer a rich display platform to present a wide range of images, videos, graphics and more. The screens are available in a wide range of sizes including 32, 43, 49, 55, and 65-inch. Similar to the ultra-high brightness, this display is sunlight readable and is designed for 24 hours of use per day, 7 days a week.
The commercial components inside ensure the display runs smoothly, with an internal cooling system to keep temperatures low and chances of component failure even lower.
High Vibrancy Digital Advertising Display Screen
One of the newest screens that have been recently launched into our digital advertising display collection is our high vibrancy screen. It is designed to suit brightly lit areas in retail, showrooms and shop windows. This vivid display features a 700 cd/m2 – almost 3x brighter than a standard screen – that makes any media being displayed stand out and pop.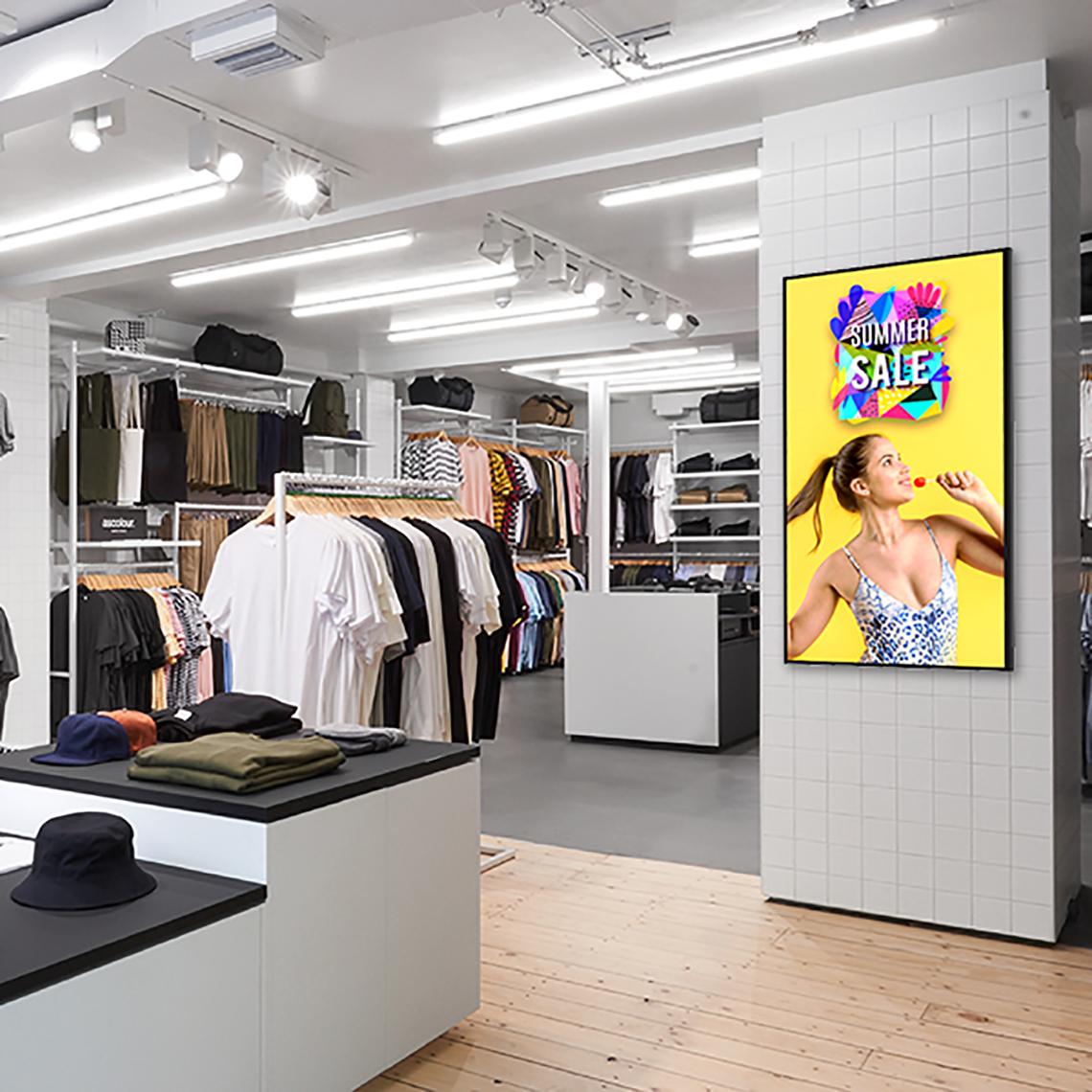 Featuring reliable commercial components found within our other screens, this screen can also run 24/7 with no issues thanks to the special high brightness panel that can withstand surface temperatures of up to 110 degrees. These quality components prevent blackening and allow for the screen to be used in shop windows without the worry of damage.
The high vibrancy display comes in one of two sizes: 43 and 55-inch options available.
Although this is our standard budget offering, there is nothing standard about this screen. It is jam-packed with professional components to make it an extremely dependable display for high-traffic retail environments, pubs, restaurants and other busy public areas.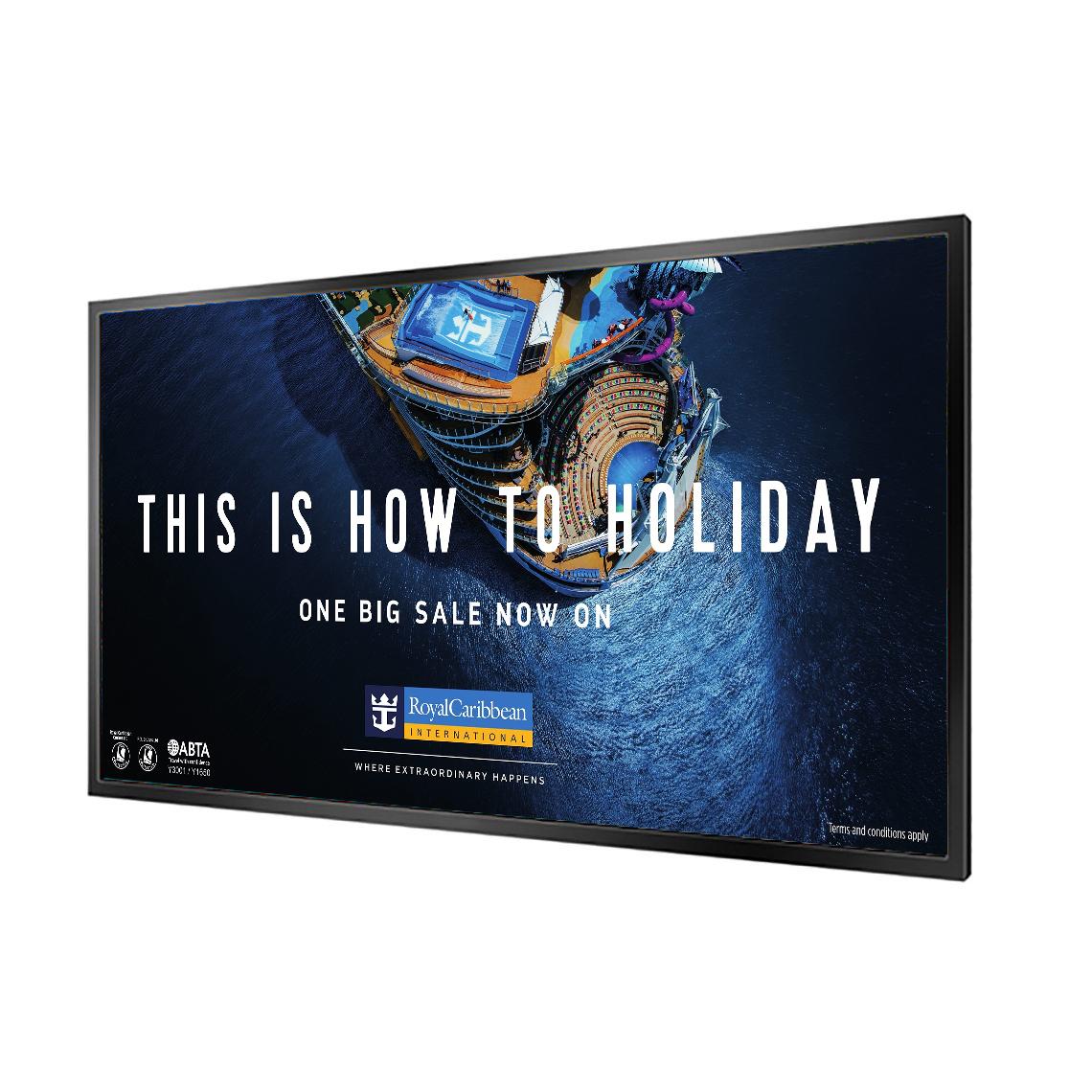 On top of our built-in "plug n play" media player, built-in speakers, remote control and a 450 cd/m2 IPS panel – the display also features eco-friendly power timer to improve your environmental efficiency.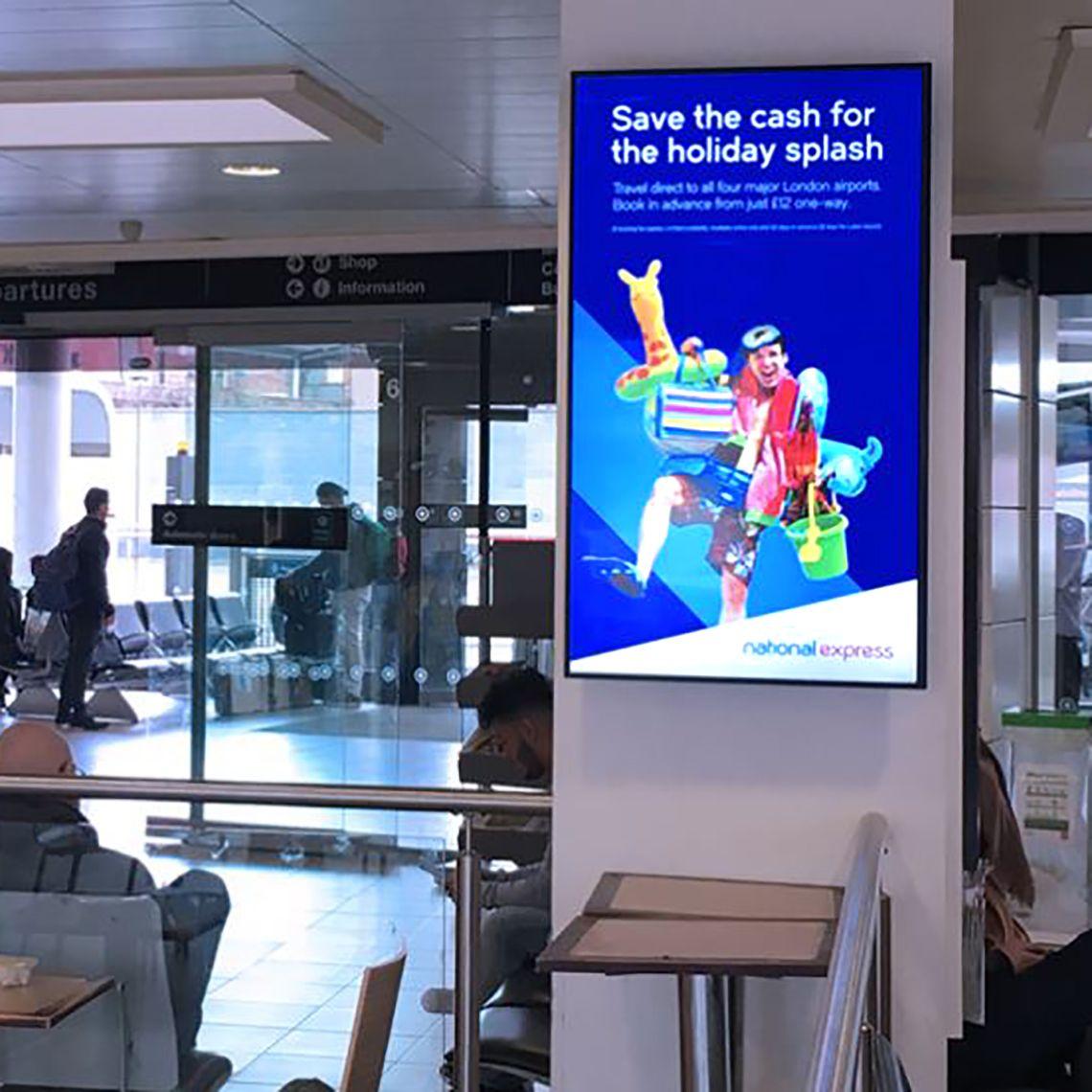 The display comes in a few variations of sizes: 32, 43, 50, 55-inch displays. This display has been designed for internal use where there is no direct sunlight. Perfect for displaying your adverts and information in retail stores, hospitals, cinemas, restaurants and many more.
Never have any trouble situating your screen with our universal screen mounts that come in a variety of orientations.
The floor-standing screen mount is our most common base, with a range of options and styles to choose from including some offering castors to assist in transporting your screen and adjustable heads to position your screen perfectly for viewing. For extra security, some of these floor-standing displays can be fixed to the ground to secure your screen.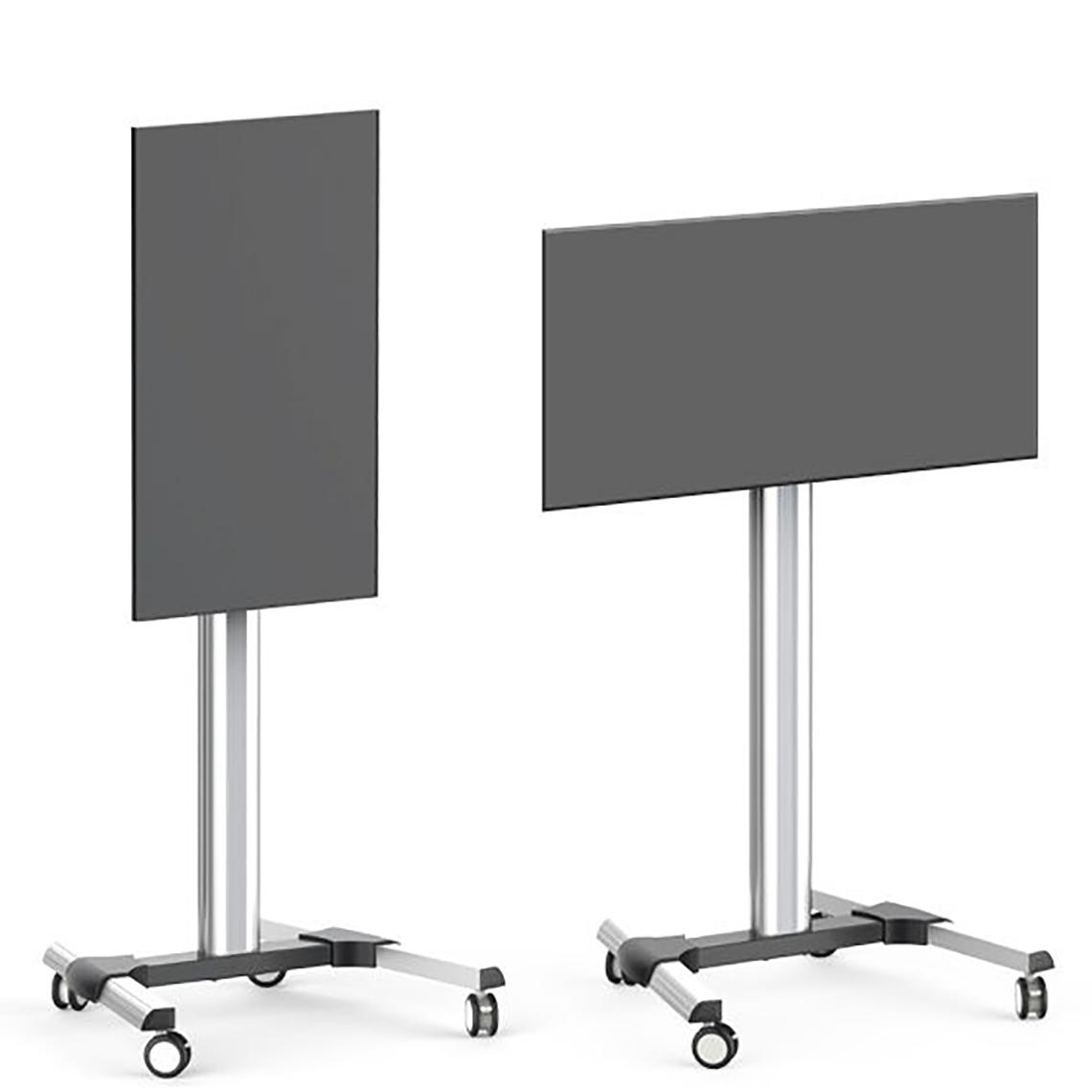 Ceiling mounts enable you to put your screen where it's guaranteed to be seen, above the crowd and clearly in sight. All of our ceiling mounts are telescopic which allow you to adjust the height of your screen, tilting heads mean that your screen is visible and readable to everyone.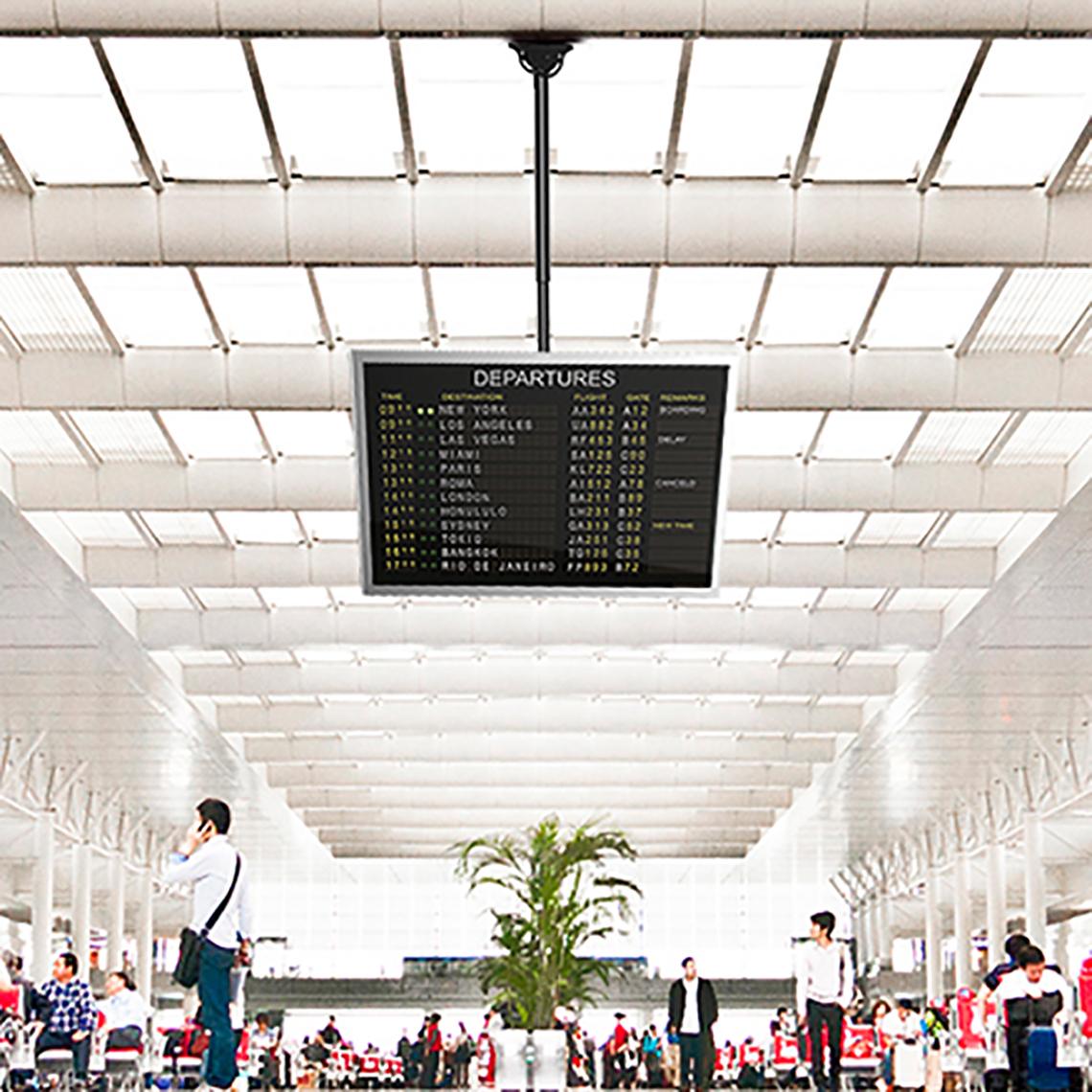 Securely fasten your screen to any wall or divider with our wall-mounting options, with both low-profile and pop-out orientations available. The low-profile mount creates an almost seamless profile between your screen and the wall to create a clean display, whereas the pop-up mount gives you some extra space to manage cables and connections.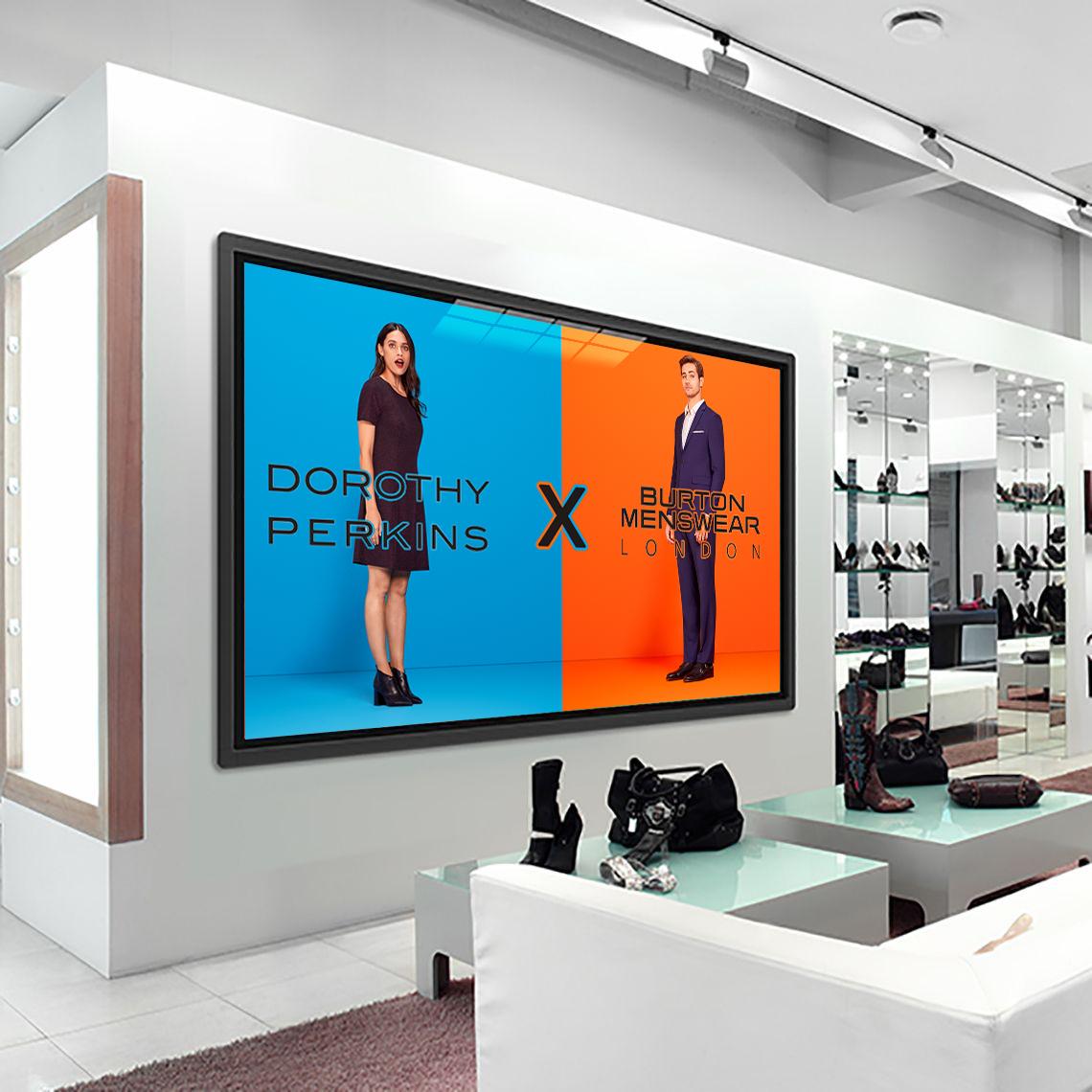 Our final mounting option is the counter-top stand, this steel-based stand is strong and can be fixed to a counter-top for additional security. Just like the floor-standing options but shorter, this base is perfect for touch-screen kiosks, reception desks, exhibitions and much more.
It's important to note that all our mounts come in standard VESA patterns meaning that they support any digital display screen that conforms to the standard patterns.
Power Timer
All of the screens we sell feature an eco-friendly power timer that allows you to assign on and off times for your screen; improving your environmental efficiency.
Android Media Player
To make uploading your media to the digital display screen as straightforward as possible, each screen comes with an integrated media player.
All of our screens come with an HD media player to ensure your content is displayed at the best fidelity. With straight-forward "plug n play" capabilities you can simply transfer your content to a USB stick and then plug it into the screen, everything else is automatically taken care of and your content will start to play on a continuous loop.
Cloud Management Software
If you have multiple screens or wish to control what is being displayed wirelessly, the network upgrade is a perfect compliment. All of our screens can be upgraded to include our Queens Award-winning network cloud management software system, which enables all the content (no matter how many screens you have) to be controlled from one central location anywhere in the world providing yourself and the screens have an internet connection this can be either WIFI or LAN hardwire.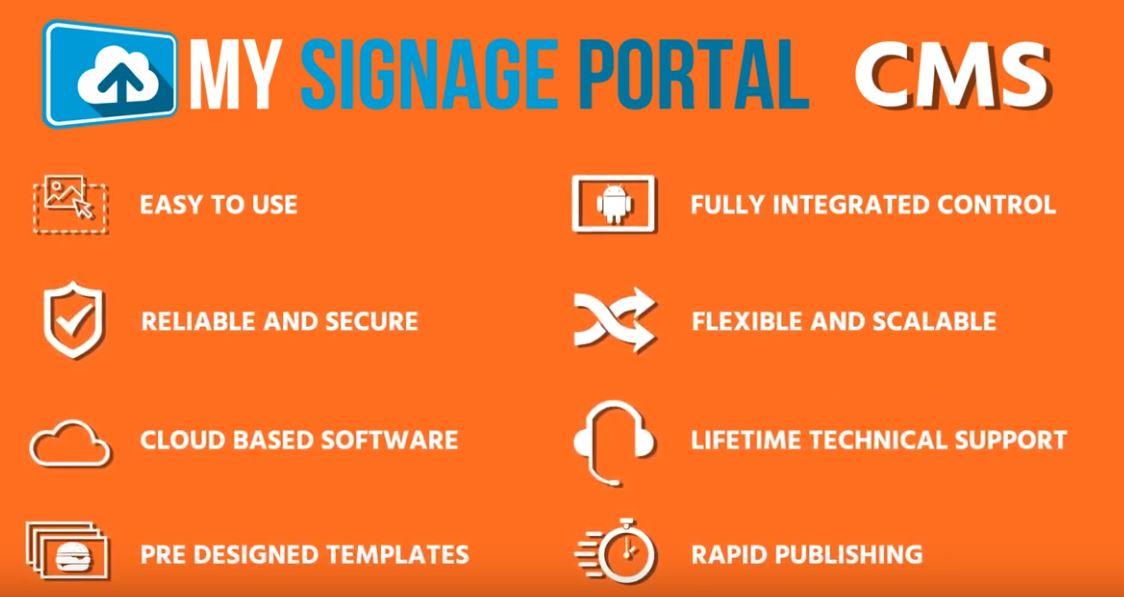 This means, for example, if you had screens installed at each of your restaurant branches, all of the screens can be updated simultaneously to show the next lunchtime deal or promoted menu, this can be done from one location by accessing the cloud network. We offer the network software in stages of 1 year, 3 year and lifetime subscriptions, meaning you could have lifetime access to one of the most powerful digital display systems on the market for all of your screens.
Free warranty
On top of the networking and universal mount, to ensure everything stays running our screens come with a FREE 3-year warranty. During this time if any of our screens suffer from hardware failure – we are very confident they won't! – we will repair or replace your screen free of charge. We are so confident in our products that we also offer full lifetime technical support on every product, for free.
If we haven't covered a product that has piqued your interest, check our full range of Digital Advertising Display Screens
If you have any questions regarding our digital display screens, don't hesitate to get in touch or give our friendly sales team a call on 01752 698720.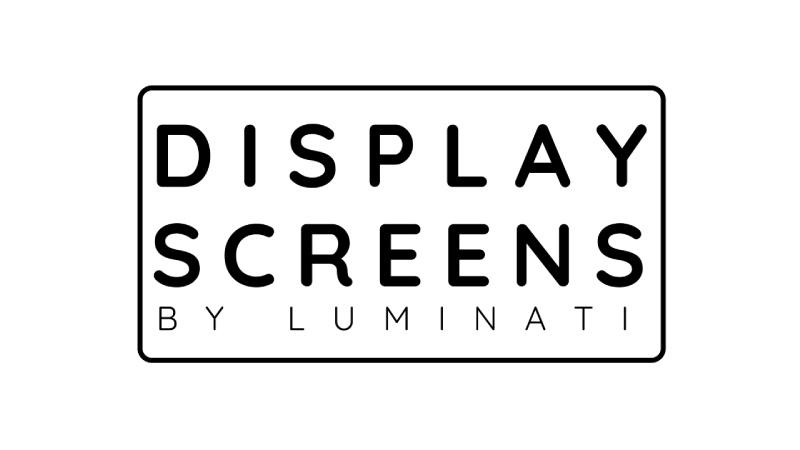 To explore our extensive range of digital screens and learn more about how Display-Screens.com can revolutionise your retail display, we invite you to visit our brand-new website at https://display-screens.com/. It's a one-stop destination for all your digital display needs.