As one of the leading companies in the Cannabidiol space, focusing on natural methods to help the body and mind and a product range to cater for every customer's requirements, Naturalis has planted itself firmly and prominently in the CBD retail environment.
When Naturalis approached us for a countertop display unit to promote their range, we wanted the design to represent their ethos; getting the positive message of CBD out to the world, promoting products that are safe for long-term use and ensuring everything medical is ethical.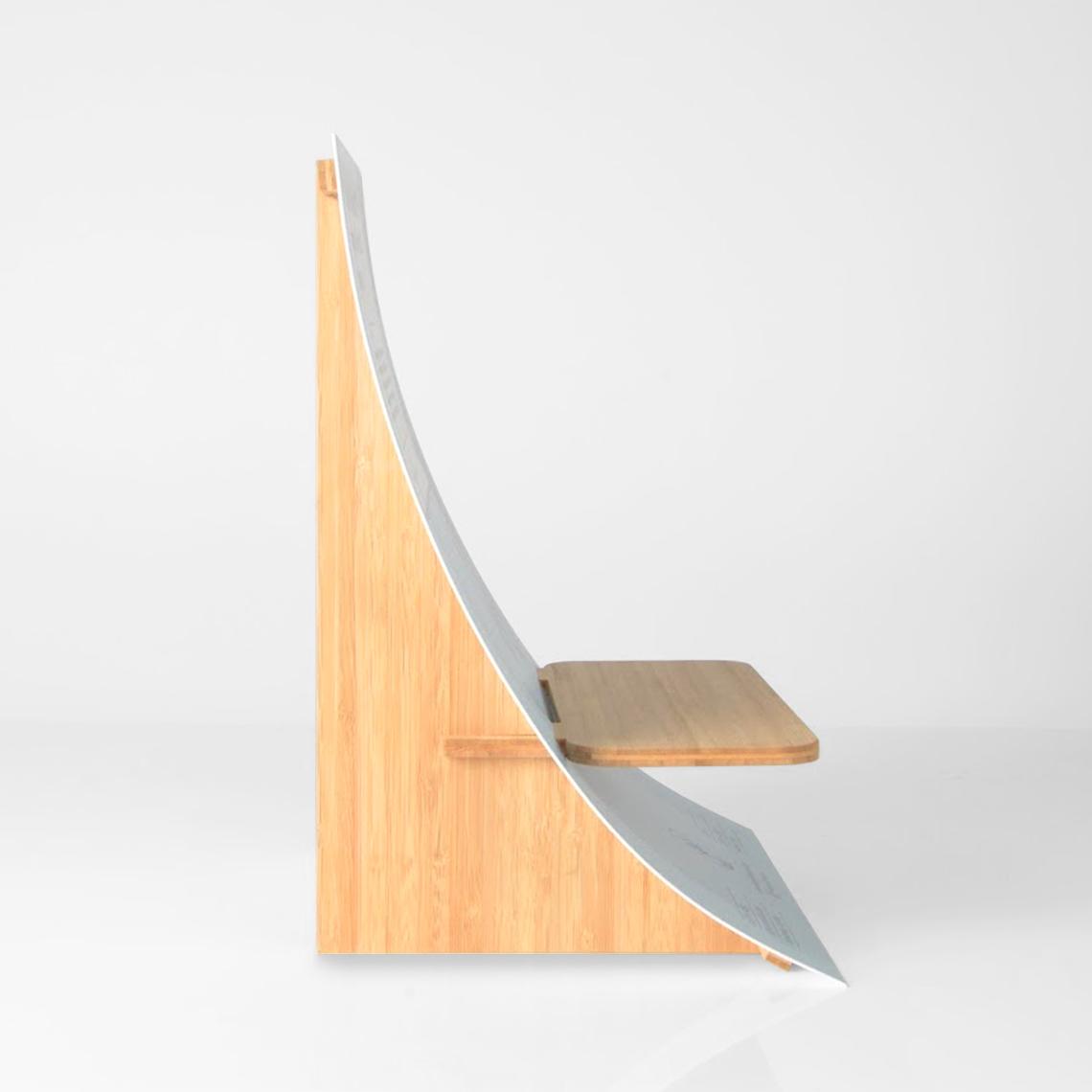 The final design was constructed out of a strong and lightweight bamboo ply frame, finished with a curved polypropylene panel on the front of the counter unit. The front-facing curved panel featured high-quality full-colour printing including logos and branding.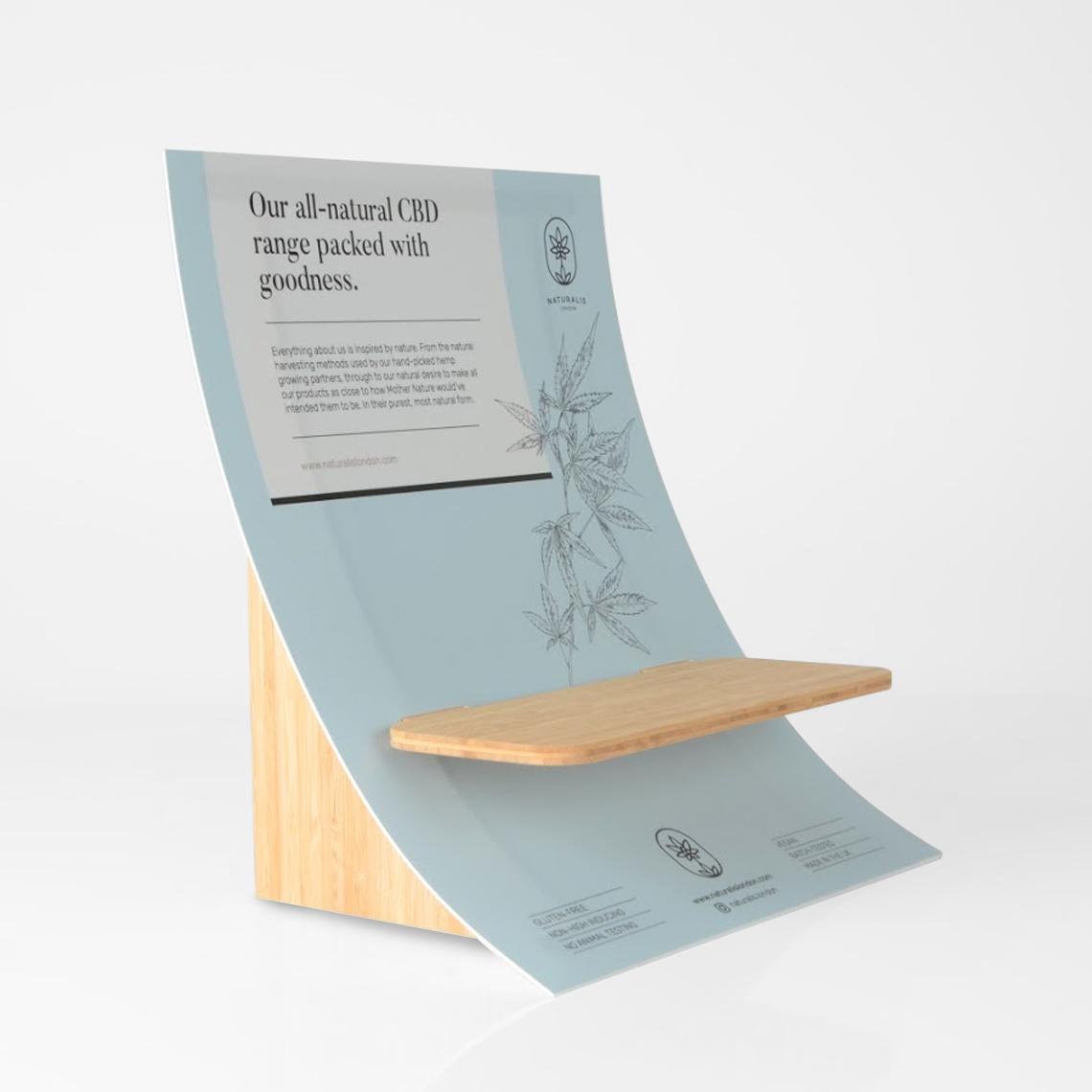 The countertop display was a huge hit, combining both beautiful modern design with sustainability. 
If you require a fully bespoke display solution, the Luminati Display Design Service gives you the power to work with our experienced team to ensure all your requirements are met. If you're unsure, our website stocks a wide range of standard displays for an even wider range of industries, or get in touch with our excellent sales team on 01752 698720.