With the speed and convenience of online shopping, there's no doubt that digital continues to dominate over in-store purchasing. But that doesn't mean you should shut shop anytime soon.
In fact, it's quite the opposite. Retailers are fighting back to show their worth on the high street and reclaim their share of the limelight, and here's how you can do it too.
What's a retail theatre experience?
There's no denying that the high street has struggled in recent years, but retailers are making a comeback by offering customers something a little different. New, exciting techniques have emerged that allow you to truly showcase your brand's identity and offering, and, ultimately, get more customers through the door.
What do these techniques look like? Well, in a nutshell, they're centred around creating a more immersive and meaningful experience with customers; namely, a 'retail theatre experience'. This encourages you to look beyond your products and create a more in-depth and everlasting relationship between your brand and customers.
This type of engagement is setting physical stores apart from virtual ones, and even resulting in many ecommerce brands setting up shop for a piece of the pie. Just take a look at Amazon – they don't need to branch out with a physical store, but they've chosen to do so because they can see value in offering a more 'real' experience.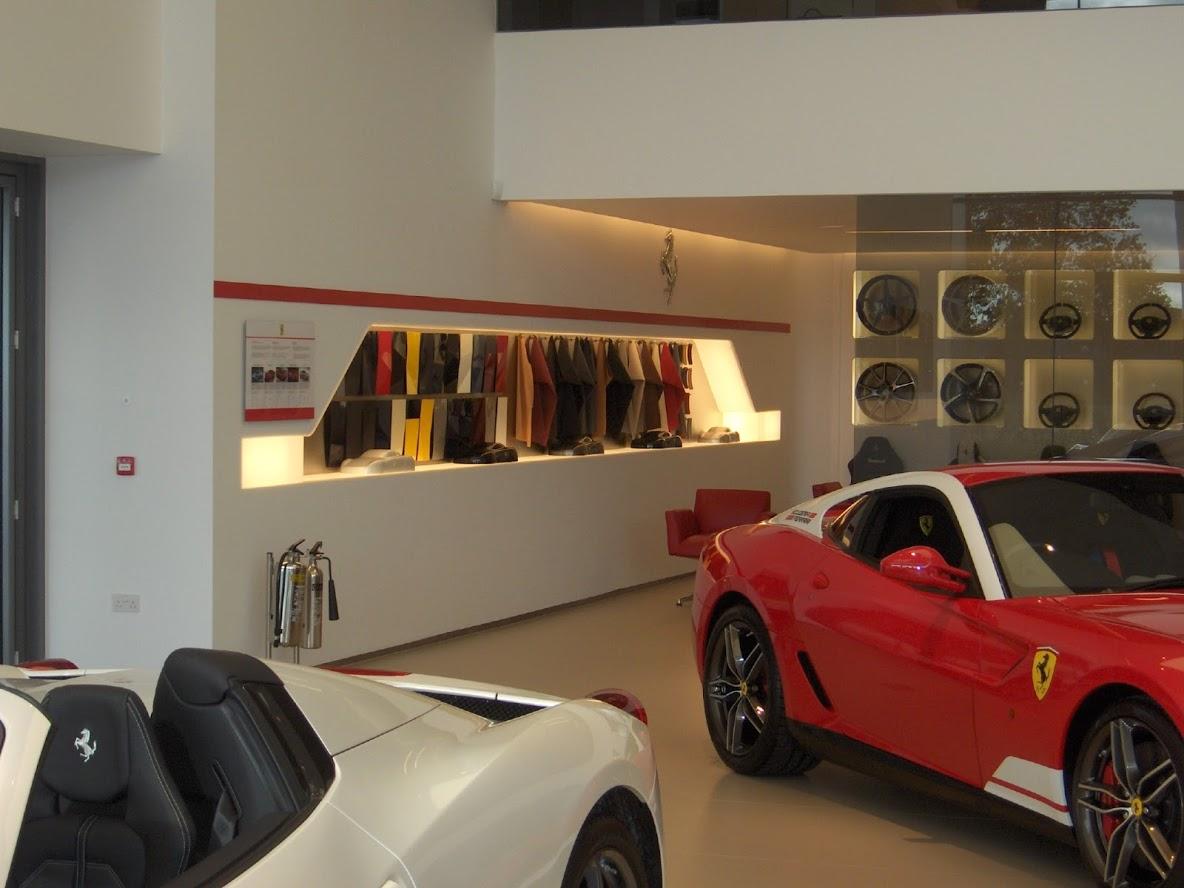 How to create a retail theatre experience
At the heart of retail theatre is an enhanced customer experience, meaning it may be time to up your game when it comes to what you're displaying on the high street. The goal – both with your store and other external factors – is to give customers a better feel for your brand's character and enable them to get closer to your offering. Hitting the sweet spot here is likely to leave a strong impression with the people who see and engage with your brand, resulting in longlasting and valuable relationships.
This may sound easier said than done, but there are some simple tactics than can be used to create retail theatre for your brand. One of the most effective ways to begin implementing this is with your window display, as it's often what customers and prospective customers see first and has the potential to hook attention immediately. You can add animation to your window display with digital screens, which allow you to tell a story, and illuminated displays, including hanging lightbox cubes and illuminated letters and shapes, which allow you to make a bold statement and be playful with design and branding.
Once you've won people over with your window display, the retail theatre experience should extend in-store, providing a full experience from start to finish. This can be achieved with the use of free-standing display units, in a variety of designs for your every need. With everything from counter top units to custom printed display plinths; tactically placing these display units will enable you to draw attention to your products, as well as continue to showcase your brand's identity. And if you have something really unique in mind, we can help by designing and creating the perfect bespoke display for your store.
However you decide to create retail theatre in your store, just remember to be bold, playful, and even daring – just like they are on stage! Get in touch with our experts to discuss your project and how to best kit out your store for the ultimate impact.