There is a rise in the use of lightboxes, not only just in retail but in restaurants, bars, events and universities. But why is this rise happening? And if you aren't using lightboxes, where and how can you get them? At Luminati, we are proud to be one of the leading experts in display design and manufacture so when it comes to lightboxes we know a thing or two. In this blog we will highlight some of the many uses for lightboxes and why investing into a lightbox should  be your next move. 
The versatility of the lightboxes is what makes them so popular. They are able to be designed and manufactured into many different forms and as such they can fit into almost any environment of which the most common is retail, for example; Our stretch fabric lightboxes come in wall mounting, free standing or ceiling hung formats, they are perfect for inside retail stores and use as window displays because of the professional LEDs that make sure the vibrant displays are seen by potential customers. These fantastic lightbox displays are made completely custom and to your specific requirements so they will fit your desired space perfectly.  Each of the stretch fabric designs are printed in full vibrant colour creating an incredibly eye-catching display and combined with the effective LED illumination inside gives the display unit enough brightness to be impressive both during the day and night.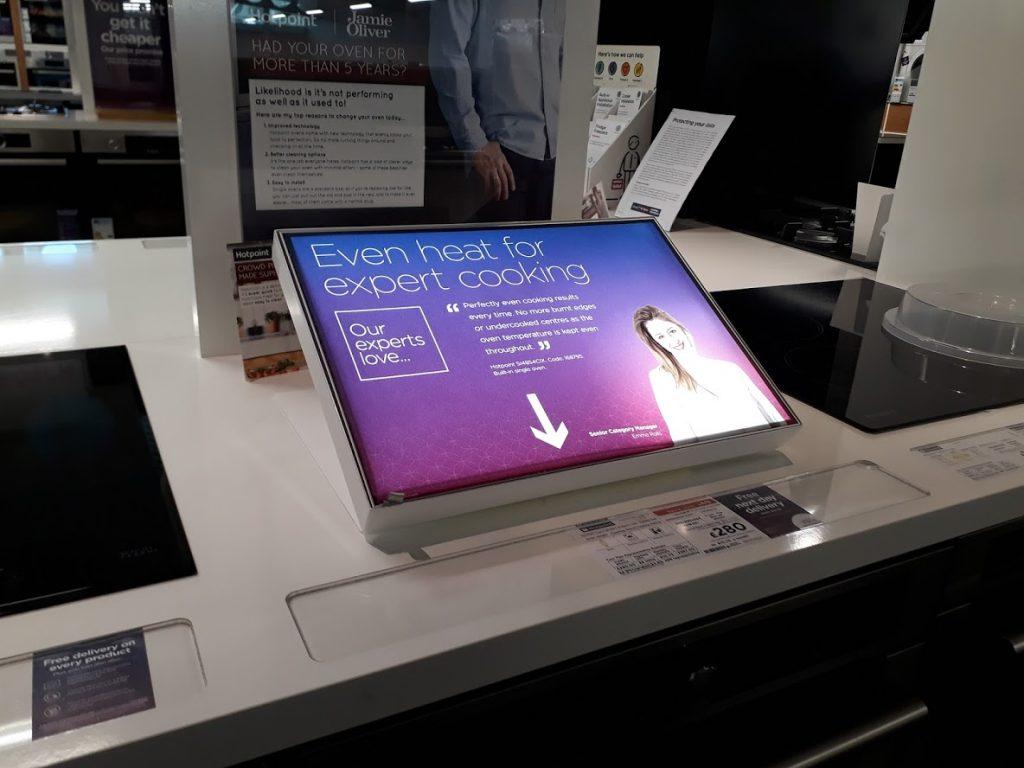 Lightboxes are perfect for creating awareness to a company, product or movement so utilizing them during exhibitions, conventions and events can help ensure your name gets out there. One example of this is the work we did alongside Honcho for their launch event. We designed and manufactured a wall hanging lightbox emblazoned with their hashtag and social media logos. This helped with creating brand awareness and generating followers for their social media campaign. The illuminated sign was designed and built around their specifications and with the latest LED technology incorporated within ensures there is an even distribution of light all around the display.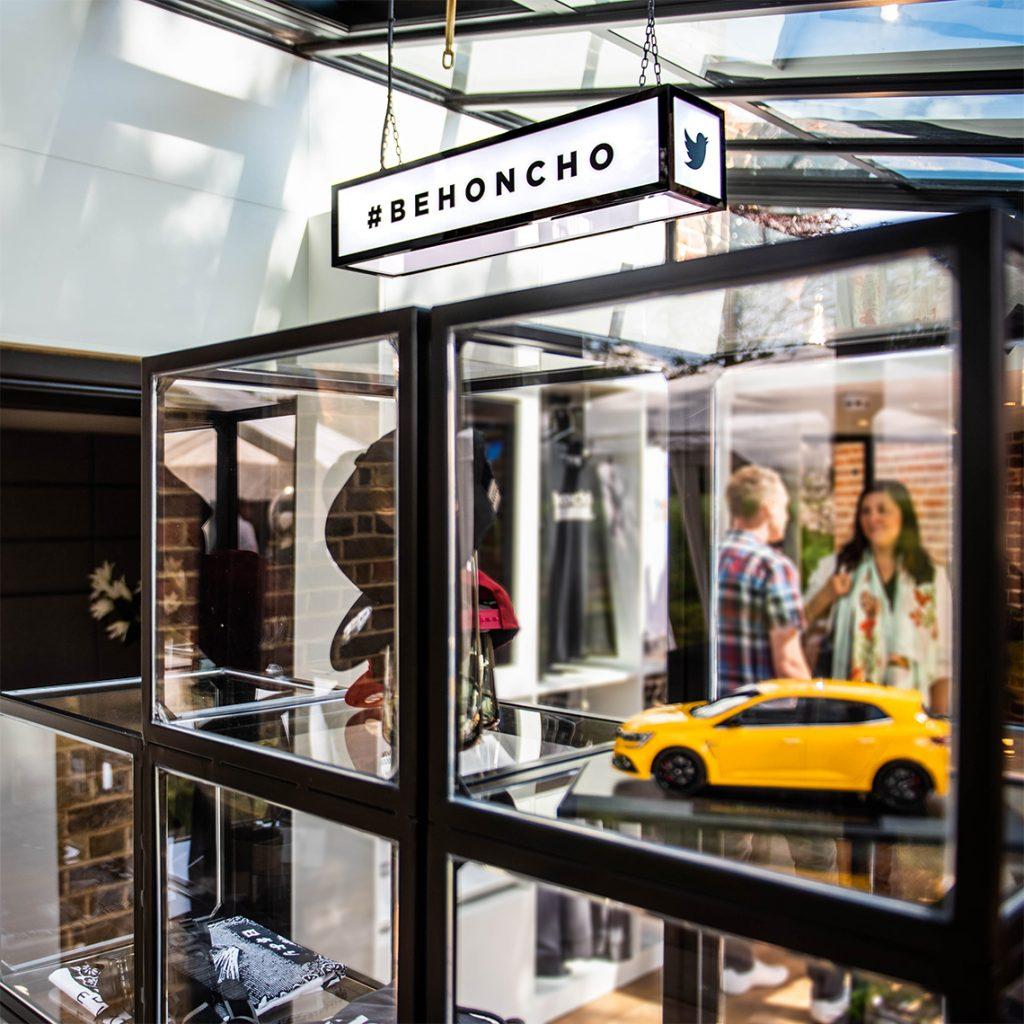 Another popular environment for lightbox displays are restaurants, bars or eateries used to promote offers, direct customers and highlight important areas within your establishment. The stunning illuminated lightbox is perfect for this situation. With it's printed front panel which can be updated with new artwork very easily, excellent for the hectic setting within cafes, student unions and pubs. With the use of ecological LEDs, that use considerably less power than their more traditional counterparts, it means that the signs can easily be kept on for long periods with minimal power cost.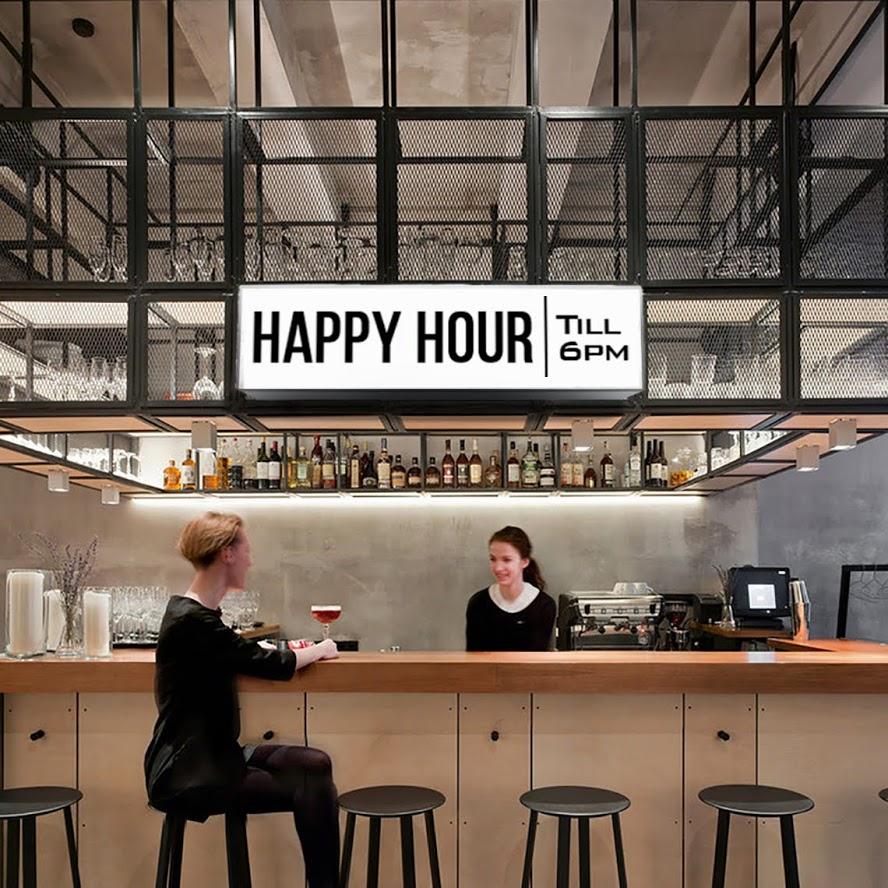 The fact that lightboxes are so effective at gathering attention make them perfect for high traffic environments like stations, depots and airports. The floorstanding printed illuminated totem is noticeably eye catching with it's full colour printing on all 4 sides and 1500mm height, this display creates a large impact in a crowd and with print you can feature your brand logo prominently.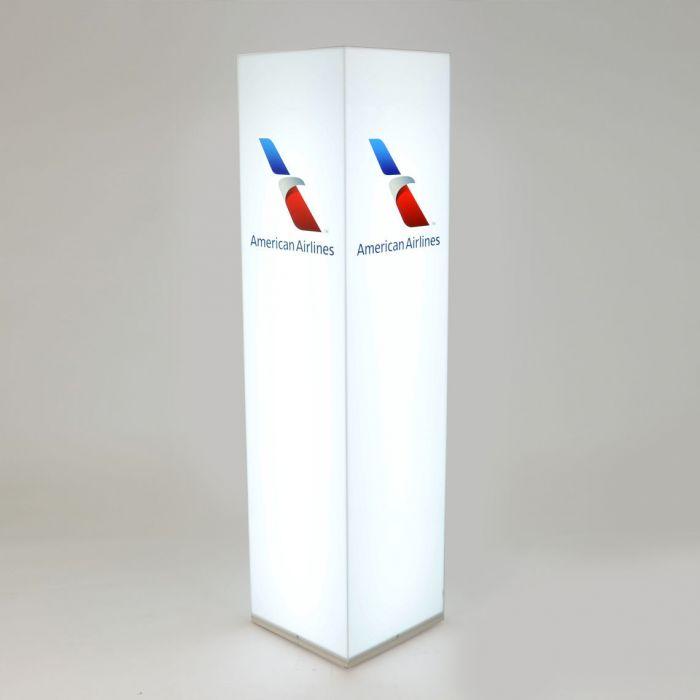 We've seen a rise in the popularity of lightboxes in universities and colleges. These illuminated units are being used in student unions to promote deals and offers. They are prominent in freshers' week for highlighting the places to be. Perfect for hanging or mounting over bars, tills and cashier points.
The design possibilities with our lightbox range are almost limitless because of our display design service and printing service, this gives you creative control over the design and manufacturing of your display ensuring that you get the product you want. 
If we haven't mentioned a product that has caught your attention, don't forget to head to our website to browse our full range of light boxes. You can also contact our helpful sales team at 01752 698720.