Could UK Manufacturing see a skills gap in the future?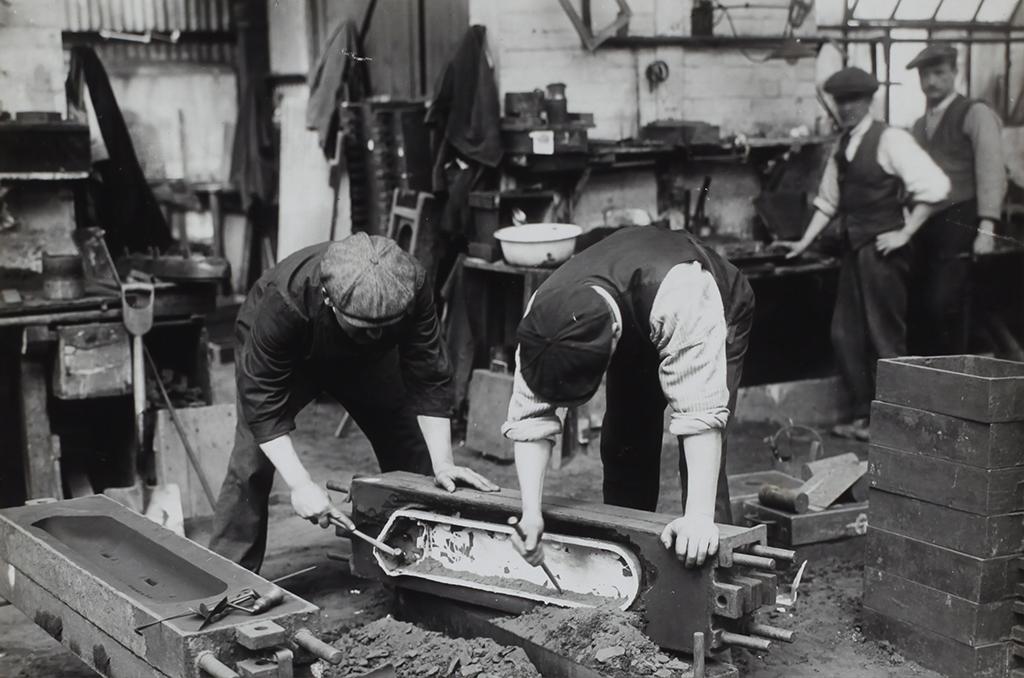 The UK has led the way in creative and innovative manufacturing for the last 200 years and has a manufacturing heritage to be proud of! Looking on to 2020 and beyond, however, UK Manufacturing and Engineering Industries have seen less and less youngsters coming into the industry potentially leading to a skills gap in the near future. 
The next generation of manufacturers will have to fill a wide and broad skills gap to replace current industry masterminds. This is going to be a challenging task but Make UK (The Manufacturers' Organisation) has just made an announcement to become the headline sponsor of the Next Gen Makers Engineering Careers Prospectus 2020, with hopes to increase awareness and bring in young innovators.
What's being done?
Formerly known as EEF, Make UK will sponsor the Next Gen Makers Prospectus for regions around Birmingham, also home to their state-of-the-art Technology Hub. The prospectus aims to provide an in-depth comprehensive resource containing information on engineering and manufacturing careers for students aged 9 to 10 and onwards.
The prospectus will also promote the benefits of Engineering and Manufacturing Apprenticeships, career pathways and institutions for continued or further study. The prospectus will also profile a variety of local firms, raising the awareness of the rich industrial supply chains within the 6 regions that it covers: Dudley, Sandwell, Walsall/Cannock, Wolverhampton. Redditch/Bromsgrove as well as Birmingham. Hopefully, this initiative is successful and adopted by other regions across the nation. 
Stephen Mitchell, Director of Apprentices and Technical Training at Make UK commented "We are delighted to be part of the Next Gen Makers prospectus, our role across the manufacturing sector is to help raise the profile of the diverse range of careers available and highlight that this is a vibrant and interesting sector to be a part of. By being part of this prospectus it gives us the springboard to achieve our role and working in partnership with like-minded organisations, we are encouraging as many of our members in the region to also be part of this fantastic resource"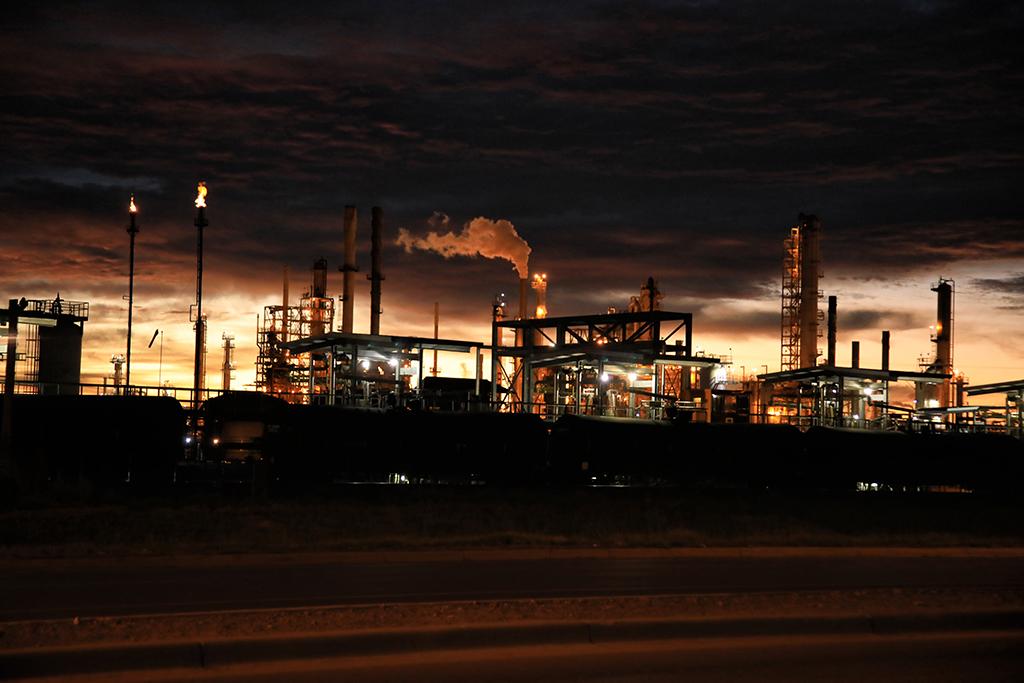 With the prospectus set to launch in March 2020 as a comprehensive online resource, supported by a printed counterpart and promotional events within a rolling 12-month basis. Adam Tipper, Director at Next Gen Makers said: "young people currently lack a comprehensive resource that gives a full picture of what a career in engineering might look like". He then says: "Every year in the West Midlands we are around 20,000 young engineers short. By engaging with the Prospectus, manufacturers for whom Make UK recruit Apprentices can benefit from stronger employer brand awareness amongst young people locally to them, inspire more young people to pursue a career in the sector and hopefully contribute to boosting Apprenticeship applications for their opportunities, directly addressing the skills shortage".
What else can be done?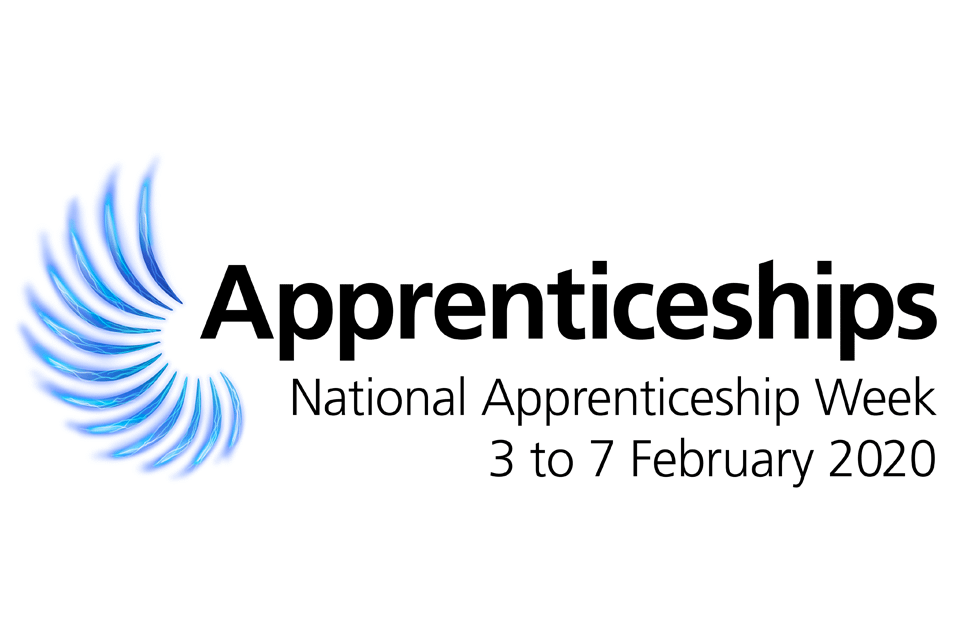 With NAW 2020 (National Apprenticeship Week 2020) taking place on February 3rd to the 9th, this is the time employers are asked to open their doors in a nationwide series of "Look Beyond" events to bring apprentices, parents and teachers together and fire up the conversation around apprenticeships.
Supporters of NAW 2020 will have access to toolkits to increase social media activity and encourage parents, teachers, employers, students and young people to celebrate the diversity and value apprenticeships bring to employers, apprentices and the industries across England.
NAW 2020 opens the opportunity for manufacturers to find new and upcoming talent and a chance for apprentices to get valuable hands-on experience whilst developing their skills. 
Why apprentices? 
Luminati has a fantastic history of working with and supporting apprenticeship schemes and have seen many apprentices come through the business and achieve some fantastic results. Currently, we have 3 amazing apprentices working here, 2 in our marketing department and 1 in our accounts team. Working with great local colleges like South Devon College, Plymouth University and Plymouth College Of Art.
Our apprentices bring in great insights and inform us of new solutions and trends whilst bolstering their understanding of the industry. Getting a fresh pair of eyes on our working practices, products and services is invaluable and helps us stay at the forefront of industry and business developments. Apprentices learning with us through everyday business can apply that knowledge to their studies. Bringing in new diverse skill-sets and talents that employers didn't know they needed. 
Apprentices are incredibly helpful to keep the industry going by bringing in a fresh eye that can innovate and revolutionise products with a different perspective. Compared to alternative further education like University, apprenticeships give students the chance to gain valuable hands-on skills whilst also allowing students to become familiar with their industries environment. This can be a defining trait on a CV, as we see employers preferring experience over education in some cases. 
Fiona McGarry, the Make UK Engagement Manager, put it perfectly following the announcement that they had trained over 1,700 students since 2013: "Apprenticeships are a great route for those looking for an alternative to university and prefer a different approach to learning. The manufacturing and engineering sector is looking for bright, talented, enthusiastic people to join apprenticeship programmes right now."
#NAW2020 and #LookBeyond