"Scientific evidence for warming of the climate system is unequivocal." 

– The intergovernmental panel on Climate Change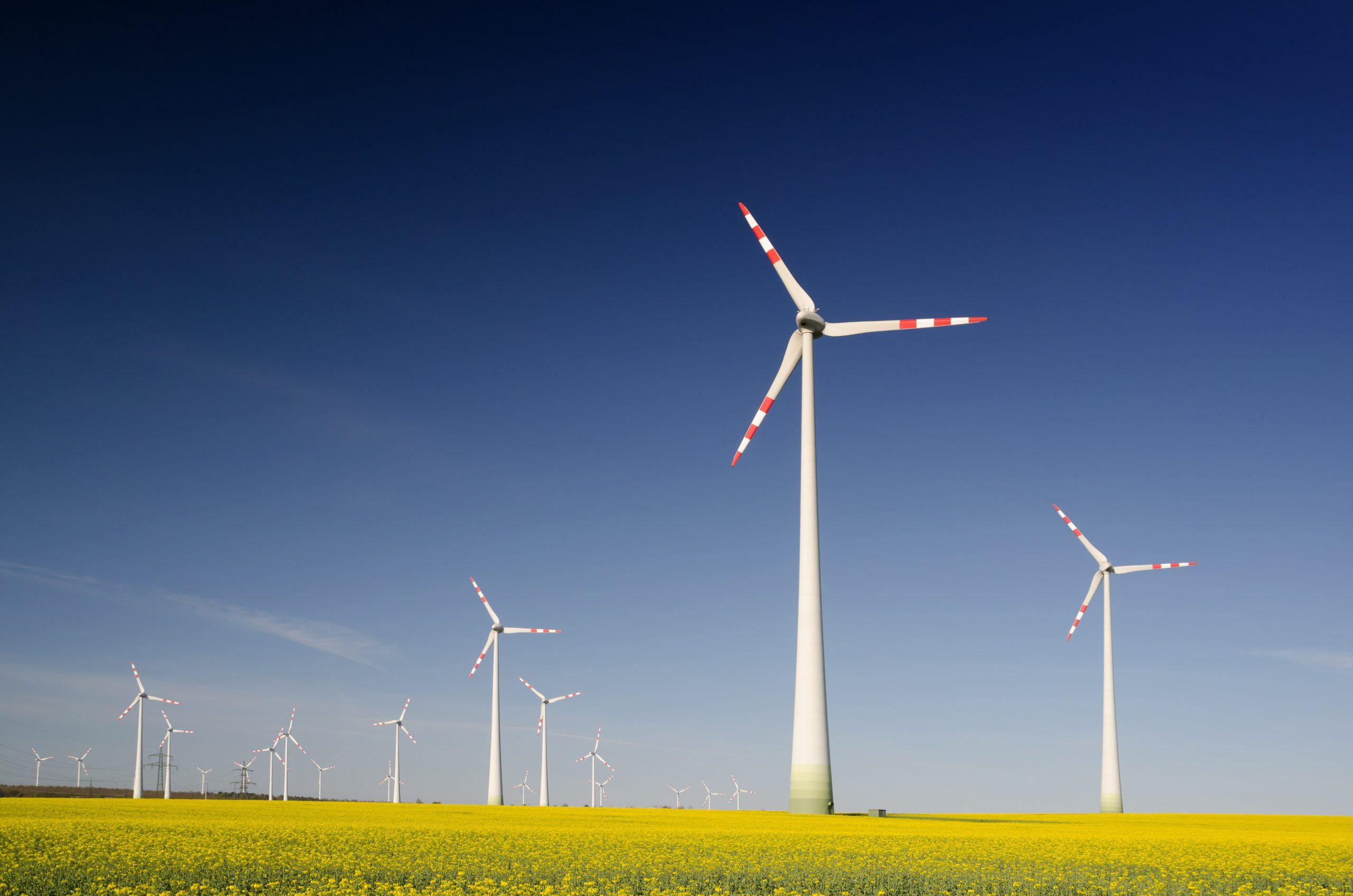 Nasa states that ninety-seven per cent of climate scientists agree that climate-warming trends over the past century are extremely likely due to human activities. This position has been endorsed by most of the leading scientific organisations around the globe. 
People are trying to do their part to improve their environmental impact but now all eyes have turned to the boardrooms to see what changes the large corporations are going to make to play their part.  If you ask any company what main issues are facing their business, it'll be hard to find one who doesn't mention sustainability. 
Companies that are heavily influenced by public opinion have found that you need to be seen to be sustainable, to be respected by the public and positively improve your brand image. Researched commissioned by Retail Week and Ometria, conducted by Censuwide, found that 72% of shoppers say it is essential that the brands they shop with have sustainable credentials, while two thirds 66% would consider stopping purchasing goods from a certain brand or retailer because they are not sustainable.
The most visible action that is being taken is through the retail sector with its war on plastic. Spurred by Sir David Attenborough's Blue Planet 2 which shed a light on the haunting effects of plastic pollution in our oceans, as such created a storm of awareness and debates. Even being discussed in both The House Of Lords and Commons, it is having an undeniable impact on British politics. 
The manufacturing sector has an equal duty to increase its environmental awareness not just for the environment but in the eyes of purchasers who are under these strict sustainability rules, finding a supplier that will provide sustainable goods means retail companies can shout about products without any public backlash.
As a manufacturing company based in the beautiful Devon countryside, we are acutely aware of protecting our surrounding seas and moorland, and the planet as a whole.  We are passionate about doing our bit to reduce, reuse and create a sustainable business ethos. The manufacturing industry like power and farming must make its own innovations to tackle emissions and increase sustainability as soon as possible if it has any hope of reversing the catastrophic damage that has been done on the environment.
What steps can an acrylic manufacturer take to reduce its footprint? One step we have already taken to reduce our footprint is to reduce our in-direct emissions outside of the initial company manufacturing process. To do this we signed up with Madreperla and their Green Cast® initiative, the process takes all the PMMA (Polymethyl Methacrylate) offcuts/waste and products at the end of their life which are then broken down through heating, distilled and then reformed into workable sheets that are shipped back to producers. We cover Green Cast® in a lot more detail in our previous blog.
Green Cast® is almost identical to regular acrylic, sharing the same structural properties but produced with the environment in mind. This means that we can manufacture most of our standard product range out of Green Cast® whilst keeping that premium acrylic style. Having one of our standard products manufactured in Green Cast® is as simple as contacting us through our professional display design service.
Alongside this, Green Cast® manufacturing uses less water and generates less CO2 than cast acrylic sheets produced with synthetic Monomer (MMA) which significantly reduces both our carbon footprint and our suppliers'. By trying to reduce our in-direct emissions – places that we can't directly affect – like our suppliers, means that we can work on reducing our direct emissions and have more impact overall. 
Another plastic alternative we offer is responsibly sourced wood such as bamboo and birch that we are introducing to a multitude of our current designs. One big advantage of using wood is the strength it provides to a display unit meaning even environmentally friendly retail merchandisers can withstand the bumps and bruises of the busy high street.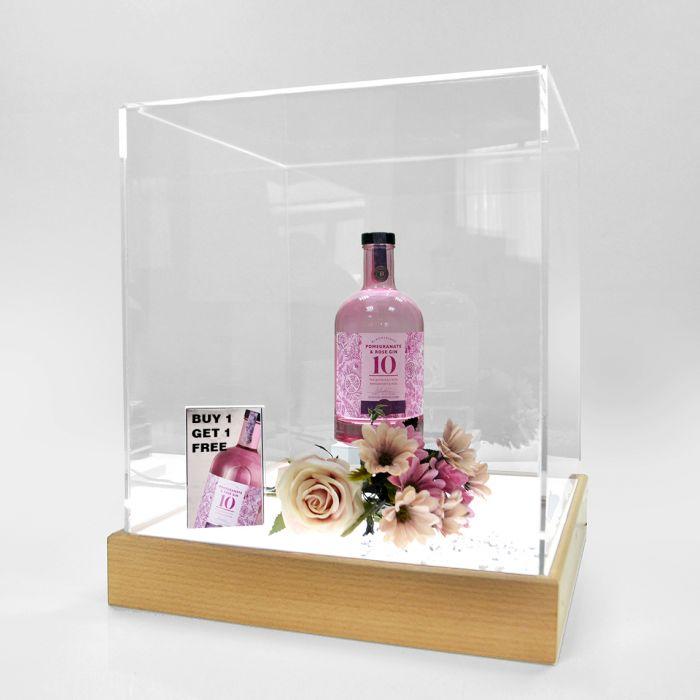 Combining wood and acrylic can create incredibly eye-catching display units, our Illuminated Wooden Display Case is perfect for promoting new products, hot deals and high-end product lines. The base panel is illuminated by bright energy-efficient LED's that perfectly highlight any item on display. Providing both style and security with it's minimal but effective tamper-proof cover. 
For more information, don't hesitate to check our website for our full range of standard products or get in touch with our expert sales team on 01752 698720