Bookings are up as hotels, guest houses and bars prepare to open…..
We are so pleased to hear that not only local hotels and guest houses here in Devon and Cornwall but hotels up and down the UK are starting to take bookings in anticipation for opening from July 4th onwards. We have been fortunate to supply many hotels and guest houses with products to support measures to open safely in a COVID secure environment.
It has been a long journey for hoteliers, their staff, and the supply chains that service hotels up and down the country. The UK's hotel industry, worth over £20bn in 2018, together with the wider hospitality sector, has suffered economically more than most due to the coronavirus. Almost 90% of staff in the sector have been furloughed, according to industry body UK Hospitality, equal to 2.7m people – more than any other. Sadly, as a result, some hotels have had to close their doors for good.
For those who have managed to stay safe during the pandemic and can open their doors soon, we have compiled a practical list of products and measures to support this sector to open.
The aesthetics on arrival are vital to a Hotel, Guest House, B&B or Bar, but unfortunately, protective screens are not the most welcoming site. Executed poorly they can have a negative effect on the space. With this in mind, we have designed a wide range of easy to fit reception screens customisable to suit your space. With a number of options for finishes designed to limit the impact on the ambience of the space. https://www.luminati.co.uk/hygienic-sneeze-protection-screens
Hand sanitizing units, visors and hand washing are all known measures in preventing the spread of COVID. We sell a range of products on our website to support these measures. We have supplied not only hotels but schools too with sanitiser units. Our in-house cutting-edge print facility allows us to personalise the finish of the stands to suit your brand. https://www.luminati.co.uk/branded-floorstanding-hand-sanitiser-dispenser
Some hotels and guest houses have asked that guests carry their own luggage to their rooms to again prevent contact. Touchpoints like door handles can be problematic in hotels, bars, and restaurants so we designed a product called a door foot pull, a small hardwearing product that enables guests and staff to open doors without using the handle. https://www.luminati.co.uk/hands-free-door-foot-pull-opener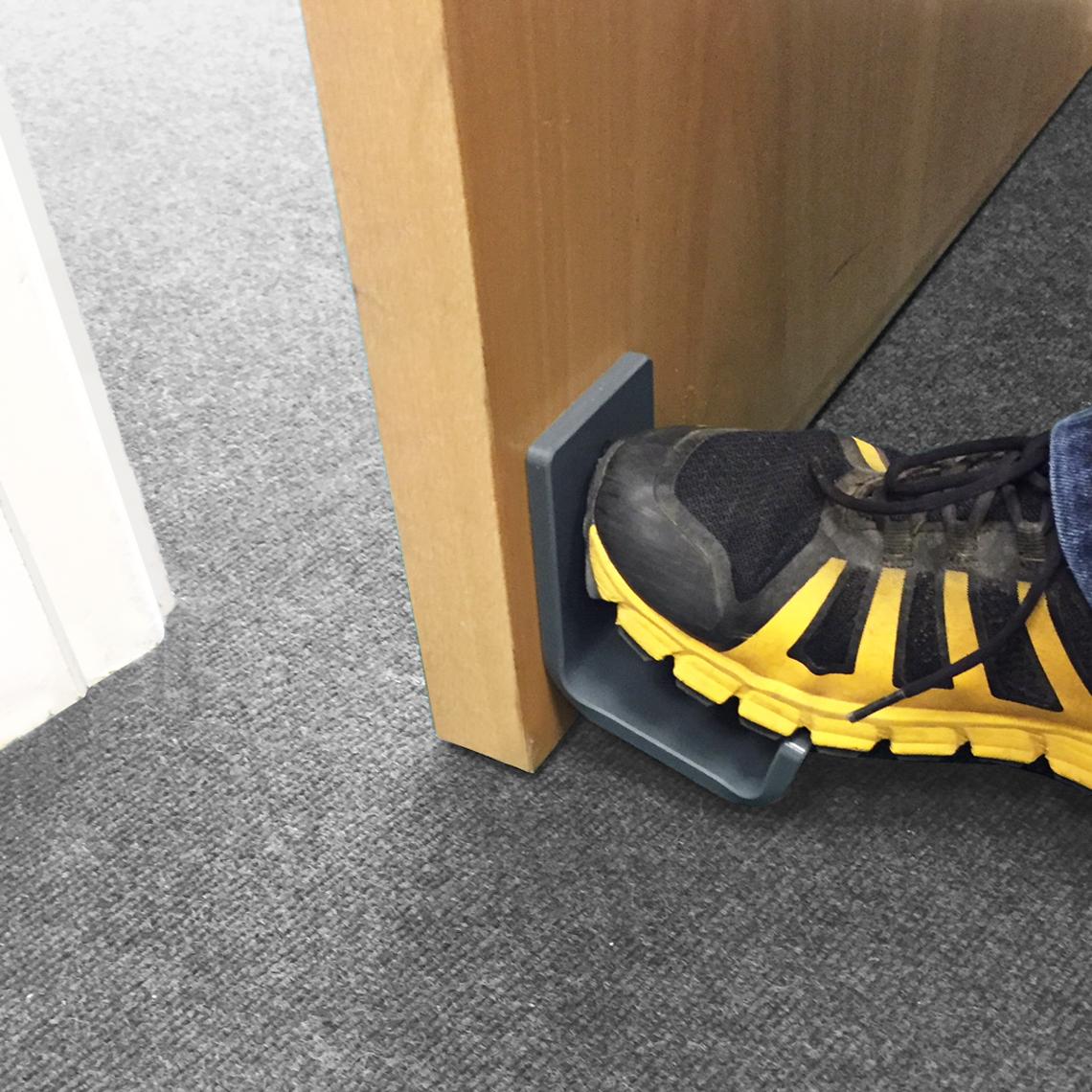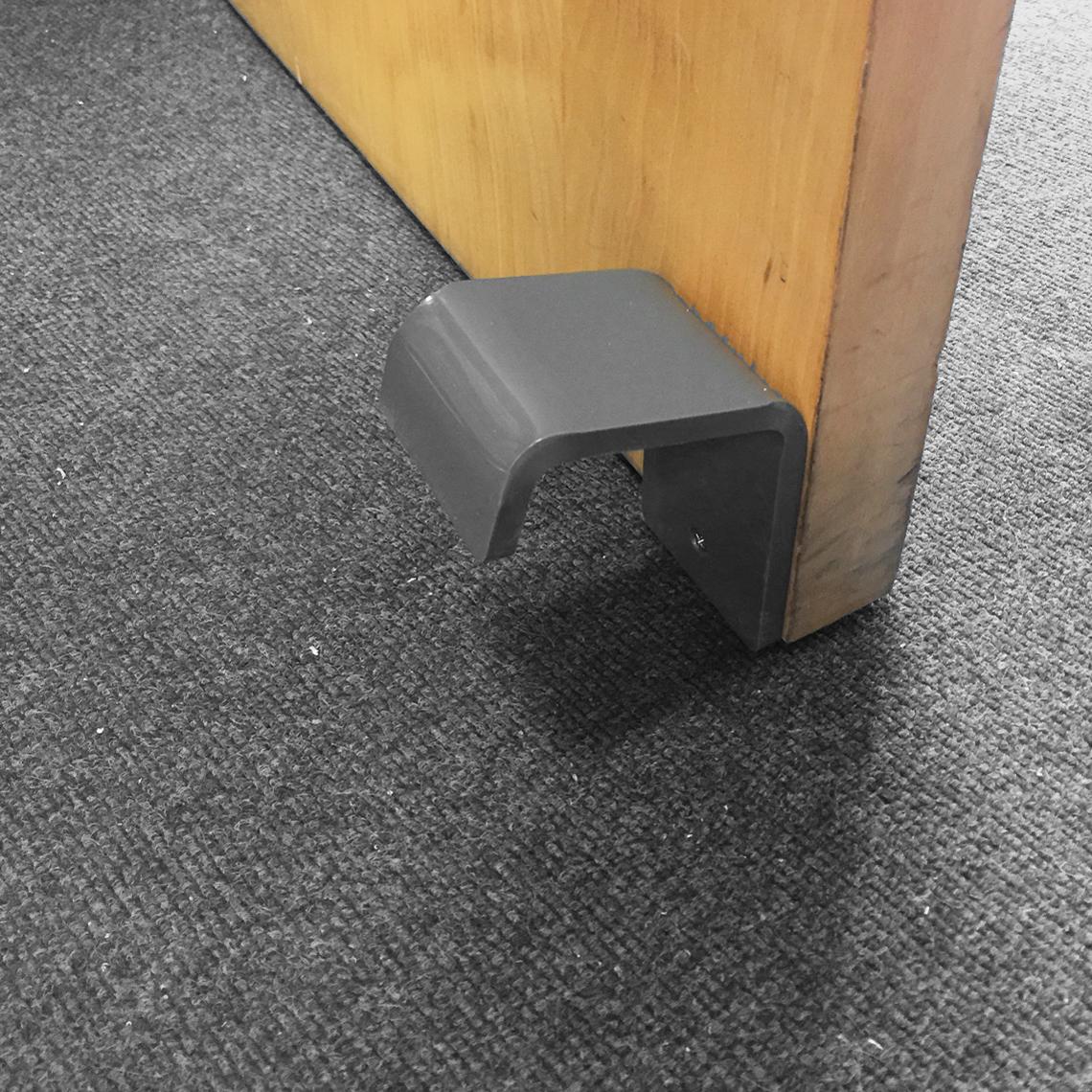 Some restaurants in hotels have also decided to provide a non-contact service for their restaurant areas. Now tables are already set up in your room to accommodate a restaurant delivered meal. Orders for drinks and meals can be done so through an application or WhatsApp then food and drinks are left outside your door like room service. Communal areas like the swimming pool can be booked for slots so that guests can enjoy the pool on their own. Time is then allocated to clean areas thoroughly between sessions. Both feet pulls and hand sanitisers are great in these areas as preventative measures.
When it is time to depart outdoor key drops have proved very popular. We have seen a demand for this product as hoteliers say that its another measure in reducing contact with guests.