At the start of October, Natasha's law was introduced requiring businesses to include a full ingredients label on pre-packaged food for direct sale. The government has introduced this law to protect those with allergies and provide them with confidence in the food they purchase. This was discussed and enforced by parliament after the tragic death of a teenage girl called Natasha Ednan-Laperouse. Natasha suffered an allergic reaction to a baguette sold by Pret a Manger which was fatal. This meant businesses needed to change the way they worked in order to allow those suffering from allergies to buy food with confidence. Although this is a positive regulation to be enforced – this has affected B&Bs, café and restaurants across the country by changing daily practices. Here at Luminati, we have been thinking of ways to help businesses comply with this new regulation.
If you are a business that is conscious about sustainability and caring for the planet, this new law may have disheartened you slightly. However, there may be an alternative solution to single-use plastic and individual labelling. At Luminati, we offer a range of food display cases that can be easily cleaned and properly labelled to your desire. If you are able to segregate food and label each individual product, you can comply with this law without having to worry about harming the planet. This works particularly well for local bakeries and cafes that have their baked goods on display for customers to consume in house. There will be no single-use waste going to landfills.
Here are some of the display cases we offer that you can utilise:
If you are a B&B owner, you can ensure you are protecting guests by purchasing this unit. You can stick a label straight on the front of each dispenser so your guests have complete clarity on what ingredients are included.
Food Screen with Display Shelf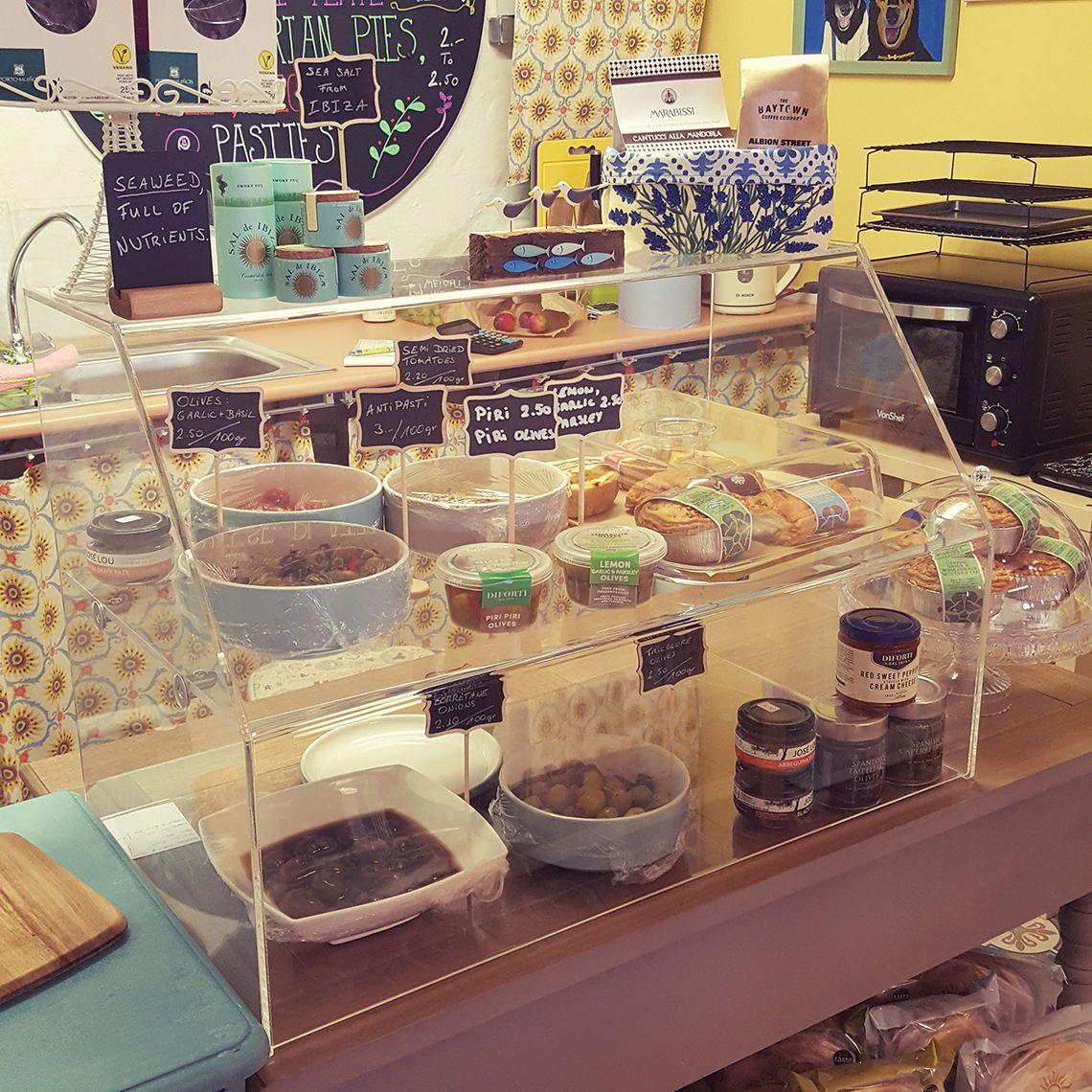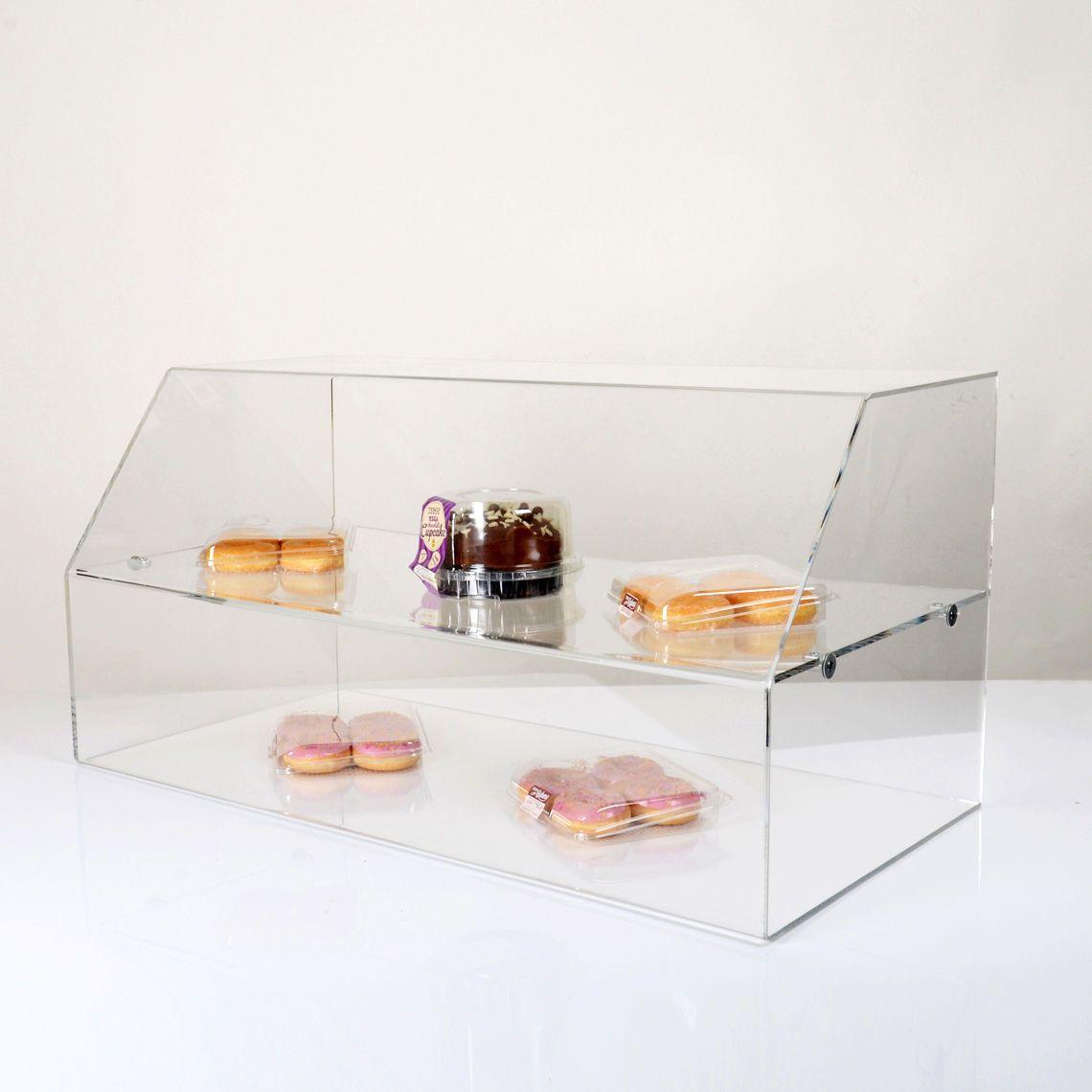 This unit is great for cafes and bakeries displaying their freshly baked goods. Section off your unit to keep products separate, then add a label to the front of the unit to disclose ingredients. East to clean and interchange with the open back feature.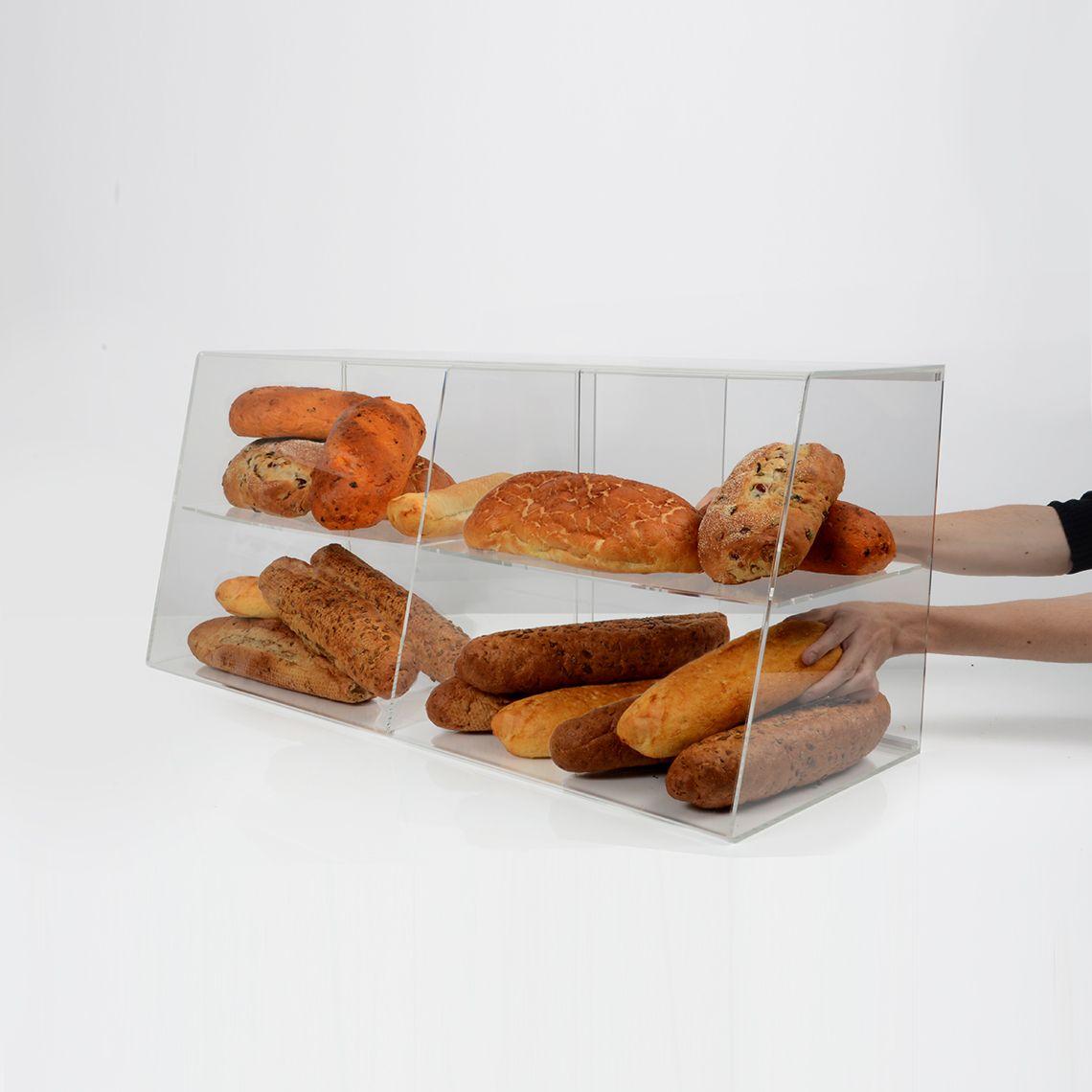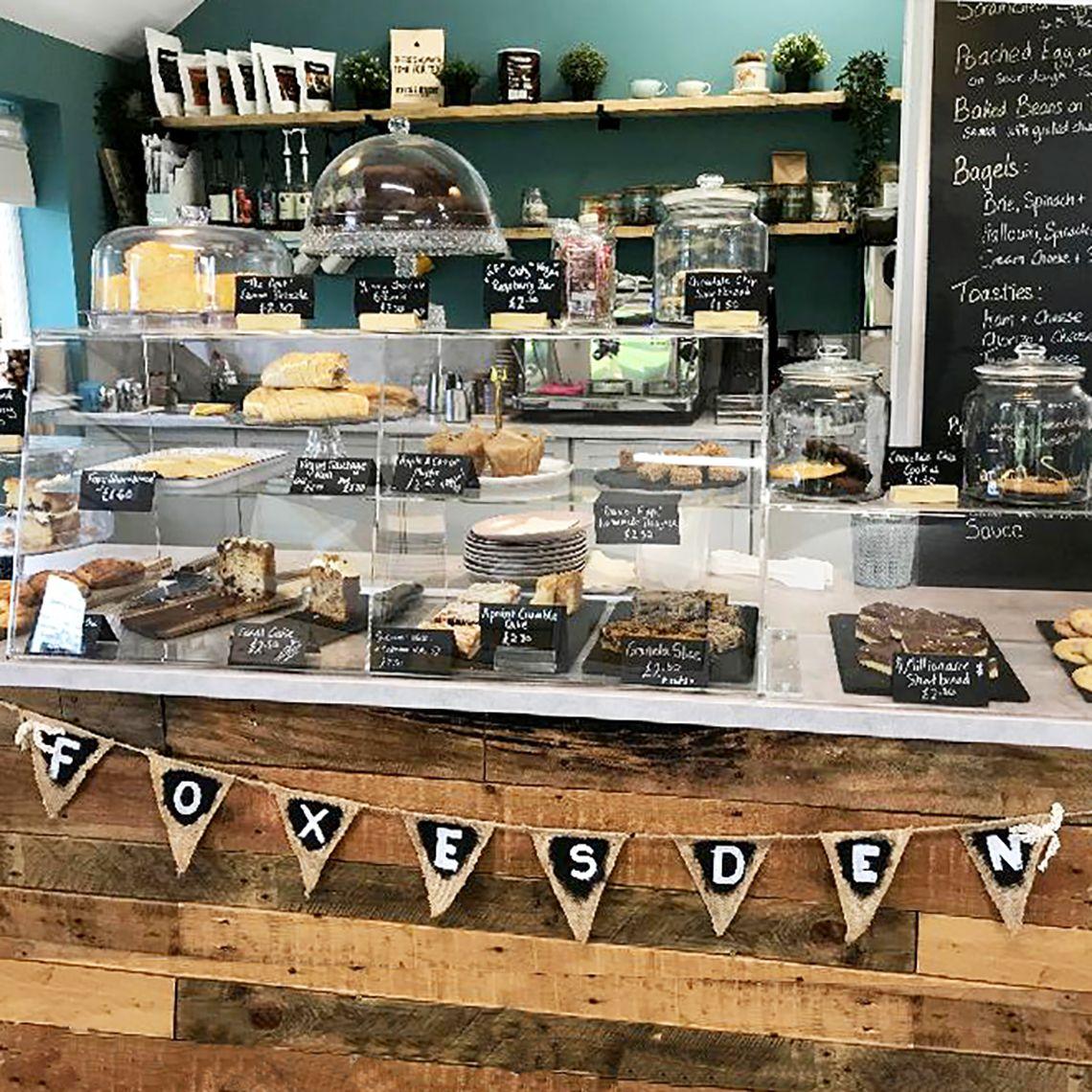 This item is similar to the product above but has a divider in the middle for separation. This unit also has the option of sliding doors on the back to completely protect your food items.
Pick and Mix Dispenser with Lid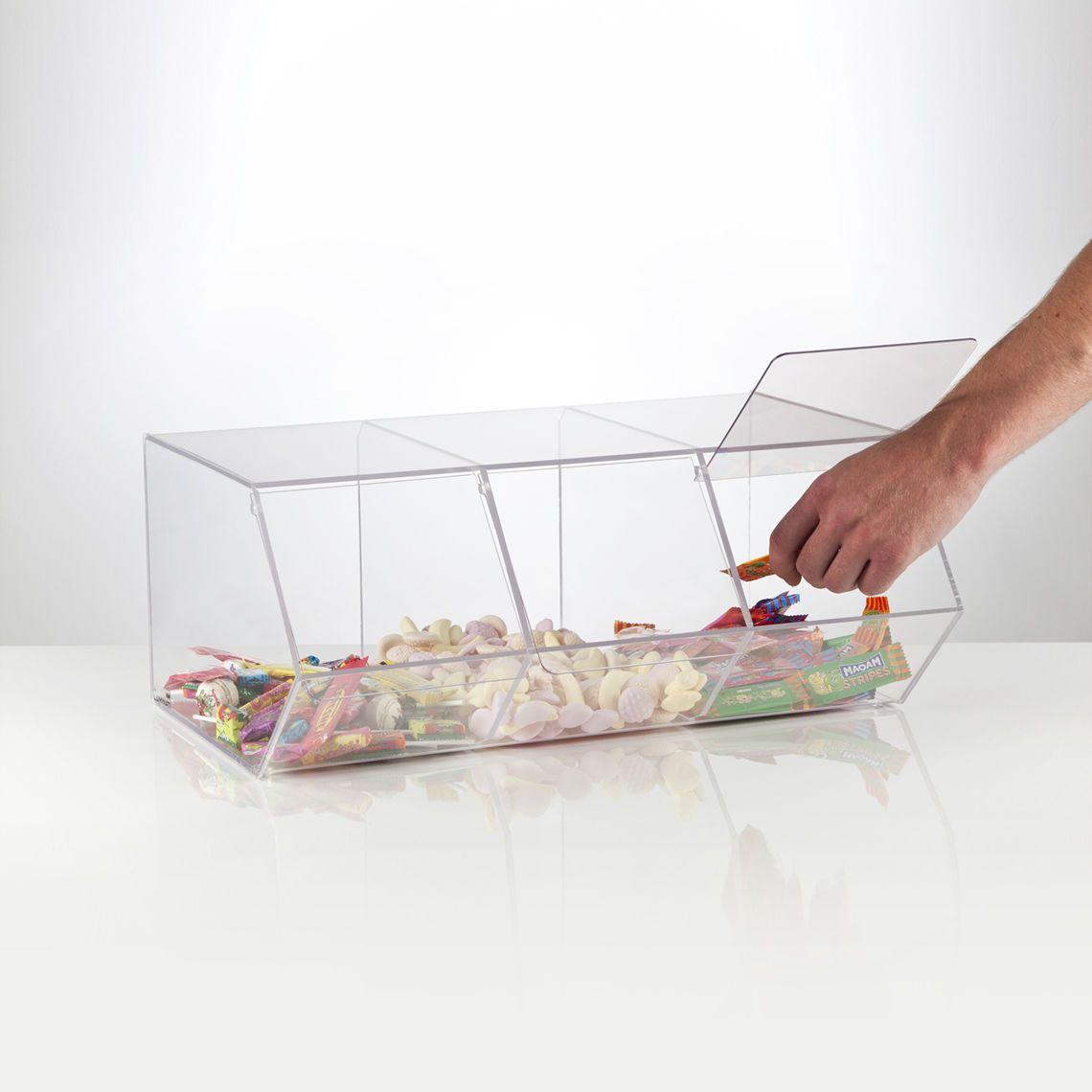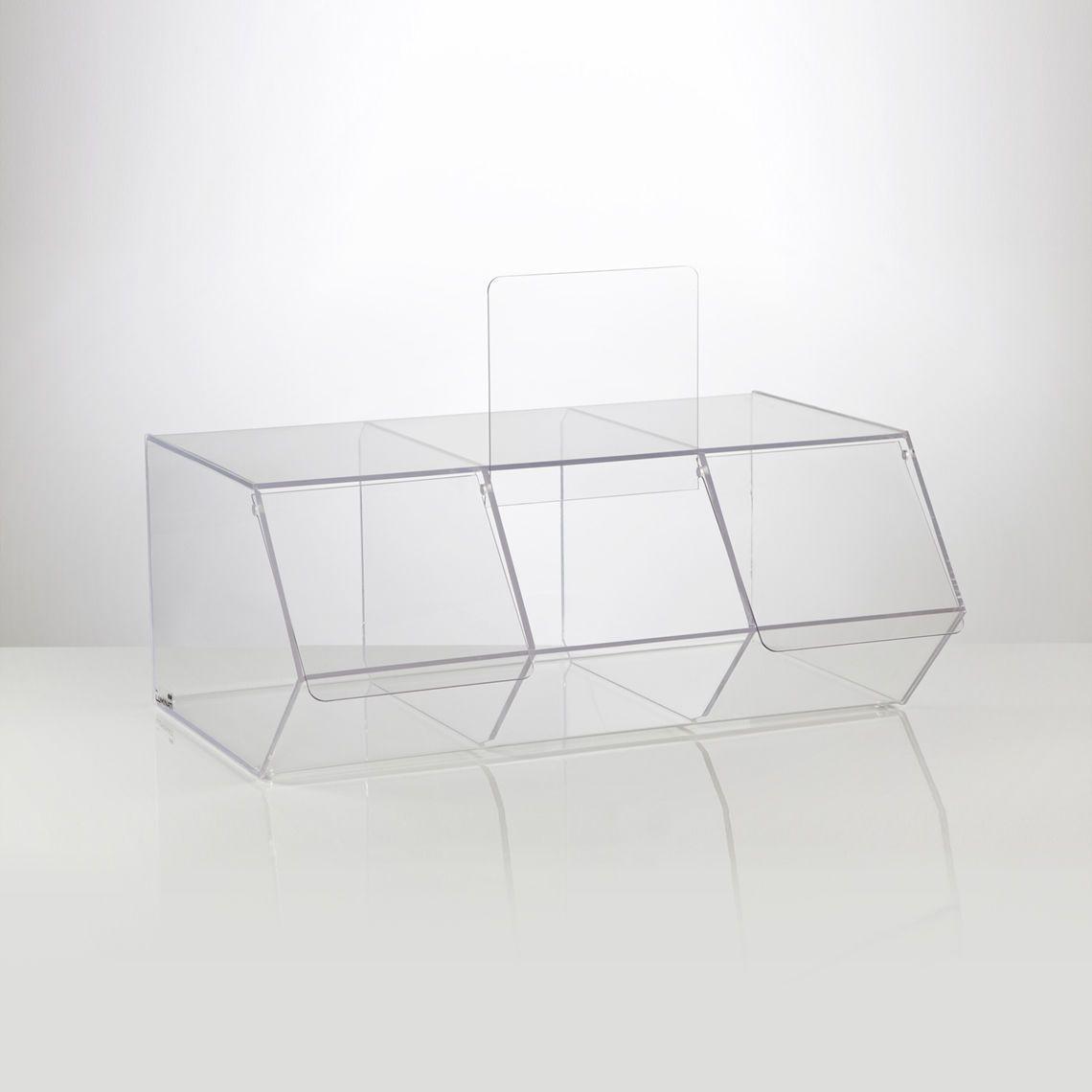 This is a great option for cereals and sweets. Add a scooper into each individual slot to avoid cross-contamination. Simply add a sticker on the door to ensure the customer can see the label.
Make sure your labelling is clear, and check UK Food Labelling Resource and the Government website for more guidelines.
Disclaimer: We do not work with any authorities on food labelling regulations and are therefore not liable for any misinformation on this subject.