To help your products cut through the noise, it's important to provide as much information as possible about their capabilities. Offering a more hands-on experience is the ultimate way to engage customers, allowing them to 'touch and try' before buying.
Long gone are the days of blind buying, where a highly stylised ad might be the only thing a consumer had to go on before reaching for their wallet. These days, consumers have a wealth of information about products at their fingertips, enabling them to make truly informed decisions before purchasing.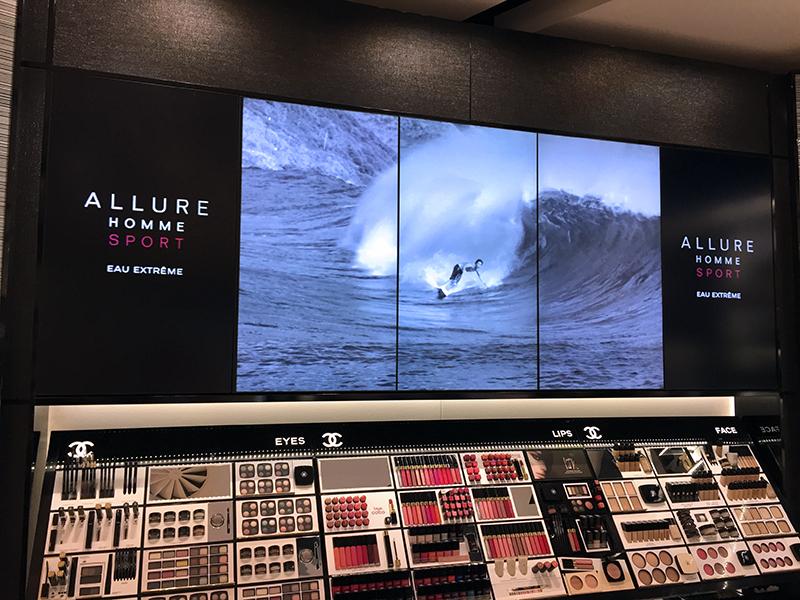 Digital vs physical experiences
In terms of digital, there's usually a bottomless pit of articles, reviews and social commentary online about a given product, all readily available to the user. These types of insight, often from like-minded peers, have a lot of clout when it comes to equipping people with what they want to know before making a purchase. Needless to say, these are powerful tools for increasing conversions.
But what about offline? How can you provide enough information to consumers to enable them to make informed decisions about products? Well, it goes back to the 'tried-and-tested' concept that works so well online. However, with a physical shop, you have a distinct advantage over digital: you can allow people to touch the products themselves, rather than relying only on testimonials.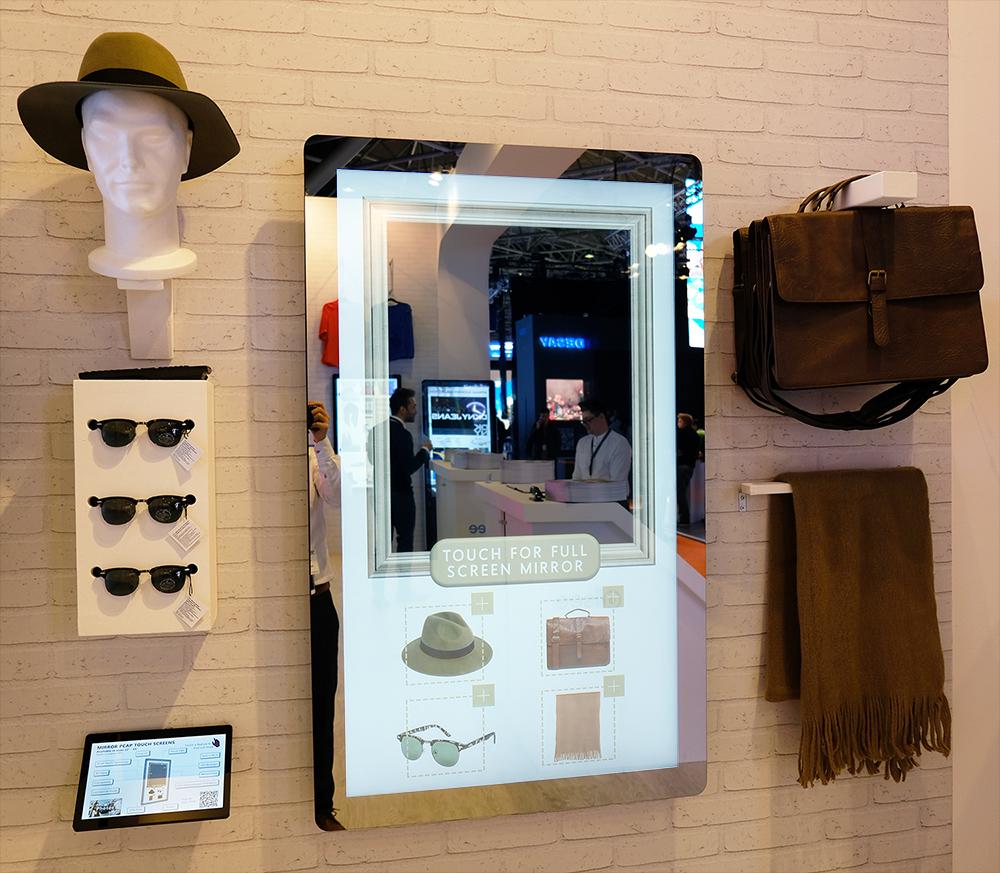 Allow customers to touch and try
Beautifully decorated displays behind doors work well for some products, where people can see the detail and therefore absorb everything they need to know. However, this just isn't sufficient for more complex products, such as the latest tech. Think headphones, speakers, smart watches and mobile phones; essentially, items that will provide an ongoing experience to users.
Naturally, people want a taste of this experience before they buy, and consumer electronic displays enable you to deliver exactly that to your customers. Designed specifically for all consumer electronics, people can interact with the products in the display: they can touch and try them.
It's really valuable for customers to be able to navigate through a product's functionality in this way, as this is something that simply cannot be achieved in the same way online. Many people will head to a store for this very reason, so they can sample the product they're interested in.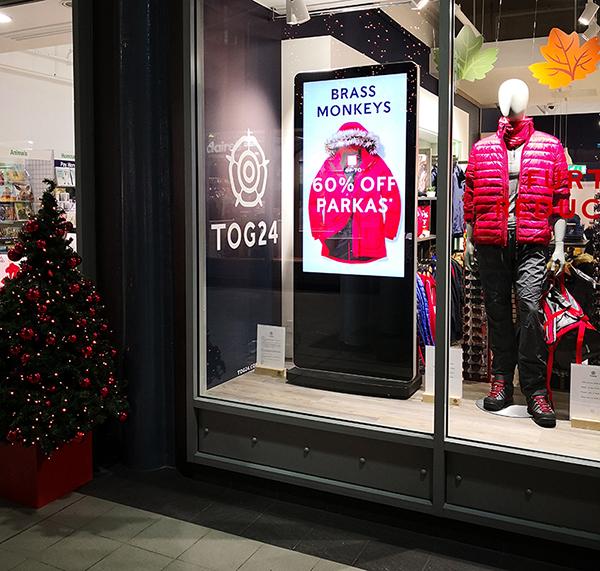 Retail theatre with consumer electronic displays
Again, creating an impactful display goes back to the idea of mimicking theatre in the retail environment. Our consumer electronic displays commonly have LED lighting integrated to really showcase the product range, along with digital screens that give the customer additional information on the products while trying them out. These displays are also seamlessly designed to be connected up to power for continual use of the tech.
Often the units are CDUs, but we can also build custom FSDUs for your unique requirements – just let us know what you're looking for and we can discuss a bespoke option. Whatever you go for, you can guarantee that offering customers a more in-depth experience of your products will help them reach a decision about whether it's right for them. Get in touch to discuss how consumer electronic displays could benefit your store.