If you are looking for a stylish and affordable way to display your photos or artwork, acrylic frames may be the perfect option for you. Acrylic is a type of plastic that is often used instead of glass because it is shatterproof and lightweight.
Additionally, acrylic frames come in a variety of colors and styles, so you can find the perfect one to match your decor. In this guide, we will cover everything you need to know about acrylic frames!
Acrylic is a type of plastic that is often used instead of glass because it is shatterproof and lightweight. It is also clear, so it won't distort your images the way some other materials can. Acrylic plastic is commonly made from a product called polymethyl methacrylate (PMMA). PMMA is a durable material that is easy to mold and shape. One of the most common usages of acrylic is in the production of picture frames. Acrylic frames are made by pouring liquid acrylic into a mold. The mold determines the shape and size of the frame. Once the frame has cooled and hardened, it is then cut to size and polished leaving a clean edge and crystal clear finish.
What are the benefits of Acrylic?
Acrylic is a very durable material that is scratch-resistant and can withstand high temperatures. Clear acrylic is also an optically clear material that has excellent UV resistance so the colour will not fade. 
What are the benefits of using Acrylic instead of Glass for framing?
Glass is the traditional material used for picture frames. However, acrylic has a few advantages over glass. 
They are easy to hang with brackets that screw into the back of the frame, and then hooks that go over nails.
They come in a variety of shapes and sizes to fit any size artwork or photograph.
They are shatterproof, making them ideal for homes with small children or pets.
They are lightweight yet durable.
They have a sleek, modern look that can complement any type of artwork or photograph.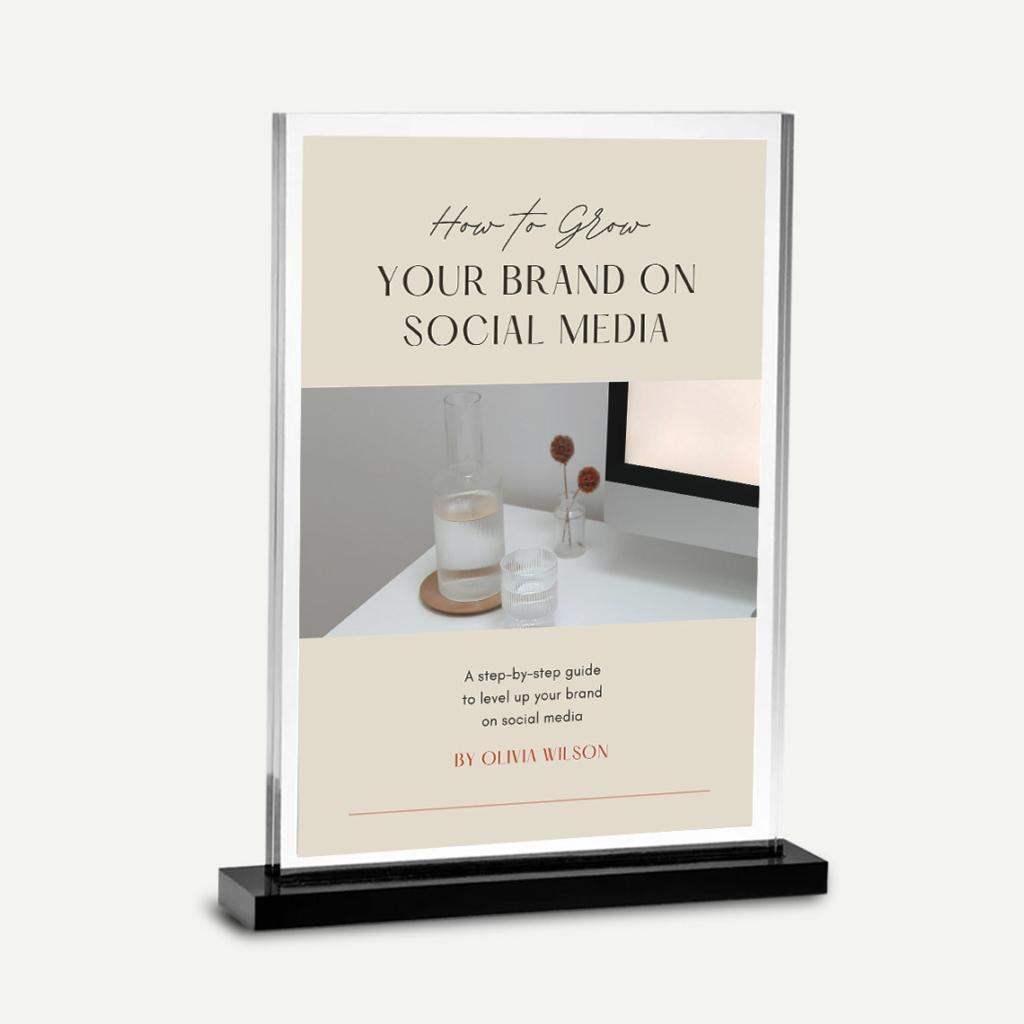 What Different Type Of Acrylic Frames Are There?
Acrylic frames can come in a variety of different styles so you can be sure to find one that matches your requirements. Acrylic frames can come in both landscape & portrait orientations and can even be wall-mounted or free-standing so they can be perfectly placed in your space.
How To Clean Acrylic Picture Frames?
First, to prevent the picture or art from getting wet during cleaning, remove any pictures from the frame and place them away.
Warm water should be added to a small bowl, along with a few drops of mild dishwashing liquid.
Next, the microfiber cloth should be dampened with the cleaning agent.
With a damp towel, clean the frame. When you encounter obstinate fingerprints, remember to be gentle and use only a little pressure. If the frame's exterior is composed of acrylic, clean it as well.
With a dry microfiber cloth, dry the acrylic frame. Avoid letting it dry by just letting the water evaporate because that could leave a soapy residue.
Where to buy acrylic frames?
At Luminati, we offer acrylic frames in a variety of sizes, thicknesses and designs so they can perfectly fit your image and suit your interior. Whether you are hanging up certificates in an office or family photos in your home, our acrylic frames are perfect for work or home environments.
Our most popular acrylic frame is our LA03 Wall Mounted Acrylic Photo Frame which is available in various sizes – we even have a custom version to match exactly what you need. The frame is designed to simply sandwich your image in between the two clear acrylic panels and secure with the supplied satin silver wall mounts.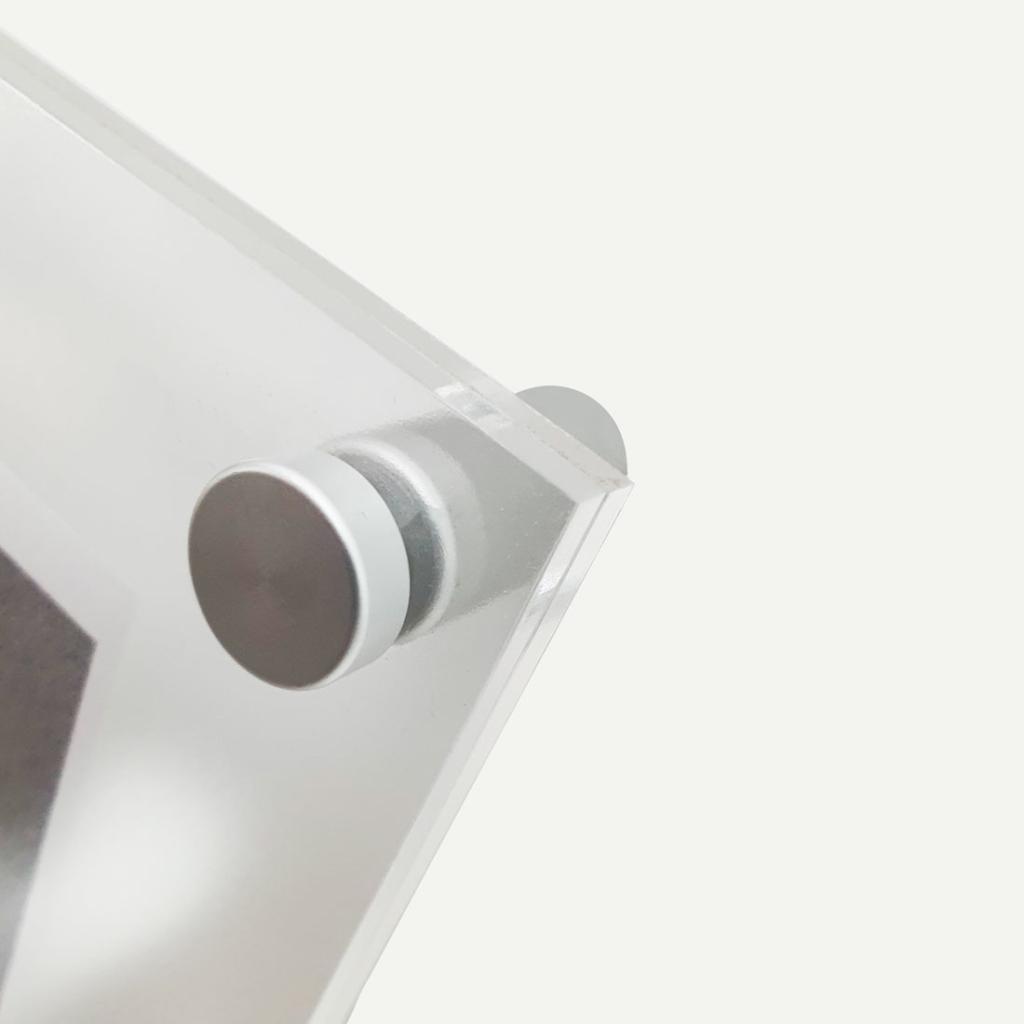 Ready to Purchase your Acrylic Frame?