With the end of the year approaching it means we are entering the peak season for shopping. November and December have always been popular months for consumers and with that, hugely important for retailers. The shopping season is typically kicked off with the popular event of Black Friday and with Christmas approaching, it is the best time of the year to get a bargain and save yourself some money. With the excitement of Christmas and the massive savings Black Friday has to offer, it creates a huge increase in footfall in stores. That is why it is hugely important for retailers to be prepared for the events of Black Friday and here we have some tips that will allow you to attract customers in-store and ultimately increase sales.
First of all, it's good to get an understanding of what Black Friday is and why it has become such a key time of the year. Black Friday started out in the US occurring the day after Thanksgiving. With tourists and families congregating for Thanksgiven, which is known to be one of the most popular holidays in the US, families would then start their holiday season shopping. The increase in sales spiked every year on the same day and the day was given the name 'Black Friday'. This trend has spread over to the UK and has turned into multiple days of savings and is one of the busiest shopping periods of the year nationwide. 
Why is it important to prepare in advance for Black Friday?
It is important for retailers to prepare in advance for Black Friday as it creates a huge influx of customers in-store. Planning properly for black Friday ensures you can increase your efficiency and ultimately can increase your profitability. If you do not maximise your store's potential, it could create a negative shopping experience for customers who are expecting exclusive deals and discounts.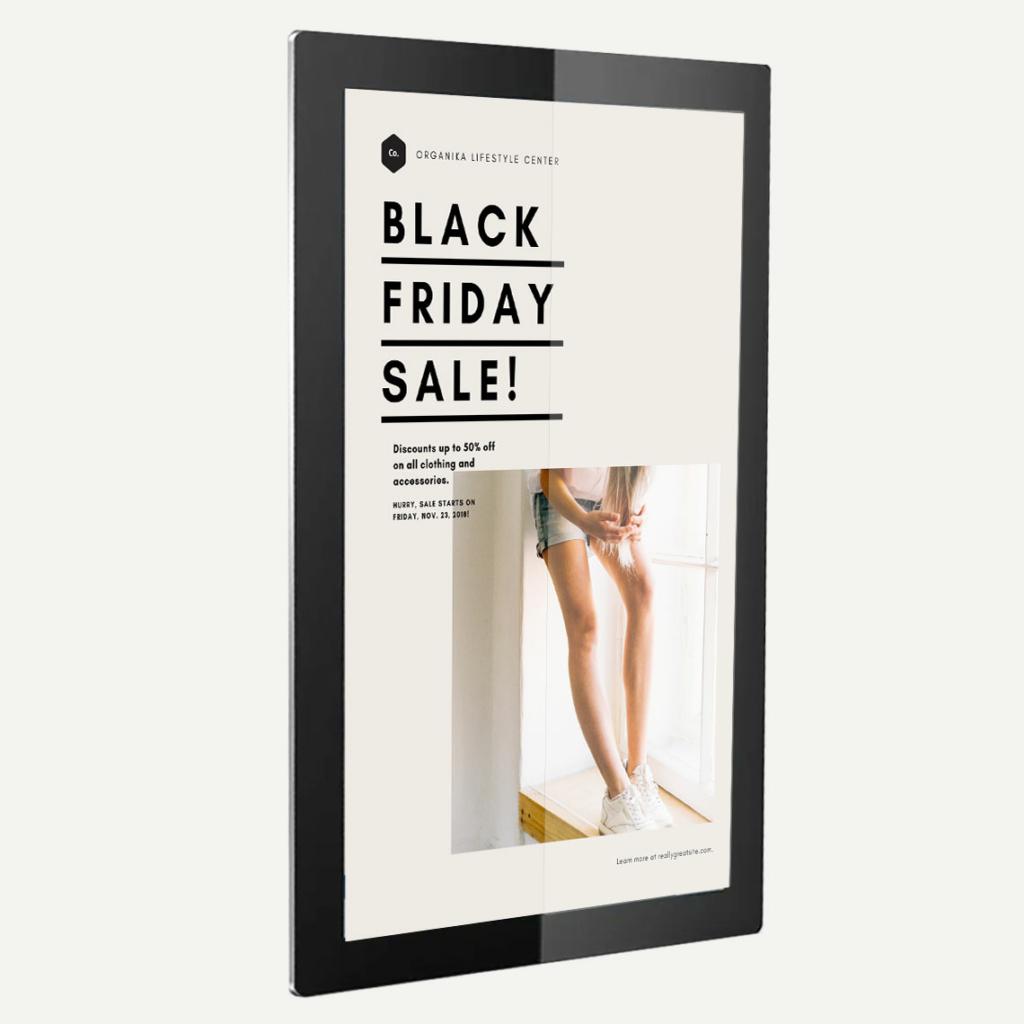 Ways to Prepare for the Black Friday Sale
At Luminati, we understand how important it is for retailers to plan and prepare for Black Friday, so we have listed five key tasks to complete before the rush of Black Friday 2022 starts.
Employees who have worked in the retail industry will know the challenges that Black Friday can have, but make sure you highlight to both experienced and new staff how black Friday can be different from typical shopping days. Ensure they are familiar with the best deals and discounts your store has to offer so they can relay that to customers and up-sell on products.
2. Consider the layout of your store for better navigation
With an increase of people entering your store, you need to make sure there is enough space for people to walk in and out freely, making sure they have access to products. It is crucial that your shop floor has good organisation and space management so customers feel comfortable, take a look at our blog on 'How To Maximise Your Store Space' for further tips and tricks.
3. Improve the checkout and queuing process
It is inevitable that queues will occur but it doesn't mean that it needs to be a stressful experience. When handled properly, queues can be an efficient experience for both staff and consumers. Ensure that your checkout area is properly signposted so it is clear where customers need to go to complete their purchase. The use of digital advertising screens can help to highlight these key store areas. Checkouts can also be an important area to sell more goods to customers who are just about to purchase. Point-of-purchase displays are a great way to encourage consumers to impulse buy, so it is important to showcase some of your popular discounted products here.
4. Implement customer and staff safety precautions
As you will have more customers and staff in your store at one time, health and safety procedures are important to highlight in the event of a emergency. With health and safety boards you can clearly show visitors the first aid information, fire information, exit routes and health & safety policies. 
5. Don't forget to promote your Black Friday offering!
The big sellers of the day are the products that have the best savings and you need to make sure your customers know that. Promotional displays and advertising solutions can help to directly communicate with your customers in-store and entice them to purchase. 
Promotional solutions for the Black Friday sale
Promotions are the key to selling on Black Friday. Consumers search for products that have exclusive discounts so you have to make sure they are aware of what you have to offer. Here is where you need to properly advertise these to visitors, not only to the people in-store but even to the ones walking past. Here are some top promotional products you should have in store to help you gain and retain consumers:
Digital advertising displays are one of the most eye-catching ways you can show customers your Black Friday deals and discounts. They are innovative products that can display static images, videos and offer interactive qualities, so the advertising opportunities are endless. You can even get digital advertising screens with ultra-high brightness screens for use in windows to attract potential customers walking past your store.
Illuminated signs are a great way to display information about new products or exclusive discounts. The bright lights naturally draw the customers attention to the signage increasing the message more impactful. Lightboxes can also be displayed from the ceiling, wall, floor or on countertops so they can entice customers to any location of the store. 
Poster frames are a simple, clean and a cost-effective way to display promotional information to customers. They are typically wall-mounted or can be placed on a countertop so do not take up valuable retail space. Frames are easy to change when required, simply take out the old promotional advertising and switch it up with the new. 
Using specialist point-of-sale displays (POS Displays) is a great way to utilise unused retail space. Implementing eye-catching displays for one type of product or brand will focus your customer's attention. There are various types of POS displays that you can incorporate into your store depending on the products you are selling as well as the available space, some of our favourites include; illuminated branding blocks and clear display cubes to give an exclusive feeling.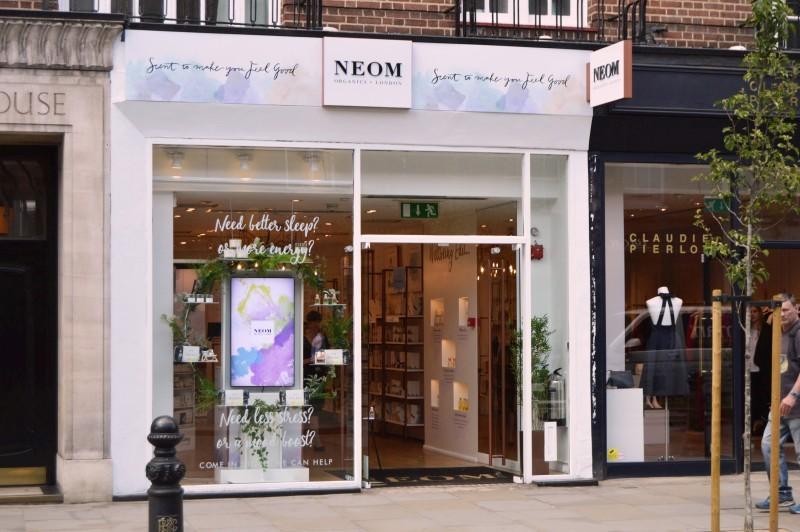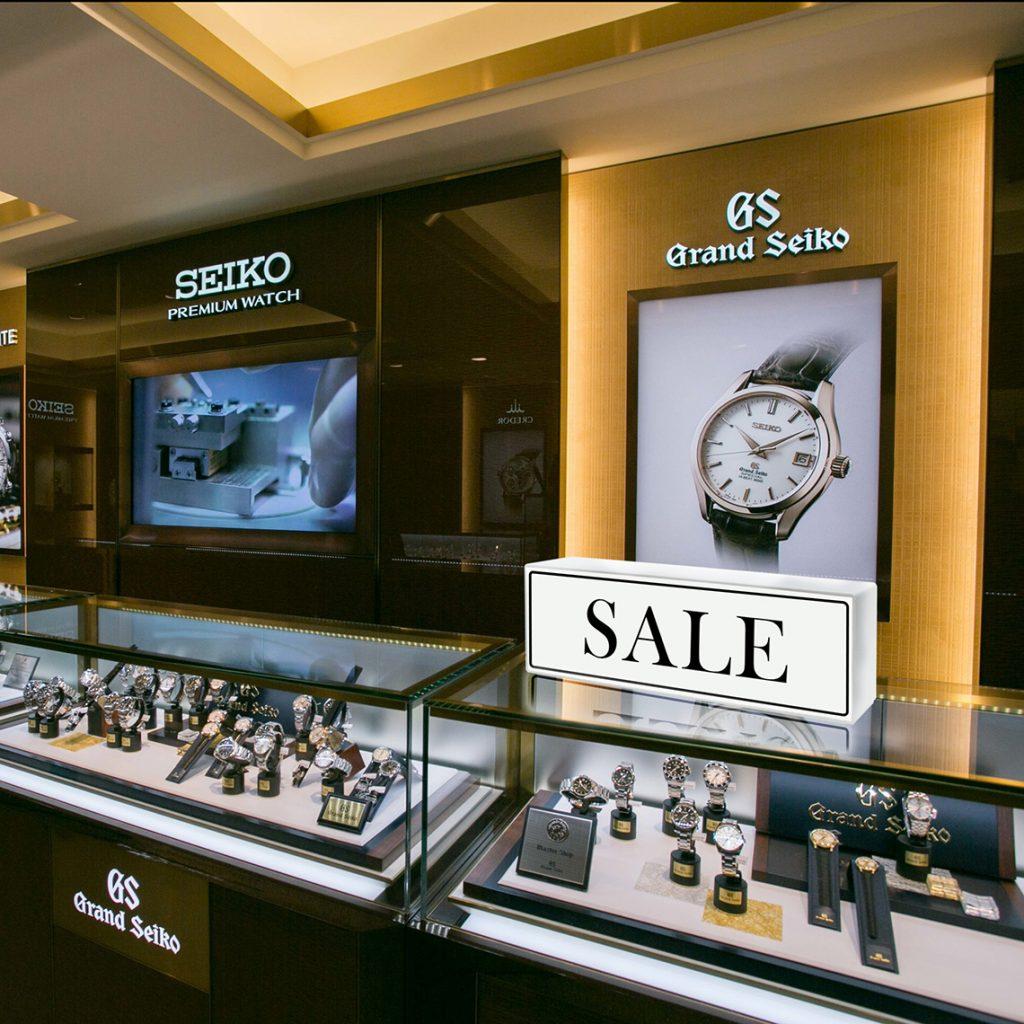 Want your prepare your store for Black Friday?